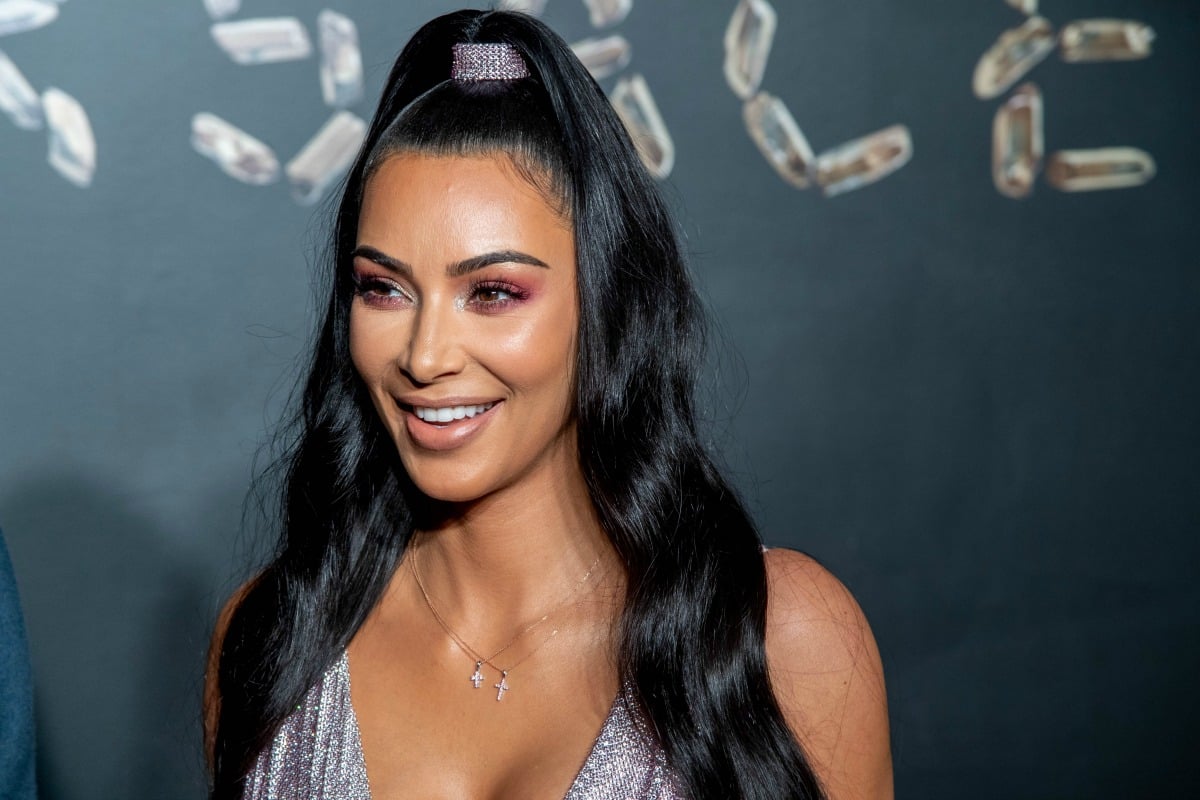 If you've been online in the last week, you'll probably know that most of the world is obsessing over Netflix's new thriller Bird Box.
Since its release just before Christmas, the terrifying new film has sparked the creation of hundreds of hilarious memes.
And that's not all – Sandra Bullock's latest film even broke a major record, becoming Netflix's most popular original release.
According to the streaming giant, more than 45 million subscribers watched the gripping saga in its first seven days, meaning around a third of Netflix's subscribers have already watched it.
With the film being so popular online, fans were understandably a little confused when they saw Kim Kardashian's reaction to the new release.
"Watching Bird Box. I really like it. Who has seen it?" the reality star wrote on Twitter.
Watching BirdBox. I really like it. Who has seen it?

— Kim Kardashian West (@KimKardashian) January 2, 2019
Erm, Kim, you're just a bit late to the party.
After sharing the tweet, followers were quick to mercilessly roast her blasé reaction.
Thats so last year ????????

— Emmy???? (@risenshine70) January 2, 2019