North and Saint West had better make room because Kim and Kanye are getting ready for baby number three.
A source has confirmed to People Magazine that the pair, who have been married for three years, have hired a surrogate to help them welcome their next baby into the world.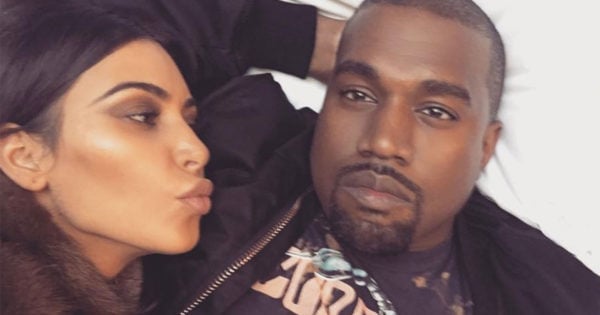 It's no secret that Kim, 36, has been thinking about adding another child to the mix for a while. Nearly the whole current season of Keeping Up With The Kardashians has focused on Kim visiting various doctors to determine the health risks of carrying another baby.
Kim suffered from placenta accreta—a condition that affects 5 percent of women in which the placenta grows into the wall of the womb—during both of her pregnancies. She also experienced preeclampsia during her pregnancy with North.