The real Kim is just as deep as you imagined.
Just when you thought you already possessed too much unsought knowledge about the life and times of internet-breaker, contouring aficionado and impressive breast-haver Kim Kardashian, she gives another insightful interview.
In a Rolling Stone cover story, plus a Q&A with retired state judge LaDoris Cordell in an event organised by the prestigious Commonwealth Club of California, Kardashian divulged the information you always wanted to know but didn't know how to ask.
Here, we present some of the things you may not know about the reigning queen of overexposure.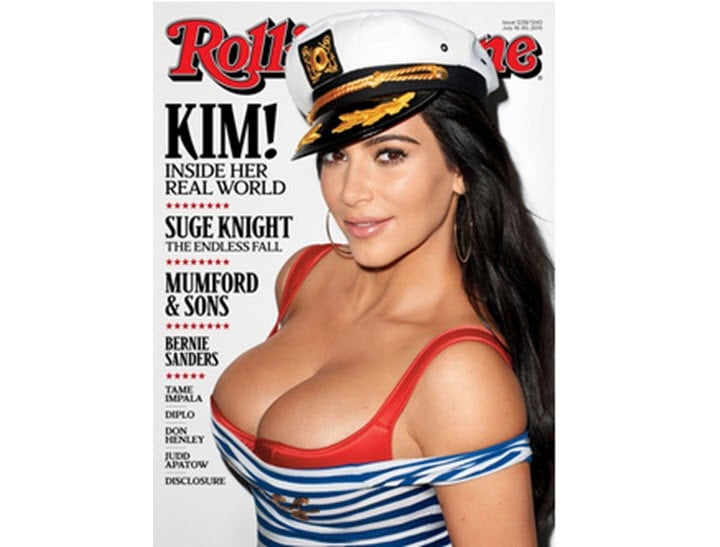 Kim Kardashian thinks she's actually pretty smart, thanks very much.