Further details of Kim Kardashian West's Paris robbery have emerged, with a number of publications claiming the reality star was bound, gagged and kept captive in a bathroom while masked intruders ransacked her Paris mansion of approximately $14 million of jewellery and mobile phones.
iTELE is reporting that the 35-year-old star had a gun held to her temple by one of the five masked robbers before being bound by packing tape and forced into a bathroom.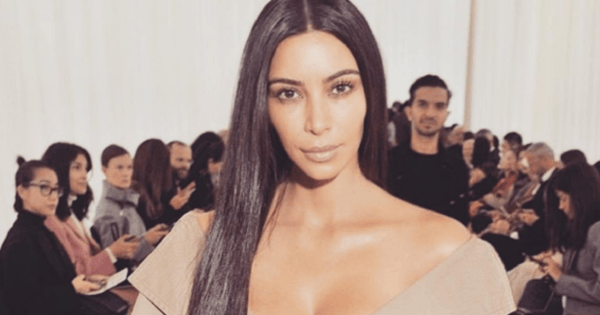 Kim Kardashian West hours before the robbery in Paris. Source: Instagram. 
The mansion's concierge was allegedly found with his hands and feet tied to the staircase.
It has not been confirmed if the star's children, three-year-old daughter North and nine-month-old son Saint were with Kardashian West at the time, but The Mirror is reporting that the mother-of-two begged the masked robbers for her life, telling them she has "babies at home."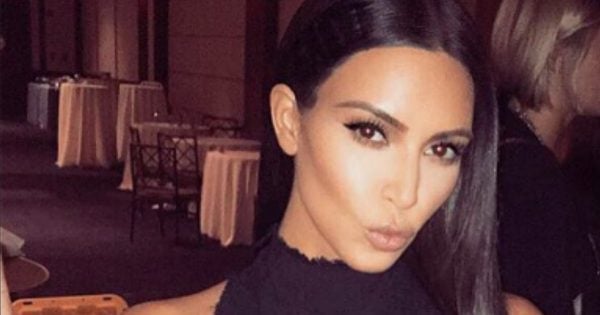 Kim Kardashian West. Source: Instagram.
It is also being reported that after the criminals fled the scene, Kardashian West  eventually broke free of her restraints and was able to call for help before eventually contacting husband Kanye West, who cut short a concert to speak to his shaken wife.