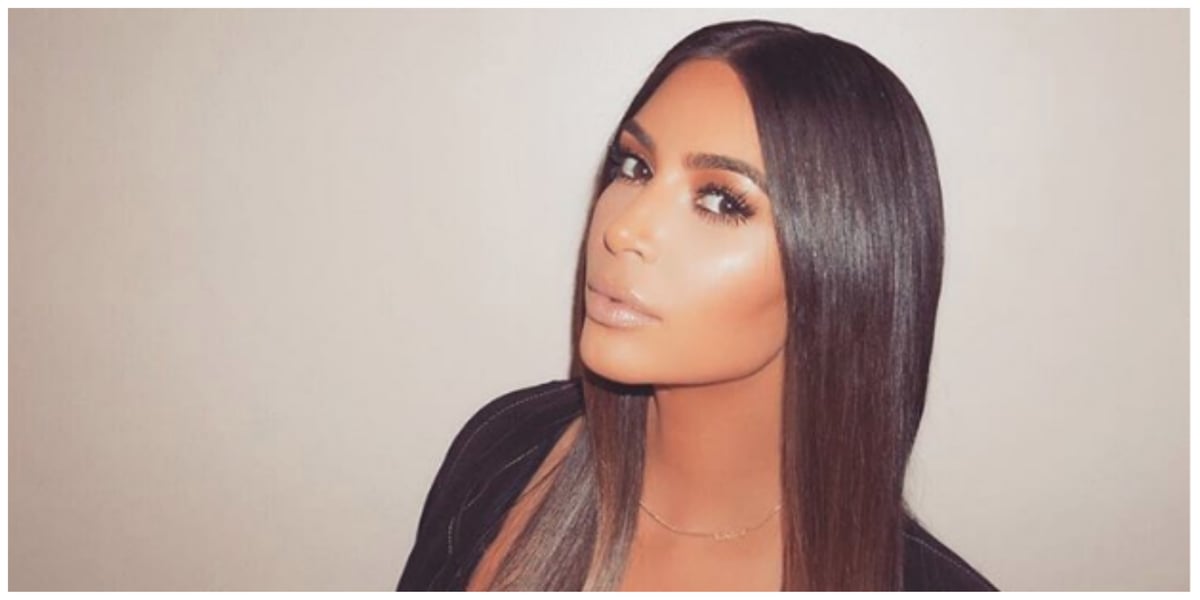 Kim Kardashian West has taken to Snapchat to share the greatest concern to all women – the unplanned pregnancy test.
"I'm legit in the airplane bathroom going to take a pregnancy test because I'm having a little bit of a scare," the reality star said into the mirror before adding, "so no big deal."
Starting with an image of three different tests and the text "Panic attack" added, the entrepreneur then added the video of herself in the bathroom, followed shortly by an image of a Clearblue stick that reads "Not Pregnant".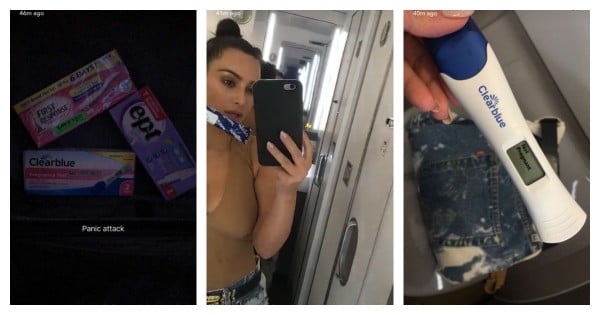 From panic attack to bathroom chat to in the clear. Source: Kim Kardashian West / Snapchat.
Having welcomed 2-year-old daughter North in June 2013, and five-month-old son Saint in December of last year, Kardashian West has spoken often of only wanting two children. Her husband Kanye West told Ellen DeGeneres this week that while he'd ideally love more, he's happy to "keep practicing" for now.
The Snapchats were posted Friday afternoon Australia time, while Kardashian West was travelling back from a week in France, where she was attending events at Cannes Film Festival and making a stop at Euro Disneyland with North and niece Penelope.
North West with cousin Penelope and friend at Disneyland. Source: Kim Kardashian West / Snapchat.
And while we're happy for Kim (if she's happy with the outcome, that is), the posting of the test does seem a little bit suspicious.
Would someone really be willing to post that kind of thing to a live forum if they didn't already know the outcome?
What if she was only a few weeks along? What if she didn't want to be pregnant? What if her husband didn't even know that she was scared at that point? (Perhaps this is just my anxious mind talking?)
In addition to that, and I say this as someone who honestly loves Kim Kardashian West from the bottom of their heart, I do not know that I needed to see something she's urinated on. There. I said it.
Congrats Kim, keep practicing Kanye. And as they say, "nude selfies 'til I die" (see below).