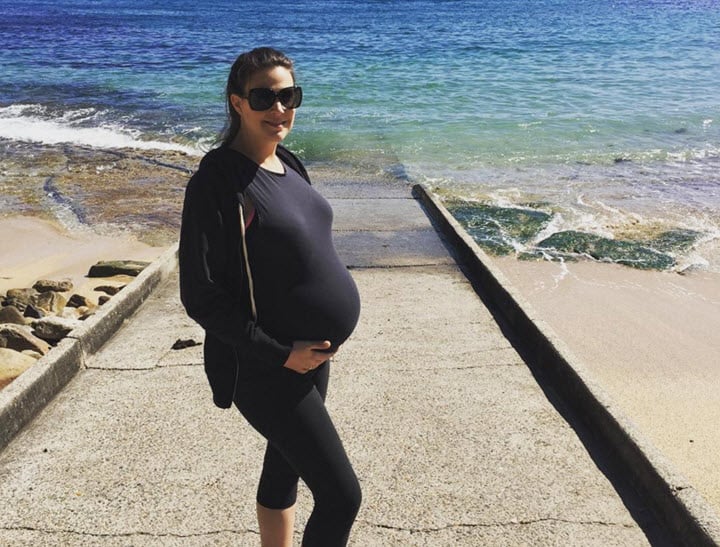 If it's true, Kim Kardashian has officially come up with the best idea for every pregnant woman. At the end of my pregnancy, I cursed her for not sharing her brilliant idea with me.
Kimmy K's second pregnancy has been called into question numerous times by media outlets. From whether she's wearing a fake bump (com'on, why would anyone do this?) to her lying about her due date (pure genius).
Read more: Kim Kardashian shouldn't have to defend her bump.
Allegedly, the most famous Kardashian sister might be lying to the world about her due date so she can avoid the paparazzi stalking her when she's rushing to the hospital. Fair enough.
While Kimmy K is doing it to avoid the paps, I wish I had lied to avoid the questions.
TAP the picture to see more of Kim Kardashian's pregnancy style. Post continues after the gallery...