The idea of a doctor sticking their arm inside my vagina to scrape placenta away from my ureteral wall with their fingernails moments after I just gave birth isn't something that sounds particularly appealing to me.
Nor is the idea of undergoing a further two surgeries to remove the placenta and scar tissue the doctor was unable to reach. But hey, that's part and parcel for the five per cent of women who experience placenta accreta in pregnancies, right?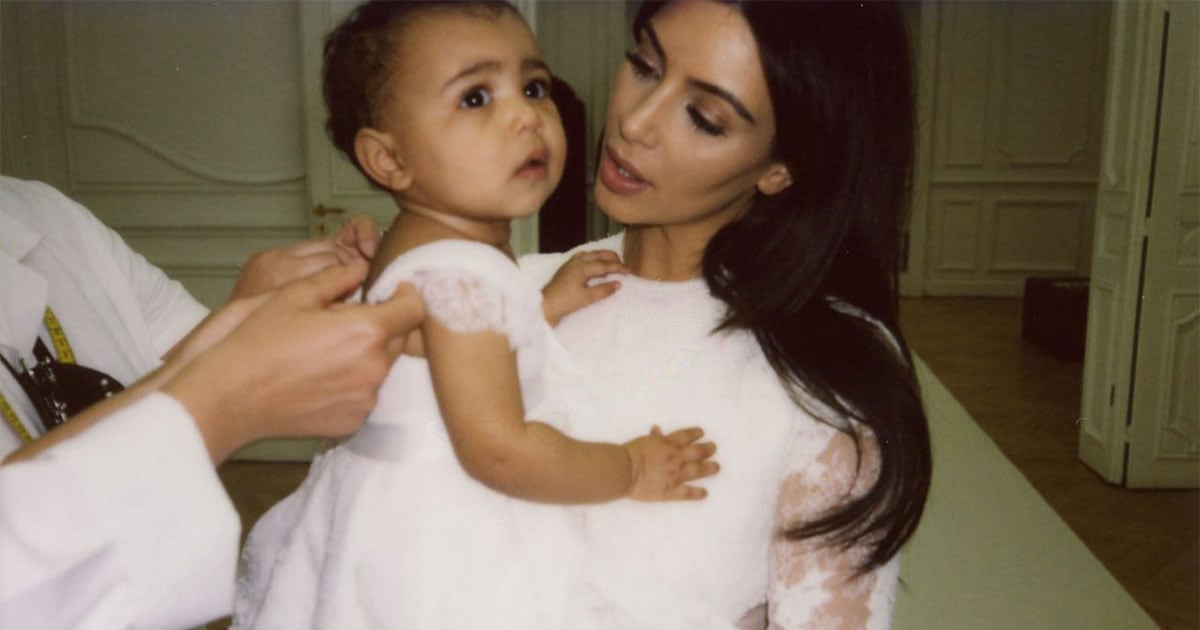 Preeclampsia - a condition which leads to high blood pressure, nausea, headaches, fluid retention, feeling generally awful for the better part of your pregnancy and, in two per cent of cases, death for the women who have the condition - also strikes me as something worth avoiding at all costs.
Love her or loathe her, for Kim Kardashian West, this has been her pregnancy and childbirth reality.
Bringing her four-year-old daughter North and one-year-old son Saint into the world were not the magical, joyous and complication-free experiences parents so often speak about. They were dangerous.
Listen: Midwife Cath talks labour time with Bec Judd and Monique Bowley. Post continues... 
"You had toxaemia [preeclampsia], you had a retained placenta [placenta accreta]... very traumatic," one of Kardashian West's doctors told her during a recent episode of Keeping up with the Kardashians, adding, "we're always worried about the next serious complication."
"You getting pregnant again would be a high-risk pregnancy," her fertility expert confirmed.