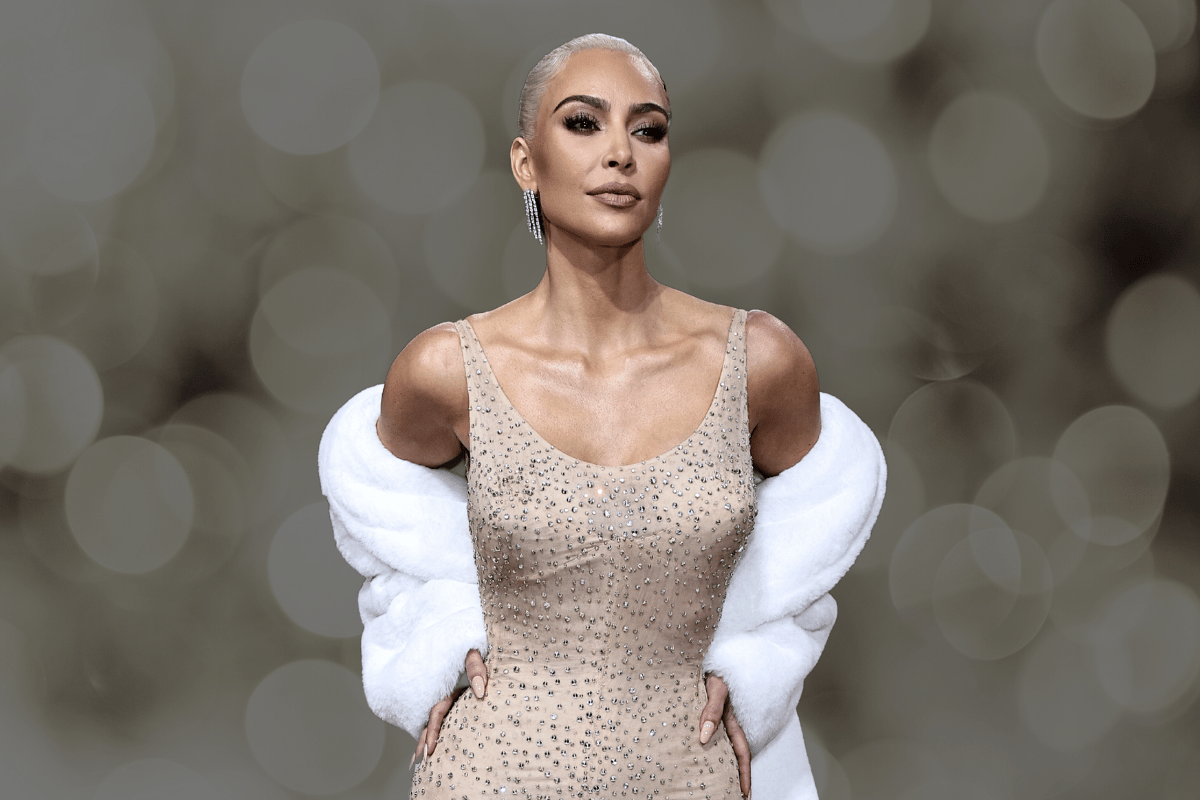 This article deals with disordered eating and could be triggering for some readers. 
The most talked about dress to grace the red carpet at the 2022 Met Gala was also its worst kept secret.
For weeks, rumours had been swirling that Kim Kardashian would be wearing one of history's most infamous gowns, the glittering Jean-Louis crafted dress that Marilyn Monroe wore to serenade President John F. Kennedy on his 45th birthday in 1962. 
So there was a wave of awe and applause when The Kardashians star stepped onto the red carpet in Marilyn's gown, the original 'naked dress' taken for a spin on the Met Gala steps.
Watch the wildest Met Gala looks of all time. Post continues below.
The dress occupies such an important place in fashion history, it's normally locked up tighter than Rapunzel in a tower. Understanding the significance of the moment, Vogue had timed an interview with Kardashian to go live the second she stepped onto the red carpet. 
According to Vogue, the multi-million dollar dress has rarely been separated from its muslin-covered dress form and worn by no one other than Marilyn herself, so Kardashian was first invited to try on a replica which Vogue says fit her perfectly.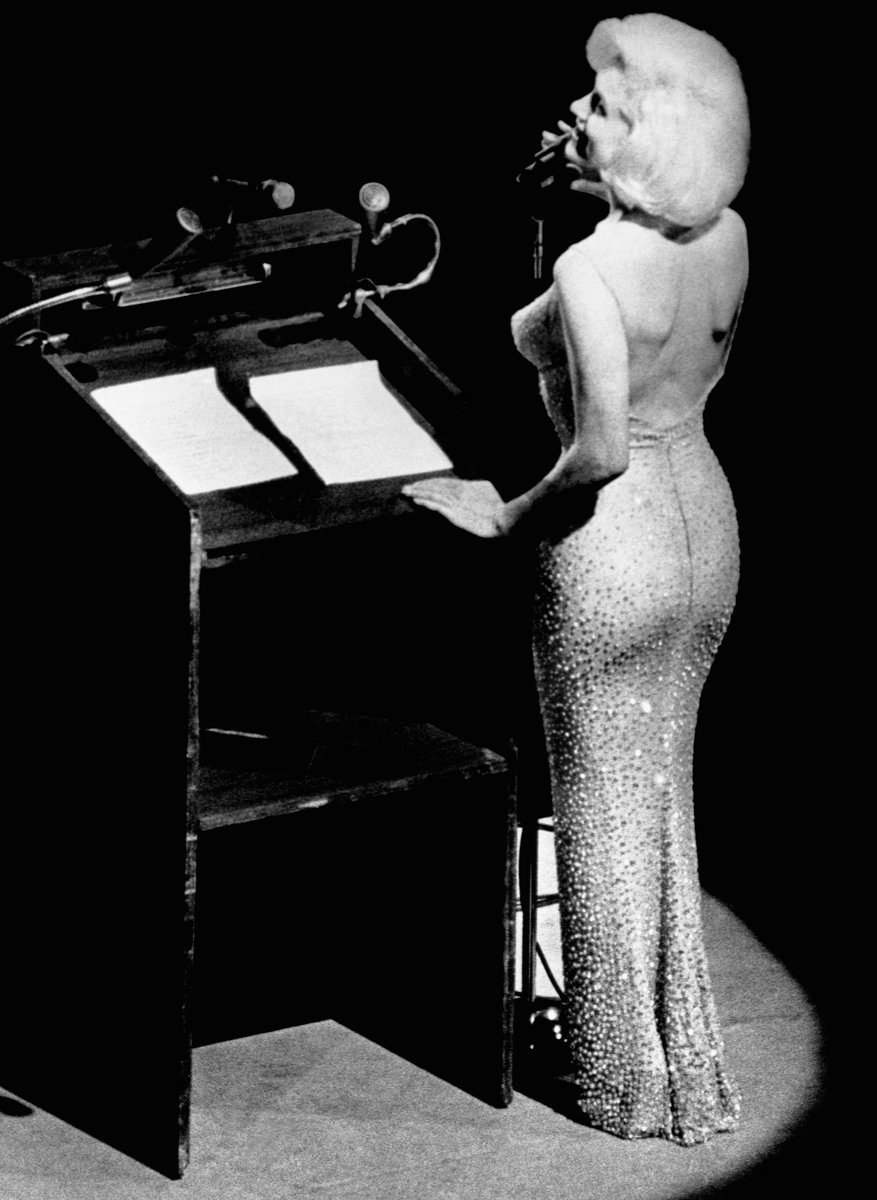 Marilyn Monroe sings 'Happy Birthday' to President John F. Kennedy at Madison Square Garden, for his upcoming 45th birthday in 1962. Image: Getty.