In case you hadn't heard, Kim Kardashian West has thrown her hat into the 'celebrity makeup line' ring.
The reality TV star announced her big news last week, unveiling her the first products – Crème Contour and Highlight Kits – from her KKW Beauty line on Saturday.
The packaging is oh-so on trend, with a pretty blush pink hue and simple design:
Naturally, this left many of her fans – and makeup lovers in general – swooning.
However, some were quick to point out the products bore a remarkable similarity to something else entirely.
Something else rather… not safe for work.
Yep, sex toys. Very small, very pretty sex toys, but sex toys all the same.
An innocent coincidence, right? Not so fast there, buddy.
As we all know, when it comes to PR spin and managing her public image Ms Kardashian West is a certifiable pro. She's a wizard at getting people talking about her. (Post continues after gallery.)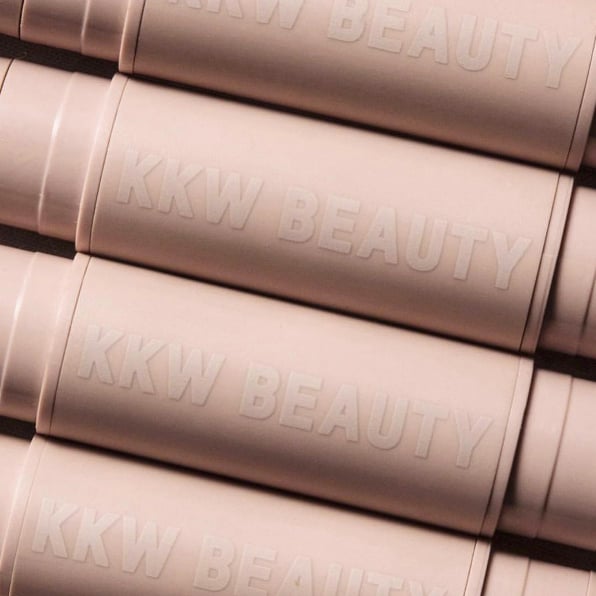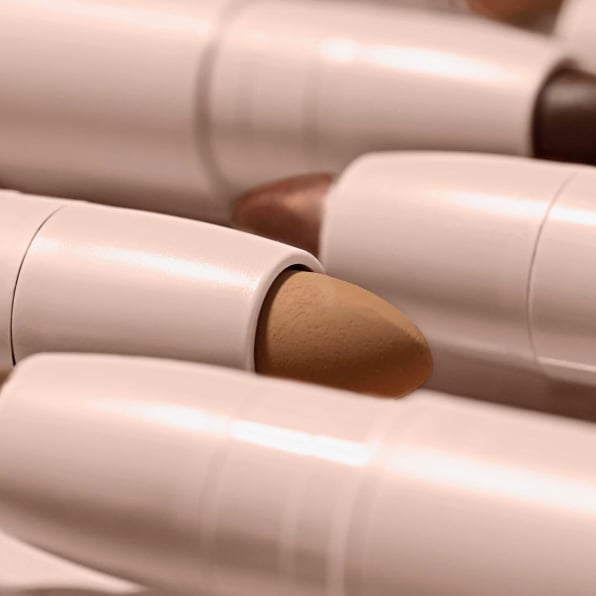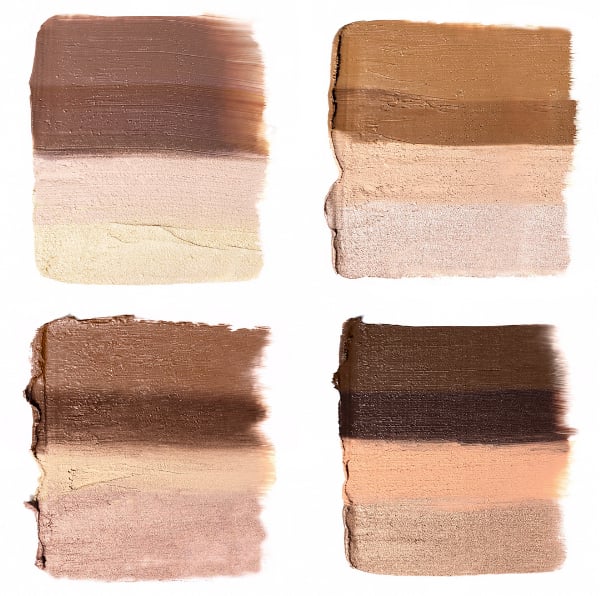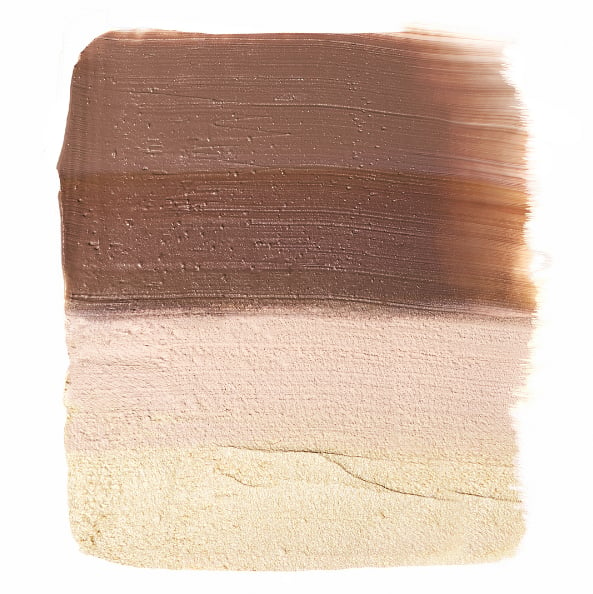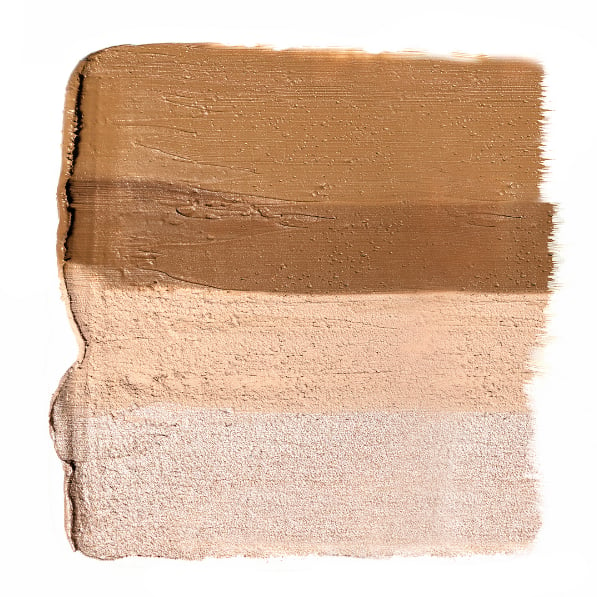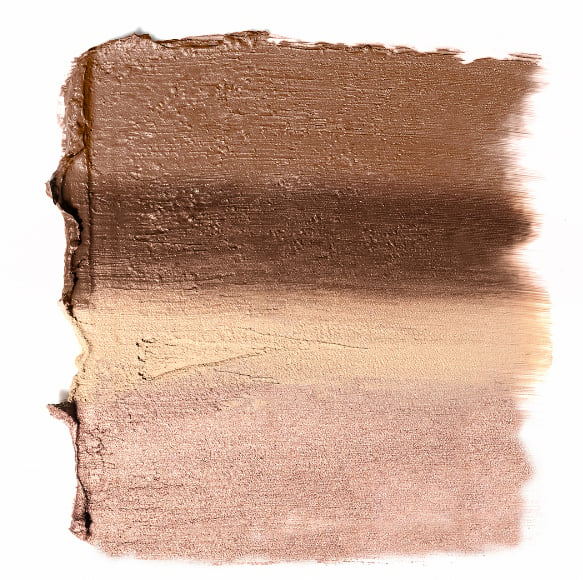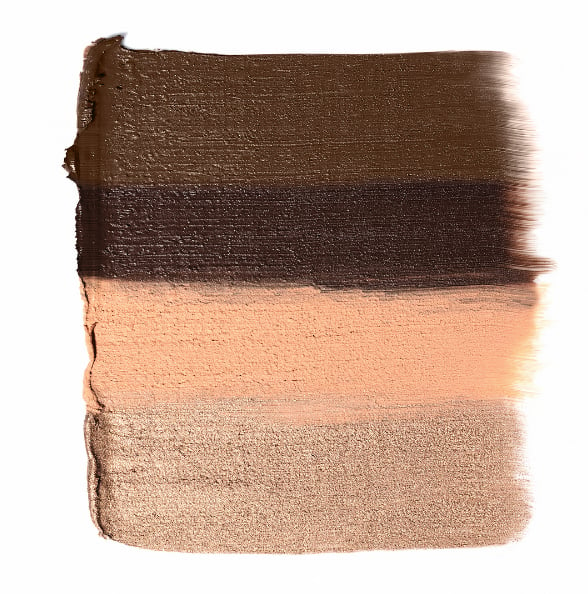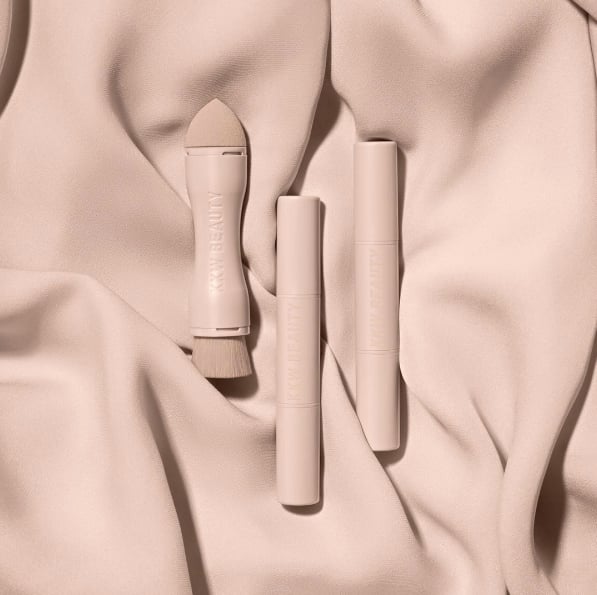 She knows how to create buzz – so to speak – so would we really put it past her to get a bit cheeky with her product packaging?
(That said, perhaps we all need to get our minds out of the gutter.)
Eyebrow raising resemblance aside, this new release is undoubtedly an exciting one for makeup junkies.
Listen: The Binge discusses the science behind the Keeping up with the Kardashians ratings. Post continues… 
"Each kit comes with a dual-ended contour stick, a dual-ended highlight stick that has a matte and shimmer highlight, and the perfect brush and sponge blending tool!" Kardashian West explained over the weekend.
"I love how many shades we have, and how versatile these kits are."
Without a doubt, the kits will sell out within seconds.