If we cast our minds back to the end of April, we may remember a little blip in our radars. That blip? Beyoncé's album, Lemonade.
Okay, I jest, I jest, of course it wasn't a blip. It was the biggest news of the week. Beyoncé dropped her new visual album, a 65-minute musical ode, and the world went batshit crazy.
However, the biggest question on everyone's minds that arose from the release was, who is 'Becky with the good hair'?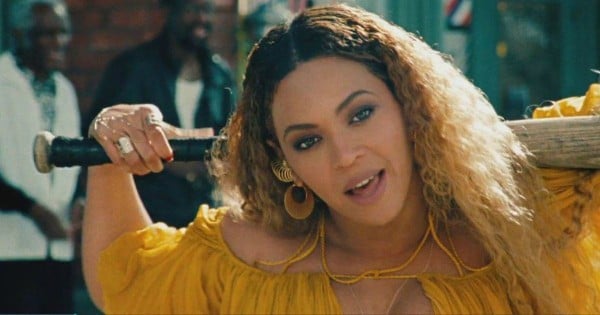 Throughout the album, Beyoncé insinuates her husband of eight years, Jay Z had an affair and in the song 'Sorry' Bey says, "you better call Becky with the good hair."
This singular lyric sparked a worldwide manhunt to find the fabled 'Becky'. American fashion designer, Rachel Roy, not to be confused with American TV chef, Rachel Ray, supposedly outed herself as Becky on her Instagram account. As did Rita Ora on her Snapchat, a claim Ora later denied.