Following the arrest of nine men and one woman, French police are now claiming it's unlikely Kim Kardashian West will ever see her stolen jewellery again.
Police sources said valuable pieces were likely "melted down and sold off", or completely re-cut, according to The Mirror.
Kardashian West was robbed inside her Paris apartment in October. The reality star had just returned from an evening of Paris Fashion Week events and was in bed when five masked men dressed in police uniforms broke into her apartment, bound and gagged her and held her at gunpoint.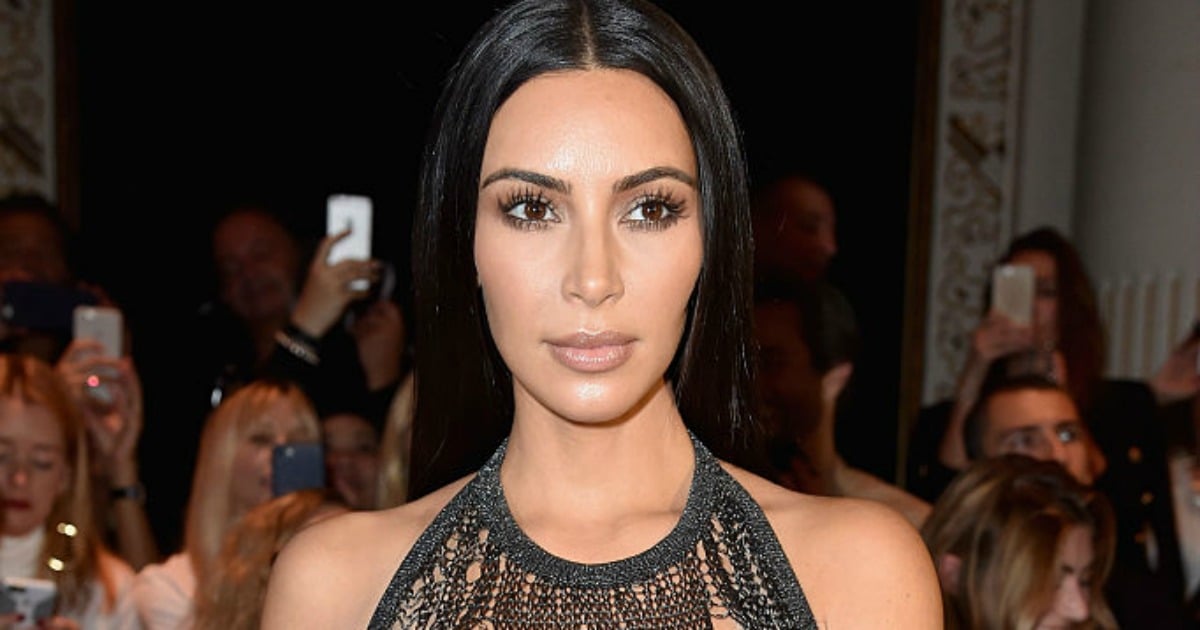 Within minutes, the group stole close to $14 million in jewellery, including the 36-year-old's iconic engagement ring from husband Kanye West.
And while many believed the jewels would eventually be recognised and returned due to their distinct appearance and markings, the president of a French jewellers federation, Jerome Guillochon says Kardashian West "is unlikely to get them back," explaining, "they separate the stone from the metal."
According to The Mirror, Guillochon told French news channel BFM TV, "On one hand, they will melt the metal, and on the other, they will usually cut the stones completely, in order to remove all markings or modify the shape. Because if there is a typical shape in exceptional jewellery, if there is a ring in the shape of a cushion, they can perhaps cut it in circles."
Guillochon also said that the reshaped jewels are likely to sell for millions on the black market.