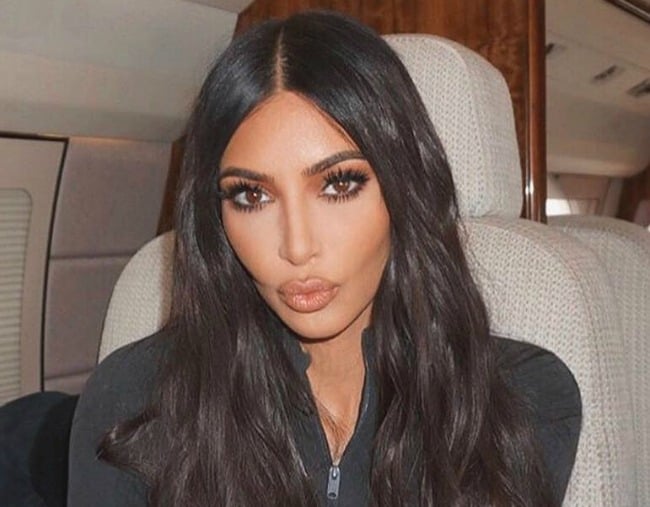 When Kim Kardashian posted a rather curious photo of herself wearing a pair of sneakers and a khaki bikini, fans were a little bit baffled.
The photo was captioned with the words "like butter" – a reference to hubby Kanye West's new Yeezy Butter350's sneaker collection – and people were split into two camps about what exactly was going on.
Was the direction of the photo shoot meant to be 'sexy with a twang of murdered Stepford wife' or was it a subversive response to the provocative bikini poses we're used to seeing the Kardashian/Jenner clan in?
One fan praised the pic, calling it "iconic," while another captioned it, "when you're on your phone late at night and you hear your parents open the door so you gotta think of a sleeping position real quick."
Either way, the internet was amused, the internet was confused and then the internet did what it does best: it made the photo into a meme.
These were our favourites:
— Fabrizio???? (@breezy_y00) August 7, 2018