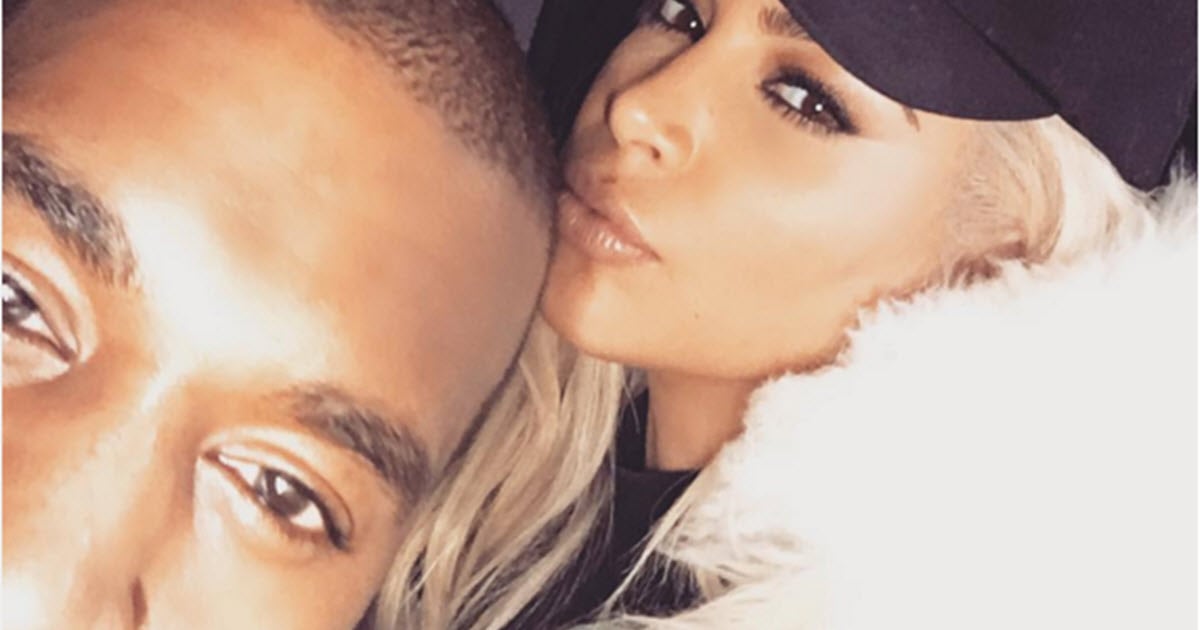 Kim Kardashian, 35, breadwinner of the sprawling Kardashian tribe, and Kanye West, 36, one of the biggest names in music — what could possibly go wrong?
Well, if West's recent behaviour is anything to go on, there's a possible personality disorder, an overburdened Twitter account, and a personal debt amounting to $53 million.
According to People magazine, Kardashian is mortified by her husband's recent Twitter fights, particularly the one he engaged Wiz Khalifa and their mutual ex Amber Rose in.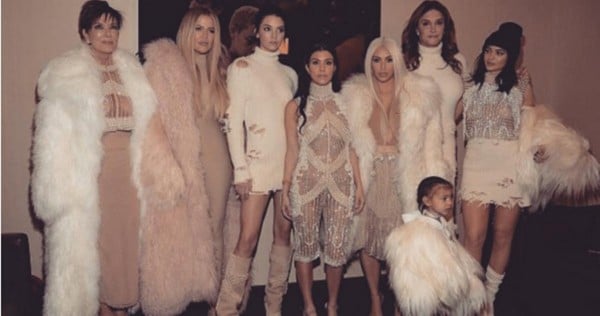 "What causes friction in the marriage, however, is Kanye's compulsive tweeting. Kim can't stand it. She is all for self-promotion, but doesn't approve of Twitter drama," a source told People. 
"She was very mad about Kanye's Amber Rose drama. Kim is a mom and wants to be a role model. She doesn't want to be involved in ridiculous drama."
That explains the Instagram evidence of Rose and Kardashian taking tea together in a civilised fashion shortly afterwards.
Other recent West misdemeanours are: calling Taylor Swift a "bitch" in a song and claiming credit for her fame; asking Mark Zuckerberg on Twitter for $1 billion (perhaps asking via Facebook would've had more effect); and proclaiming the innocence of Bill Cosby.
Watch Taylor Swift respond to Kanye's claims… Post continues after video.
Mark Zuckerberg I know it's your bday but can you please call me by 2mrw… — KANYE WEST (@kanyewest) February 15, 2016
Here's another theory: it's actually Kris Jenner who is deeply concerned about the influence Kanye West is beginning to exert on her family.
You see, Jenner has expertly guided her daughters into multi-faceted media careers as their "momager".
Now, West seems to be trying to take over Kardashian family management.
I think he fancies himself as a bit of a Svengali. How else to explain yet another Twitter rant, in which he claimed there was no way Kylie Jenner would ever agree to promote Puma (West has a deal with Adidas)?

Jenner did indeed take the "measly million dollars" and according to Radar, Jenner was not impressed with West's intervention in her family's affairs.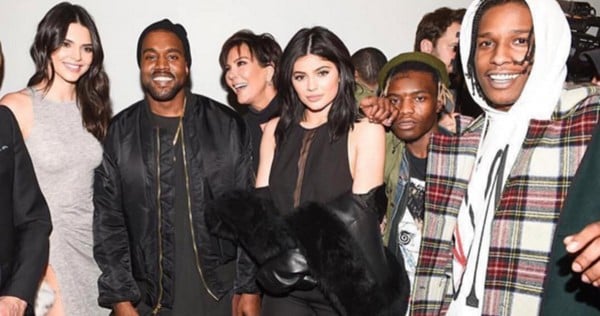 Jenner understands that West has a lot of control over Kim Kardashian (and her wardrobe) and their kids, but wants him to understand that she's the boss of everyone else.
"Kanye fails to remember sometimes that Kris is the boss in the family and has a hand in all of her children's endorsements," the insider told Radar.
In her capacity as momager, deal-maker, and matchmaker, Jenner may be regretting the Kanye West sized monster she's had a hand in creating.