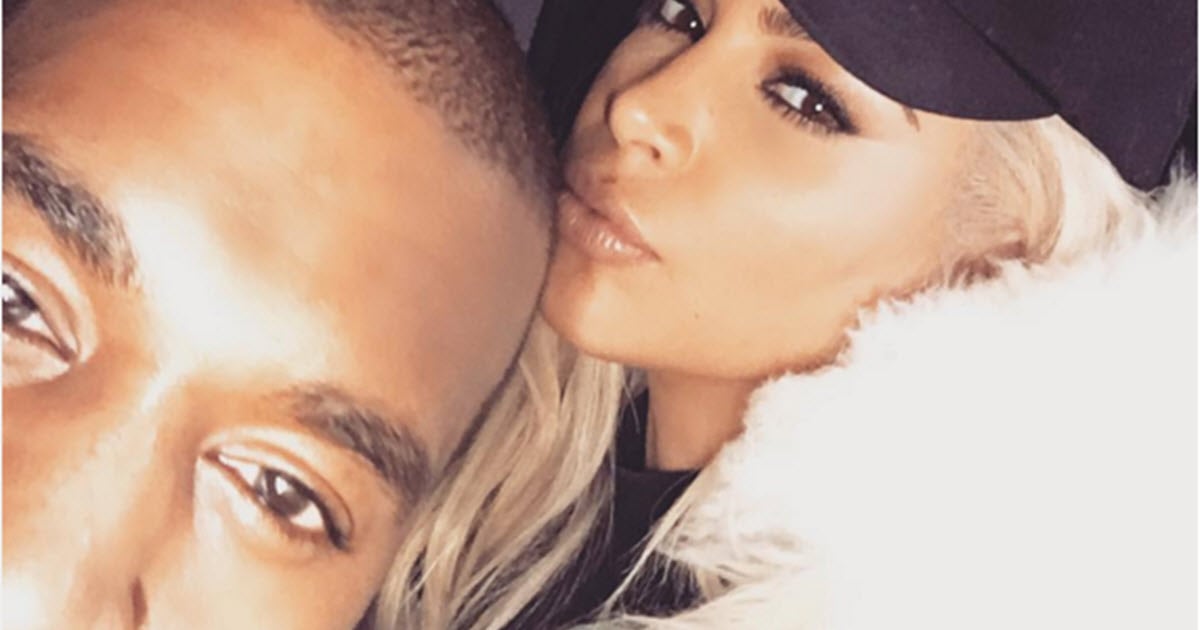 Kim Kardashian, 35, breadwinner of the sprawling Kardashian tribe, and Kanye West, 36, one of the biggest names in music — what could possibly go wrong?
Well, if West's recent behaviour is anything to go on, there's a possible personality disorder, an overburdened Twitter account, and a personal debt amounting to $53 million.
According to People magazine, Kardashian is mortified by her husband's recent Twitter fights, particularly the one he engaged Wiz Khalifa and their mutual ex Amber Rose in.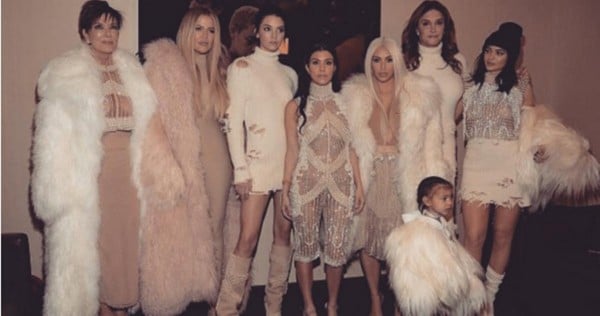 "What causes friction in the marriage, however, is Kanye's compulsive tweeting. Kim can't stand it. She is all for self-promotion, but doesn't approve of Twitter drama," a source told People. 
"She was very mad about Kanye's Amber Rose drama. Kim is a mom and wants to be a role model. She doesn't want to be involved in ridiculous drama."
That explains the Instagram evidence of Rose and Kardashian taking tea together in a civilised fashion shortly afterwards.