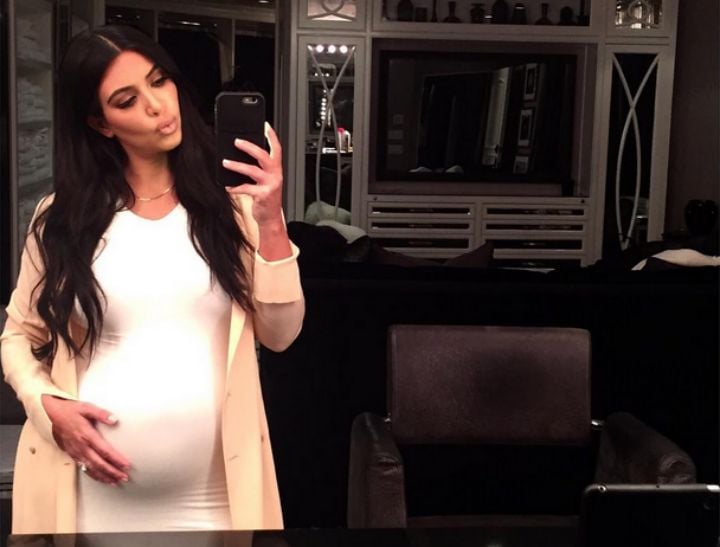 #Bumpgate
Kim Kardashian is a divisive figure, revered as much as she is hated.
But it's not often photos on her very active social media accounts make us feel bad for her.
Good night baby pic.twitter.com/ctMmtz6hNY

— Kim Kardashian West (@KimKardashian) July 28, 2015
After the 34-year-old posted her first baby bump selfie on Monday, she was immediately hit with claims she was faking her pregnancy. It's not the first time her pregnant body has been critiqued, with haters commenting on her weight gain during her first pregnancy.
And she's not the first star to be accused of faking a baby bump, with Beyoncé falling victim to similar allegations following her Sunday Night interview (below).
But, according to social media users and media outlets like Hollywood Life (with a headline beginning with "Kim Kardashian faking pregnancy?"), the reality TV star's baby bump looks "strangely small".   They say Kardashian's bump in her selfie is bigger than the bump snapped by paparazzi earlier that day, leading to speculation that she must be using a prosthetic belly (although, would the size of a fake belly not be the same?) and using a surrogate to carry her child. Apart from the fact that angles, lighting, shadow, whether she had a big meal and when she last had a pee could all affect the size of the bump, this speculation is absurd.
Today is National Doughnut Day! Thought I would enjoy it more but morning/all day sickness really ruins things! LOL Maybe its for the best! — Kim Kardashian West (@KimKardashian) June 5, 2015
I'm at the stage now where I wake up with a flat belly but then as I eat and by the end of the day it pops out! This means it's about to pop — Kim Kardashian West (@KimKardashian) July 13, 2015
I'm so tired today ???? — Kim Kardashian West (@KimKardashian) July 28, 2015
"Kim Kardashian, 34, is there something you need to tell us?" the article asks. "Fans are certainly confused by the change in size and many wonder if Kim is faking her pregnancy."
Since announcing that she and husband Kanye West were expecting a baby boy in December, Kardashian has been posting all about her pregnancy symptoms on social media.
In early June, she responded to similar allegations that the couple were using a surrogate from Thailand who was living in Kanye's Manhattan home. Kardashian said: "If I got a surrogate I would say I did!" And we believe her.
Please! This is the type of stuff I will address. If I got a surrogate I would say I did! Thankfully I didn't have 2 https://t.co/Nts8xe1TWd

— Kim Kardashian West (@KimKardashian) June 2, 2015
This is a woman whose life is lived out on reality TV.
Over 10 seasons of Keeping Up With The Kardashians, we have seen her talk openly about love, divorce, botox and, more recently, her struggles with fertility.
Kim struggled (on TV) to get pregnant:
Her stepfather just transitioned into a woman in front of the world.
This family is not one to hide things.
And women (all women – not just famous women) shouldn't have to show their bare baby bumps to prove to the world they are pregnant. We should just believe them.
Sarah Jessica Parker, Nicole Kidman and Elizabeth Banks are among the many straight celebrities who used surrogates to carry their children for various reasons.
I secretly loved the rumors I was faking my pregnancy bc I was so skinny! LOL Well can't hide it now! 5 month (20weeks) and 20lbs up ???? — Kim Kardashian West (@KimKardashian) July 18, 2015
There is no reason to analyse every image of a celebrity's baby bump, waiting for them to 'trip up' and reveal it as a fake.
Or force them to justify whether or not they have "popped".
Being a big part of one of the world's most famous families and pregnant would throw up enough challenges in itself.
Let's not add 'ensuring the baby bump is the right size' to the list.
Can't get enough of KK? Here are some of her many selfies: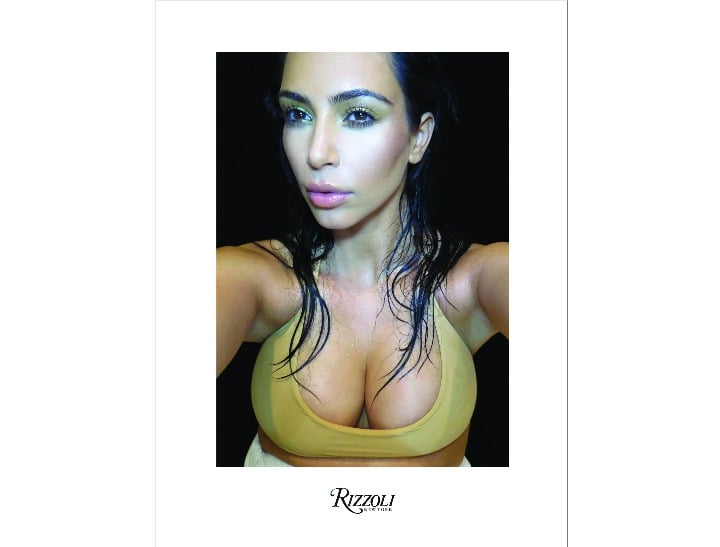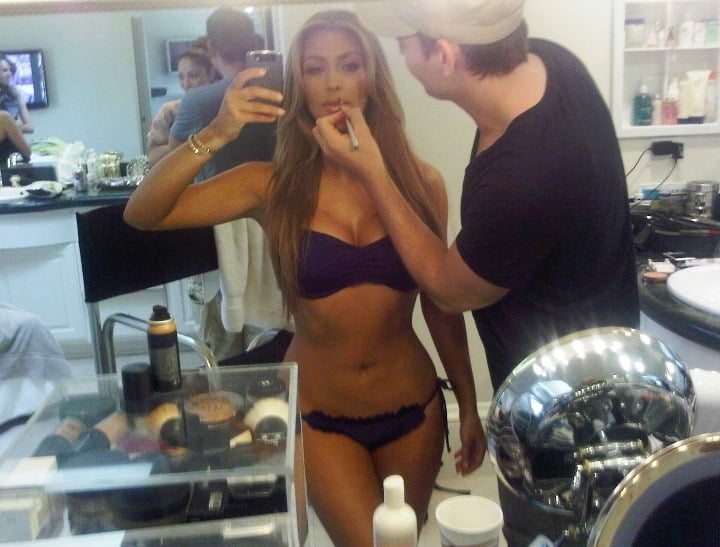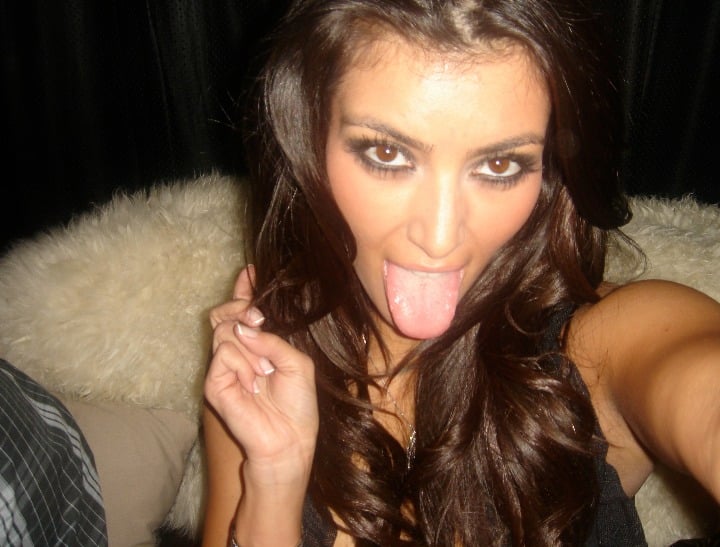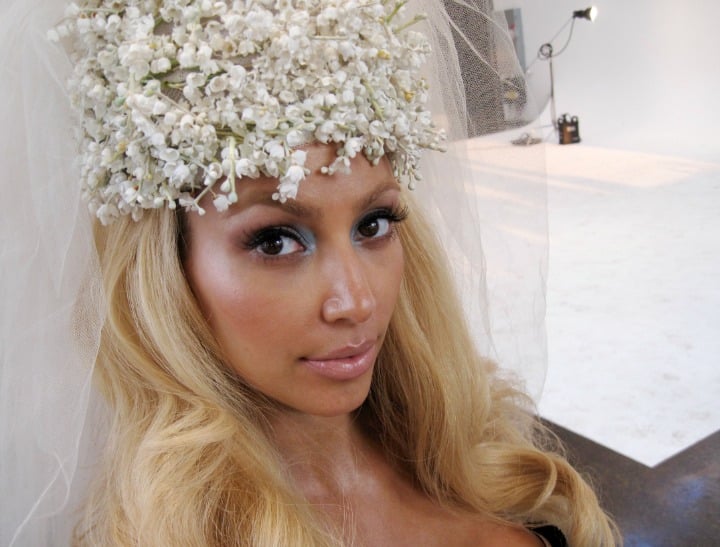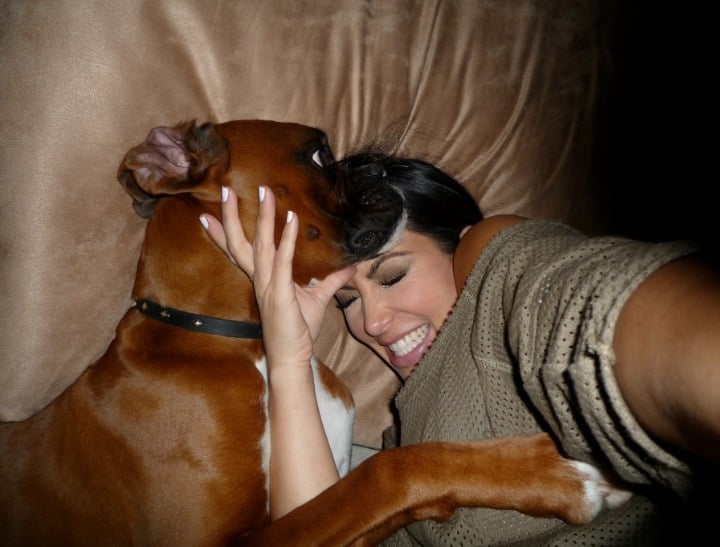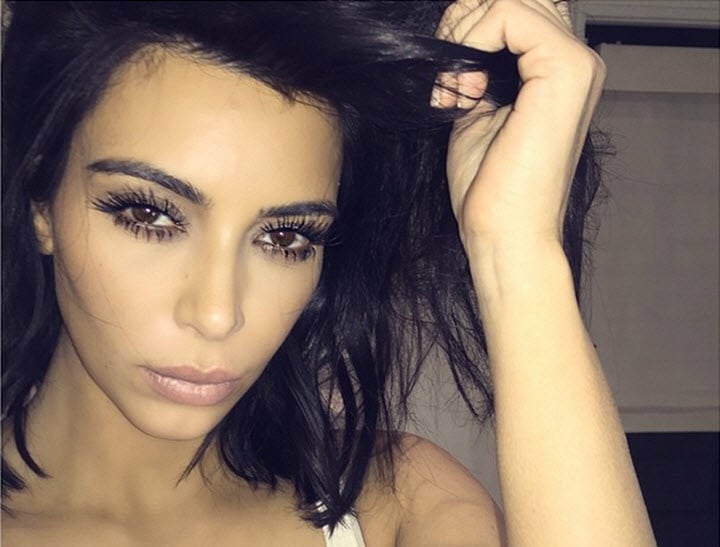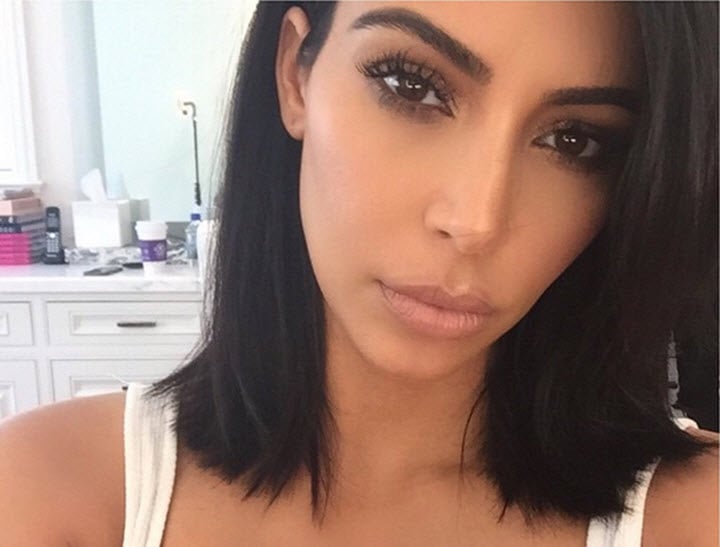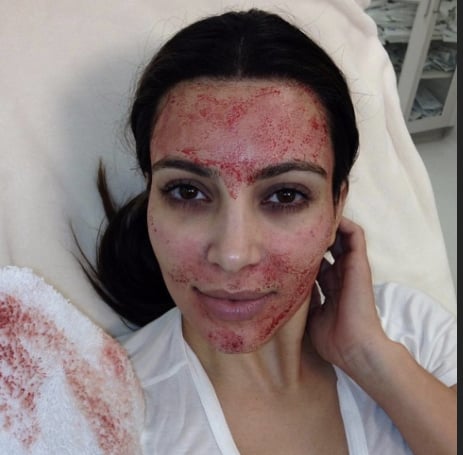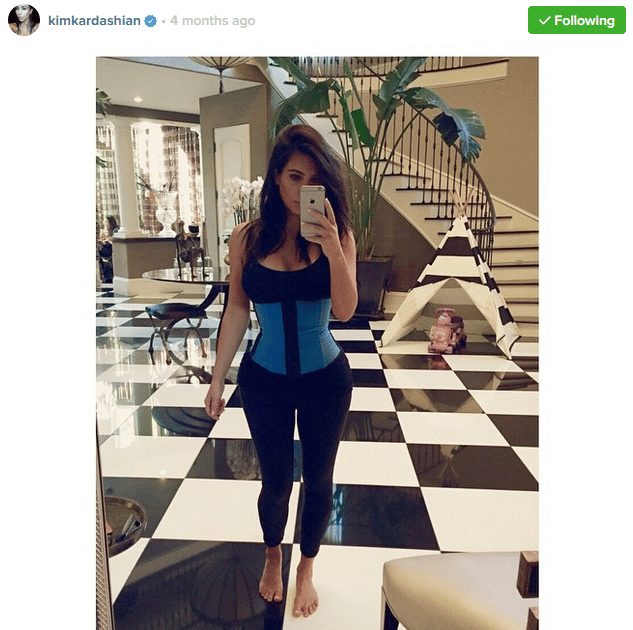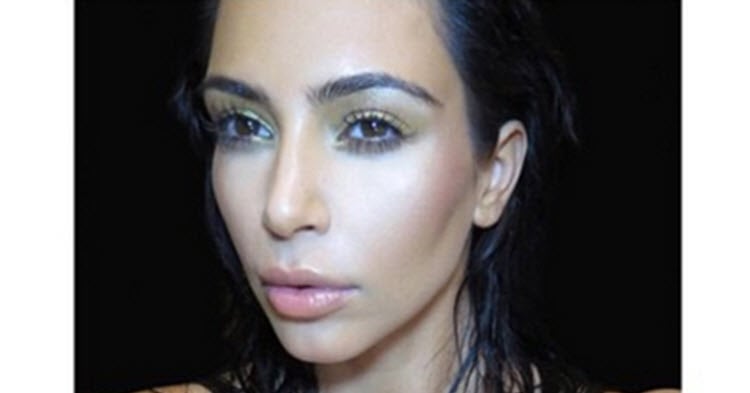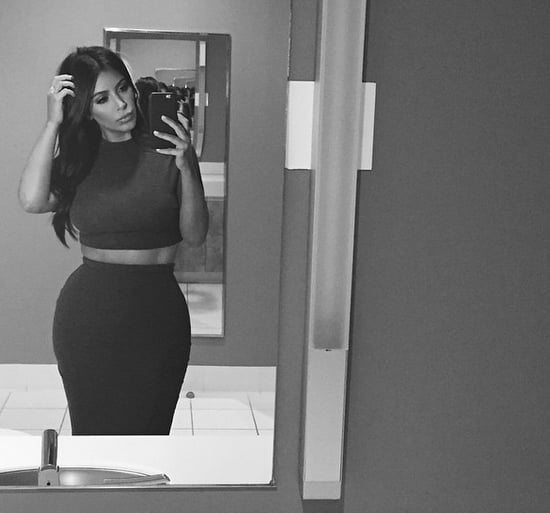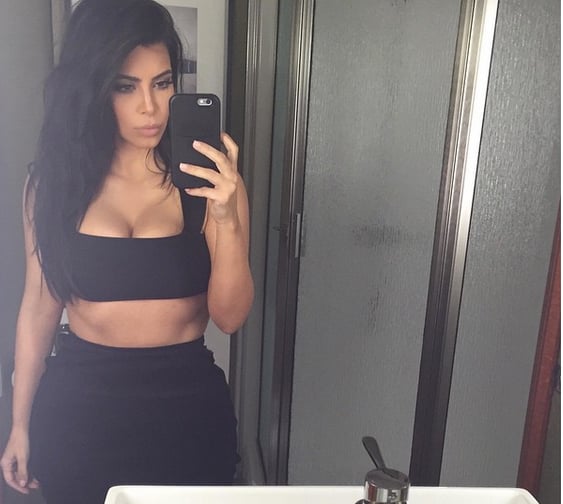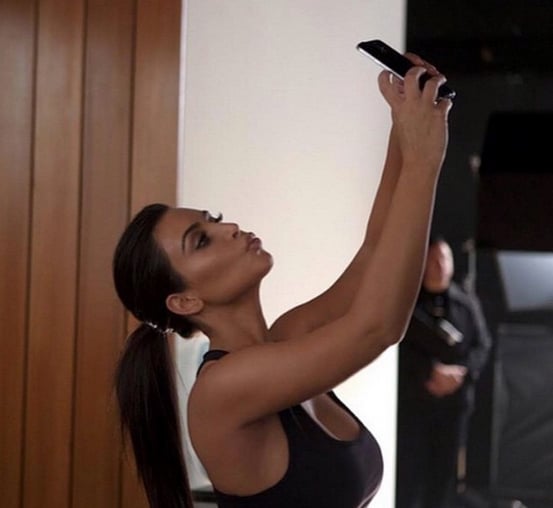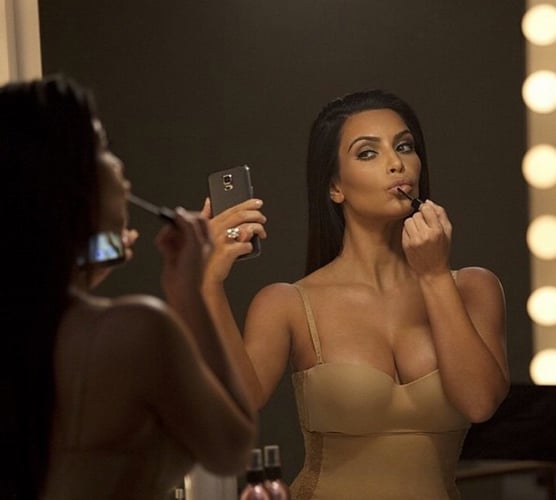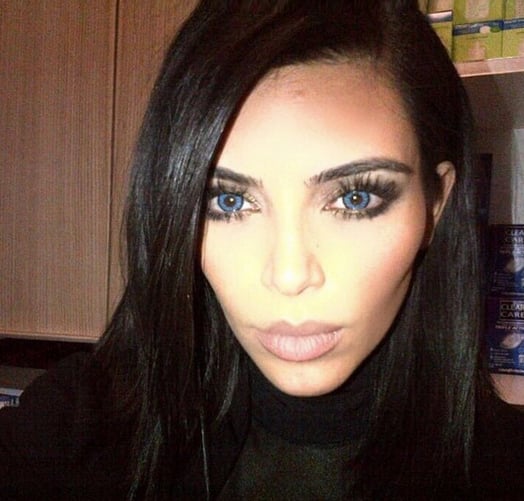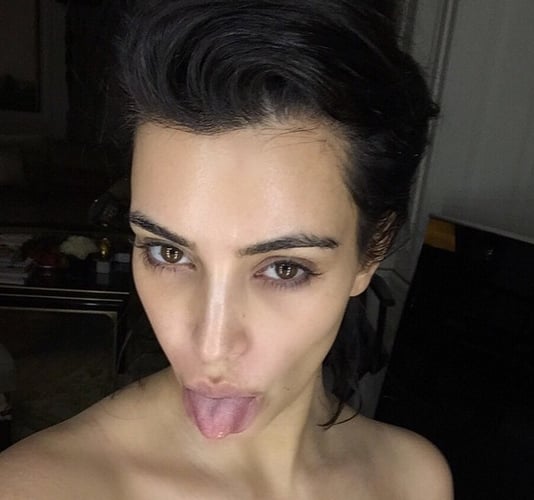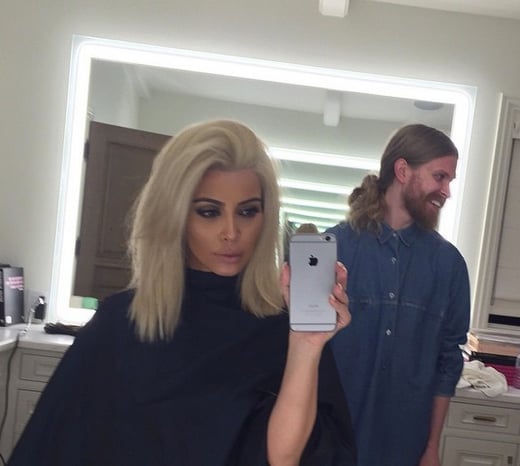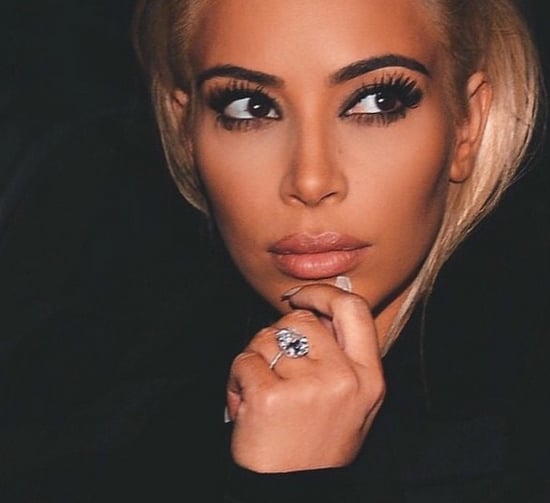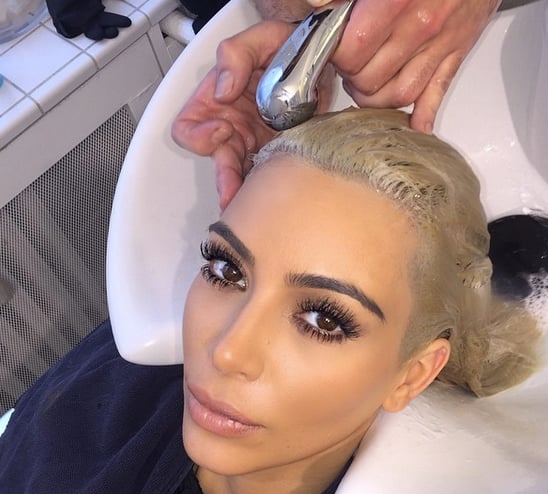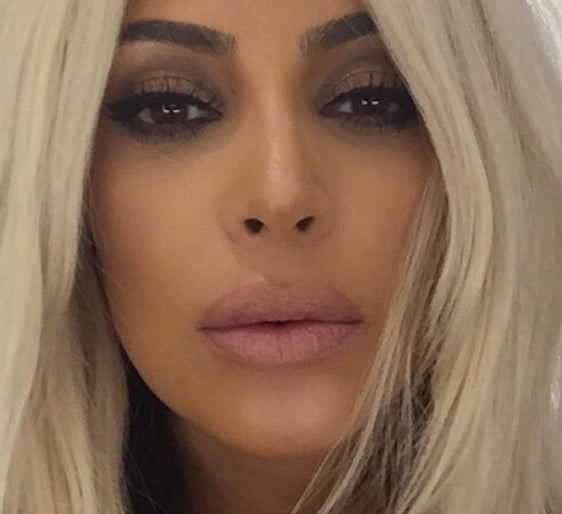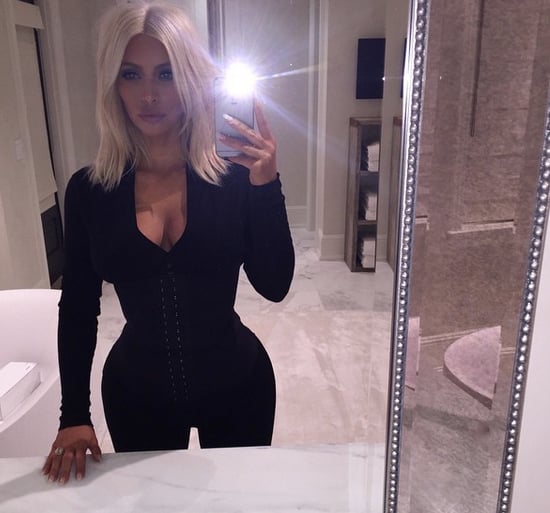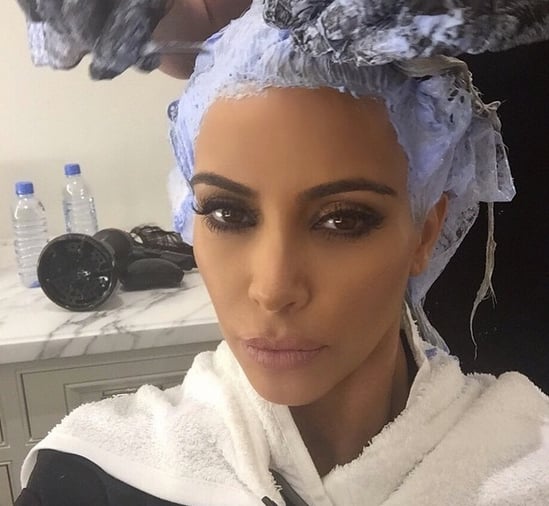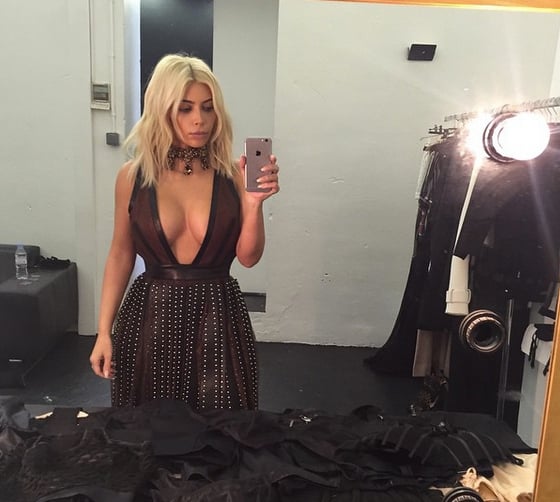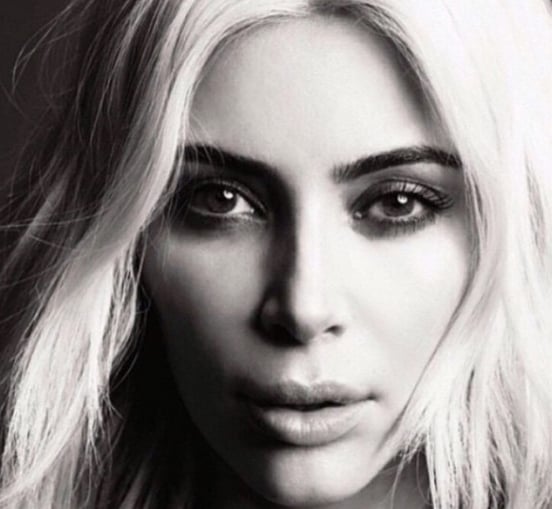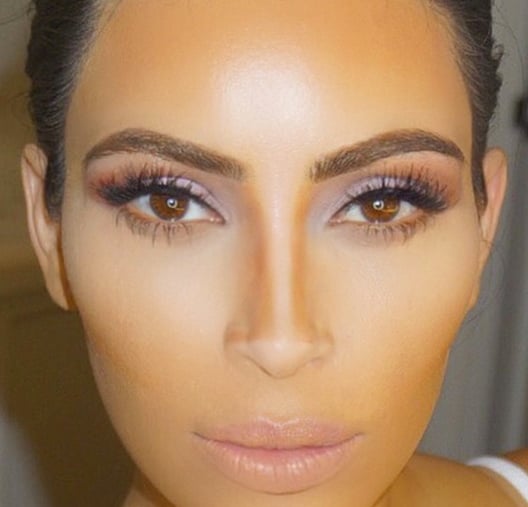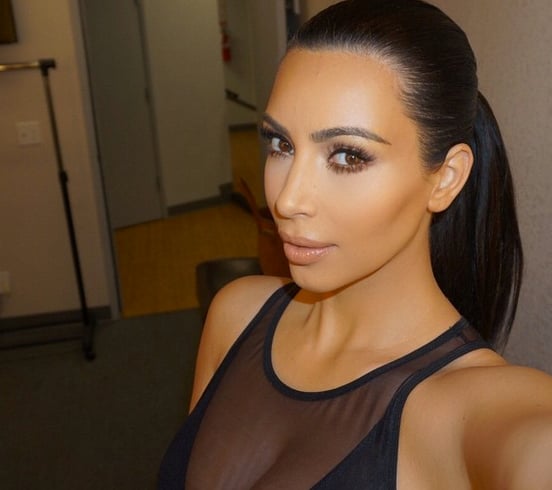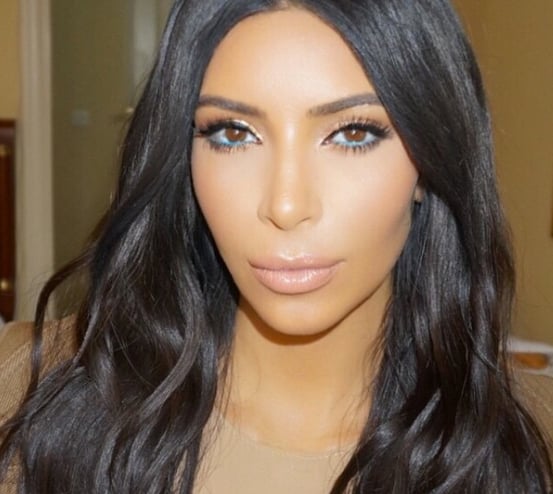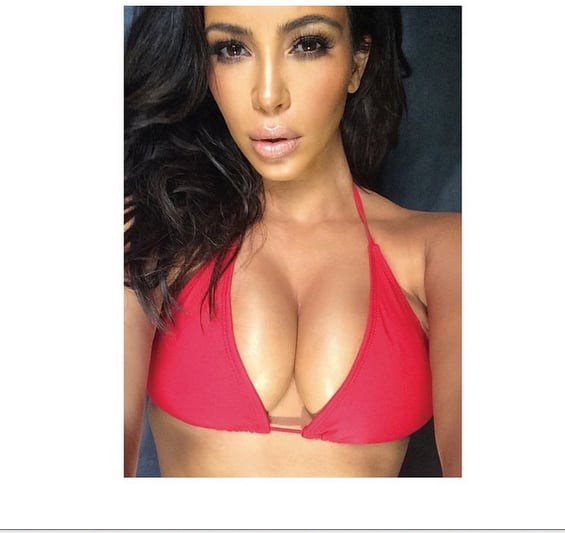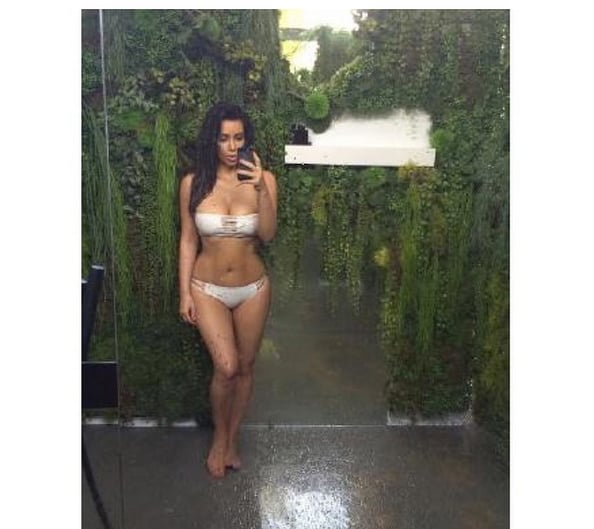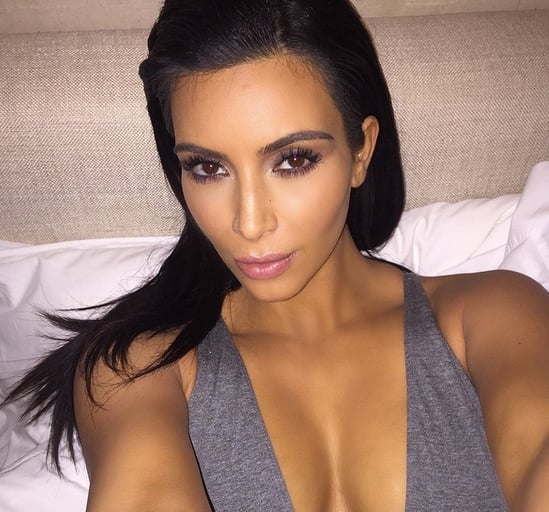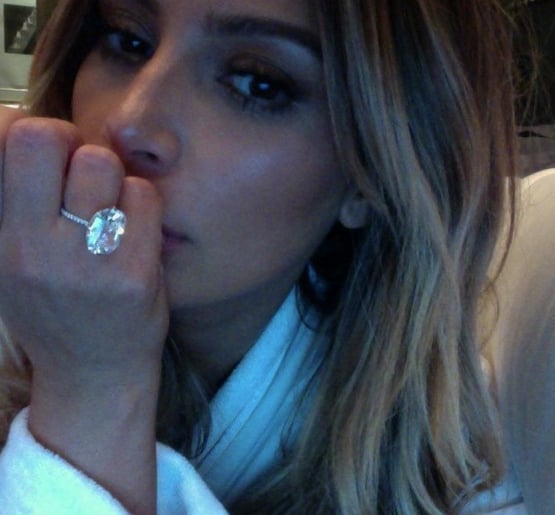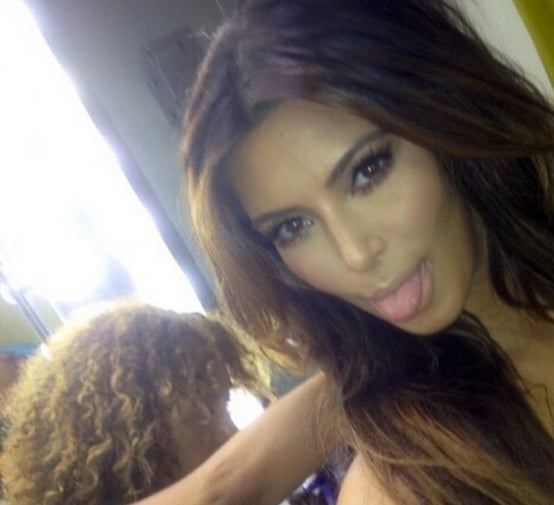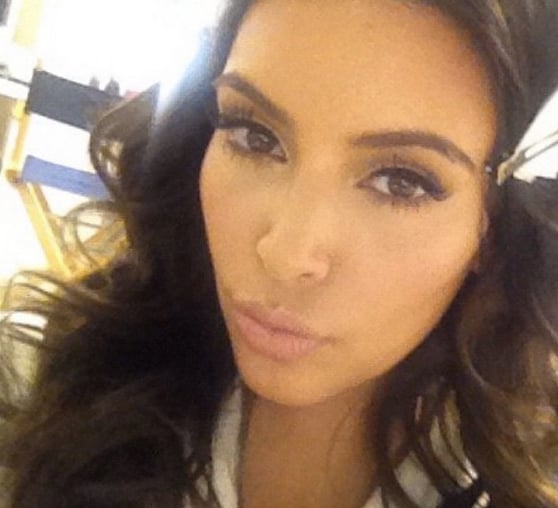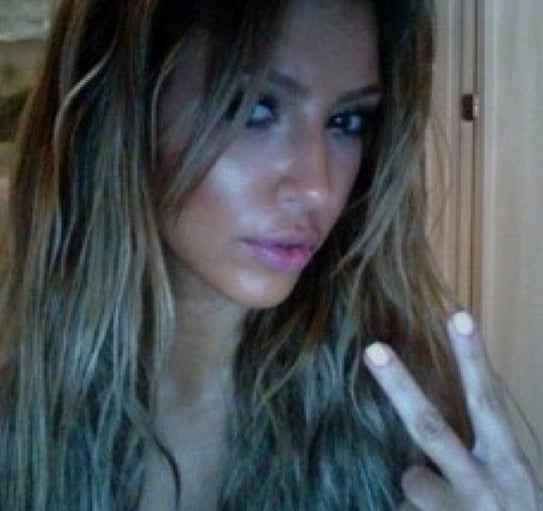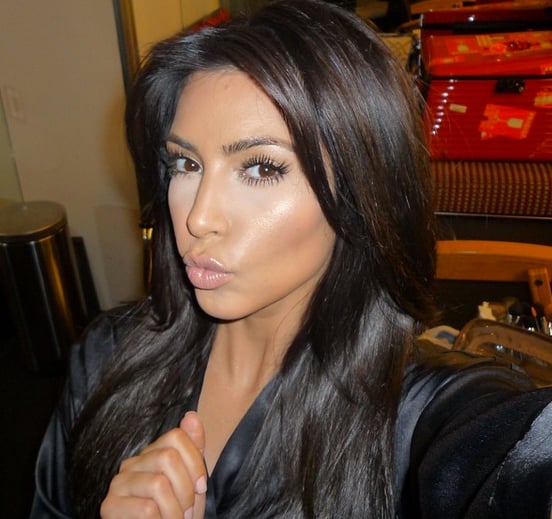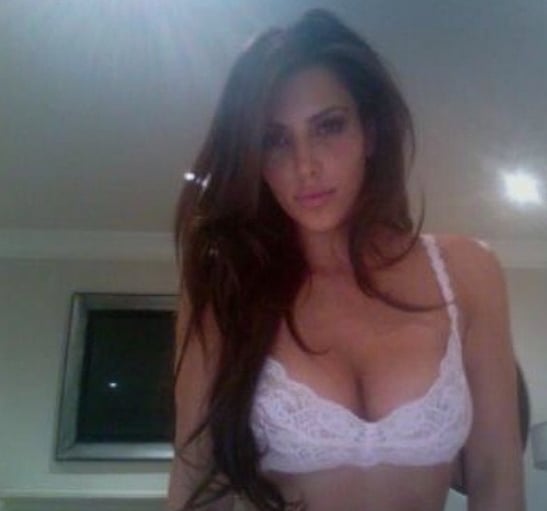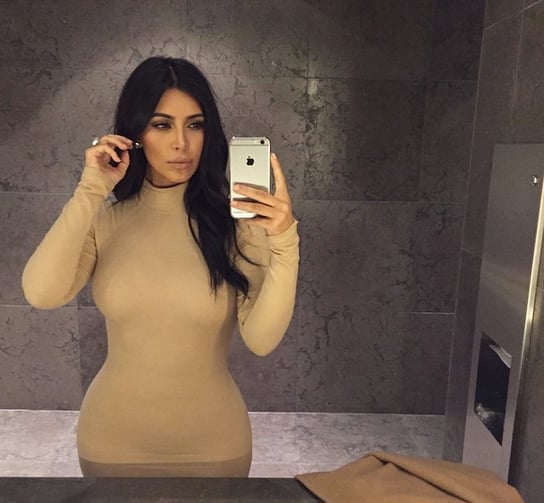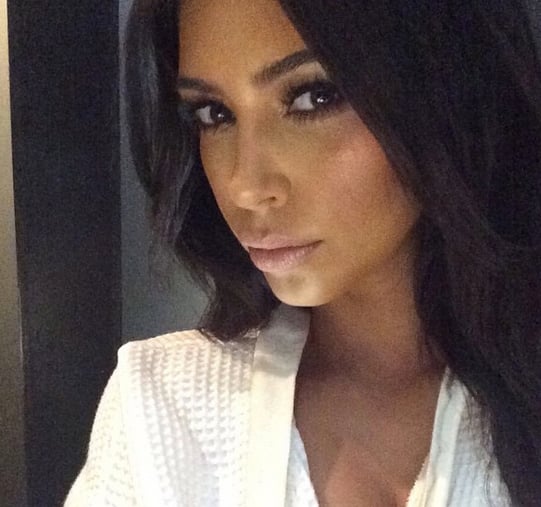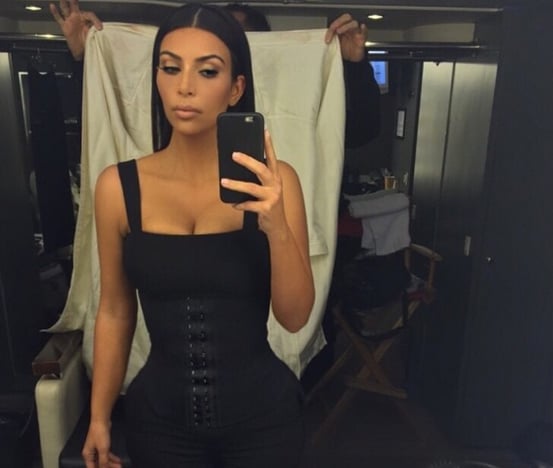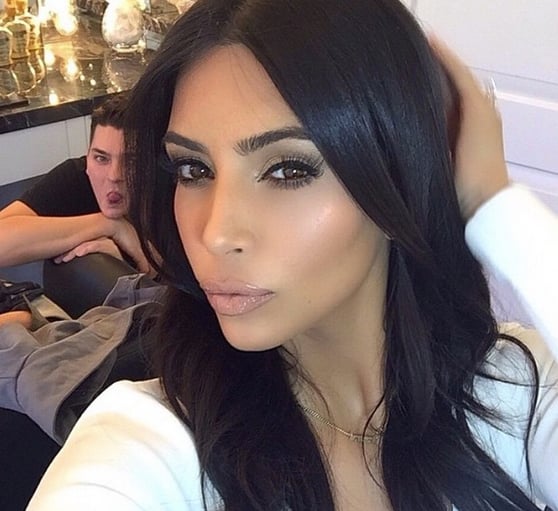 Related articles:

The 11 best things Kim Kardashian said in her Rolling Stone interview.

Kim Kardashian was slut-shamed at Glastonbury. And there's nothing OK with that.

Kim Kardashian and Kanye West have more sex than you. Well done them.