Police are hoping that DNA traces found in the luxury Paris apartment where Kim Kardashian was robbed at gunpoint will lead them to her attackers.
The report coincides with the launch of a formal investigation by French prosecutors into the incident in which the reality TV star was allegedly bound, gagged and threatened with rape as a group of armed ransacked the private residence.
The investigation will focus on "armed theft in a gang, criminal conspiracy and kidnapping," a source told the AFP news agency.
It's believed that five men were involved and made off with million in jewellery in the robbery which took place ten days ago.
Meanwhile Kardashian is reportedly struggling to recover the personal cost of the experience, with a source revealing to E! News the 35-year-old is suffering from paranoia and is seeking professional treatment for her mental health.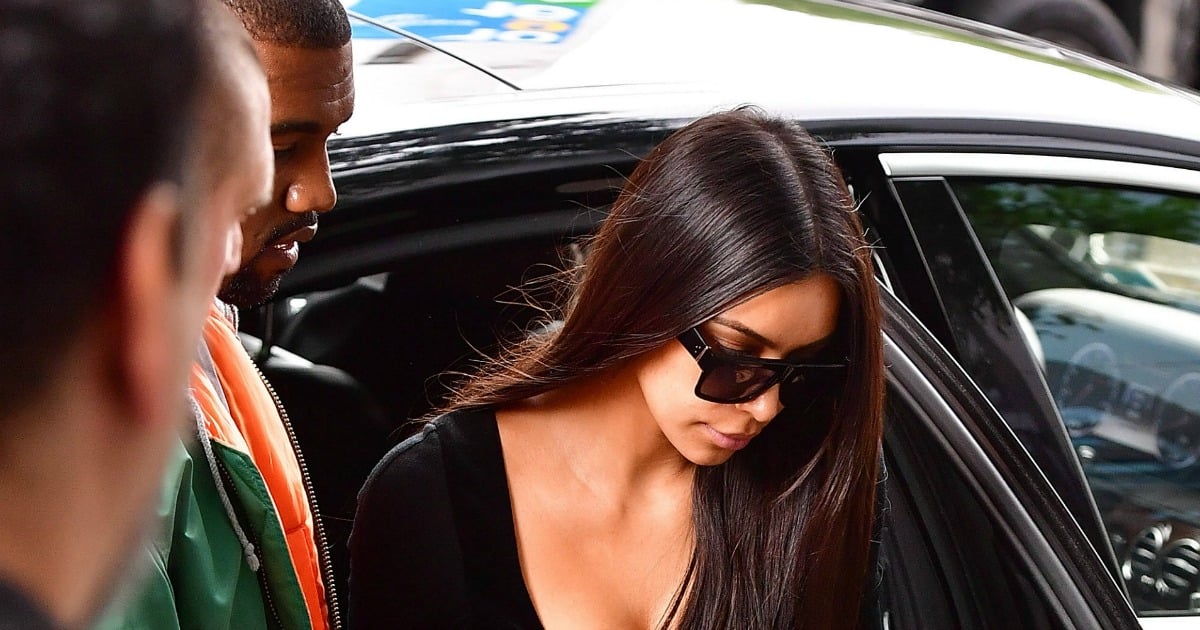 Kanye has been by Kim's side since the Paris attack. Source: Getty
"Kim is doing better but she still has a long way to recover from the robbery," the insider told E! News.
"Kim is very paranoid still when she is alone. She has been having flashbacks and hasn't been sleeping well. Her security is always around her now.
"She has been receiving some professional counselling. Her friends and family have been really supportive. Her sisters and mum have been checking on her every day."
Listen: what's next for the Kardashians? Post continues below.
Despite having continued his Saint Pablo world tour, her husband 39-year-old rapper Kanye West, has also managed to maintain round the clock contact.
"Kanye has been by her side when he isn't working and calling her nonstop to check in on her," the source said.
"Being around her children is the biggest distraction for her mind. North West is aware her mom is sad and not herself, but Kanye and Kim are trying not to talk about it around her."
The comments echo those of Khloe Kardashian who told Ellen her elder sister was actually "not doing that well."
"It's incredibly traumatic what happened to her, but our family is super close and great and we'll get through it together, and we do appreciate all your guys' love and support and it will take time," Khloe said.