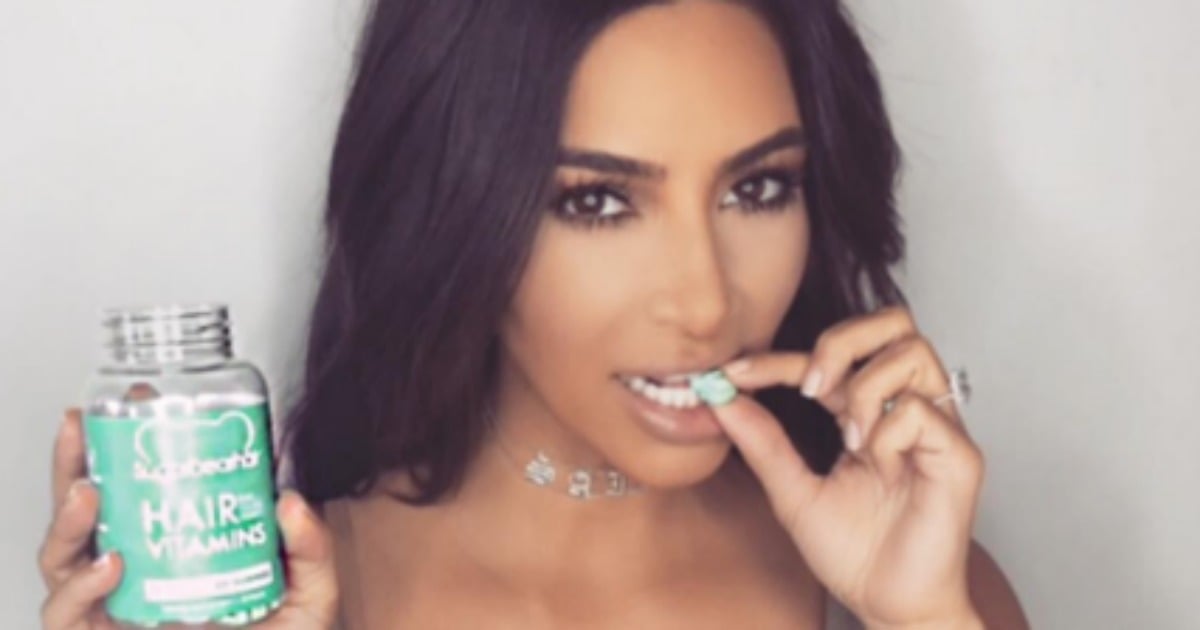 Holy Kardashian, this is the most unexpected Kim development yet.
The reality TV star is rumoured to be bringing out her very own cookbook, inspired by the success of her #SoulFoodSundays snapchats.
A source told People that her rapper husband Kanye is supportive of the venture, and is the reason why Kim has started experimenting more in the kitchen.
"Kim is starting to cook so much more than she has in her entire life. It all started with Kanye's encouragement as he loved when she cooks him food," the source revealed.