Three days on from the big event, consummate power couple and recent recluses Kim Kardashian West and Kanye West have released their annual family Christmas card.
West posted the image to Twitter on Tuesday evening alongside the caption "Happy Holidays" which is pretty funny given just how serious and not happy everyone in the photo looks.
The photo features 39-year-old Kanye holding a thoroughly unimpressed looking 1-year-old Saint in his arms and 36-year-old Kim holding 3-year-old fashion icon North.
The gang of four are posing in front of an almighty Christmas tree that looks suspiciously similar to one inside the home of Kris Jenner. And given Kim is wearing the same outfit worn to her mum's Christmas eve party, I'm going to go out on a limb here and say that's probably when the photo was first taken.
Delaying the share by three days, it seems the famous couple may have taken the advice of social media experts who advised the famous family to no longer post images in real time.
The Kardashian West family.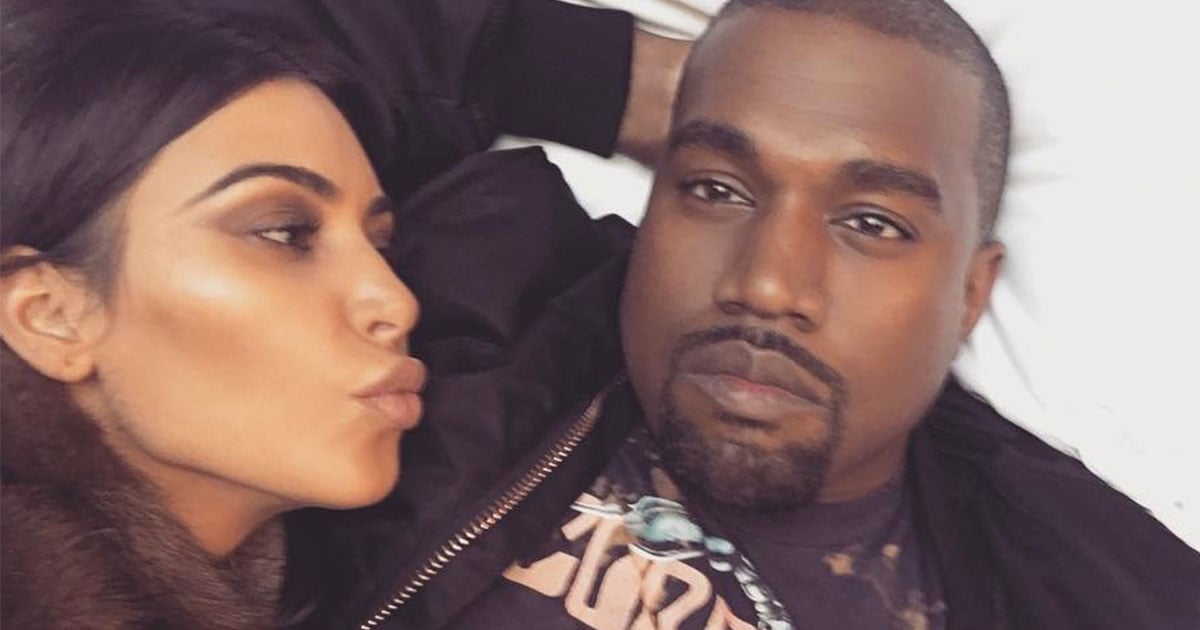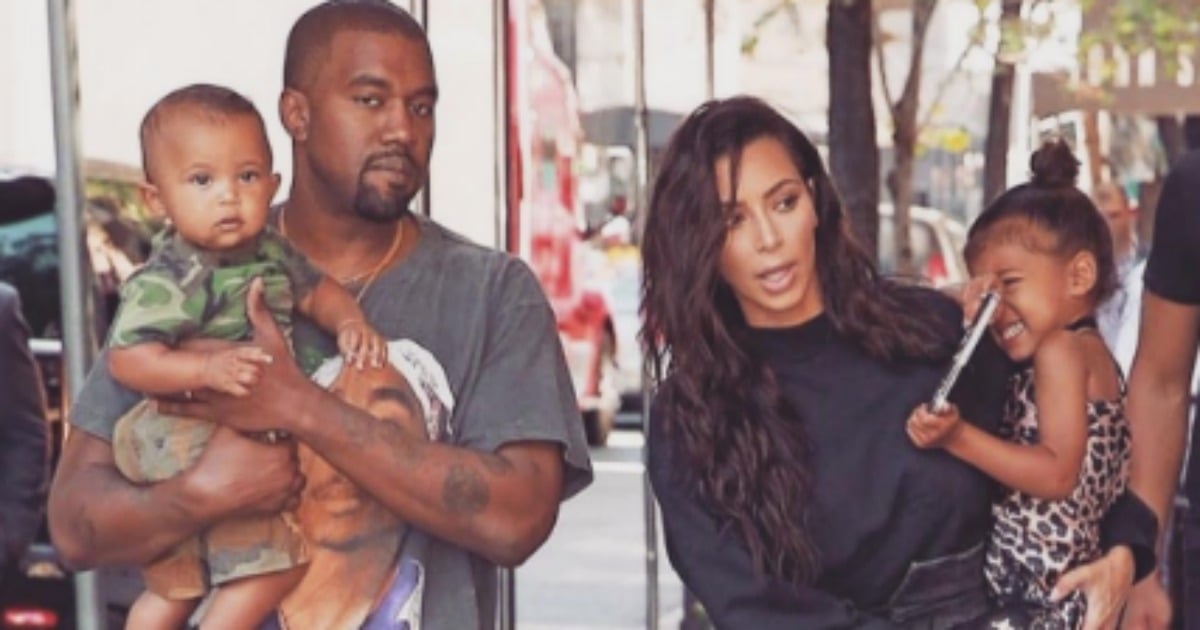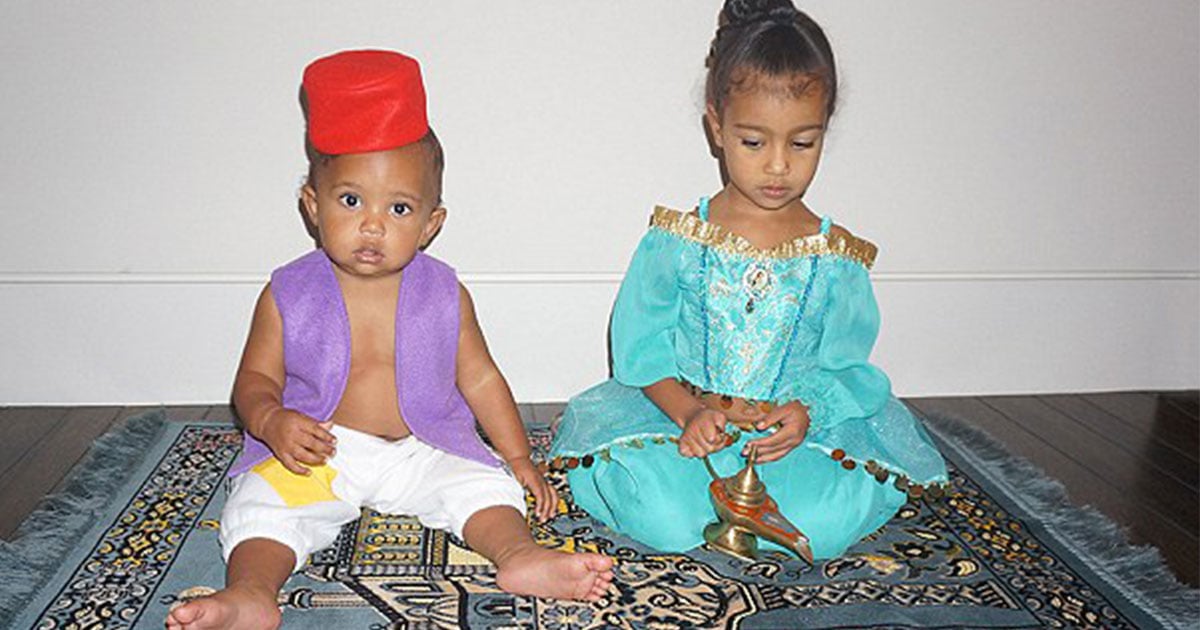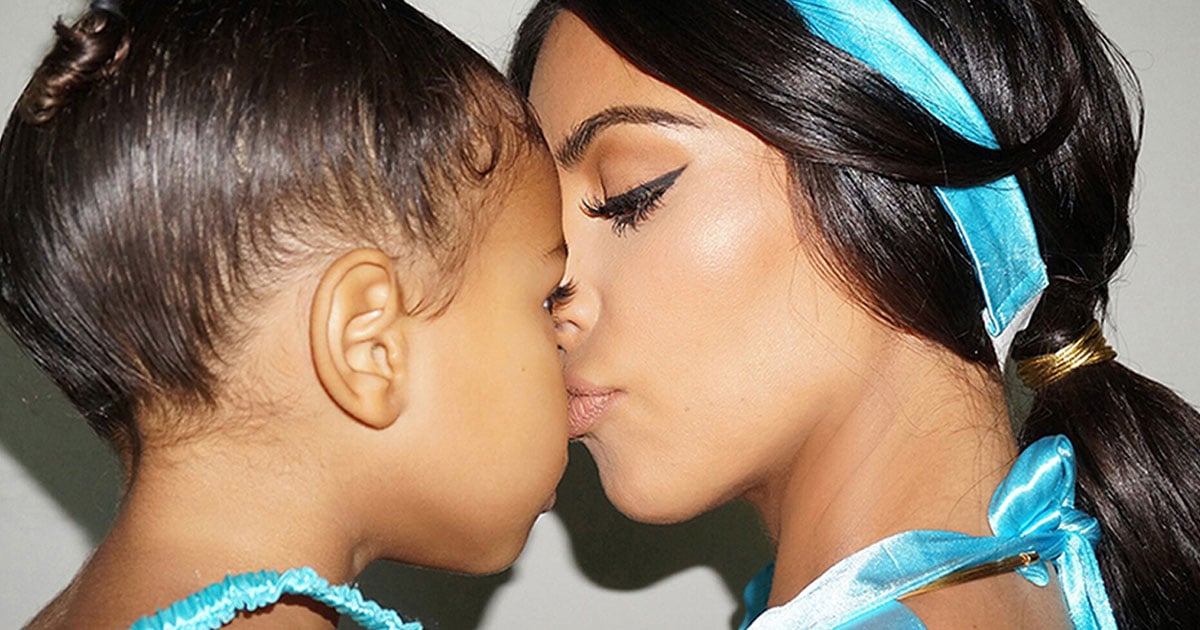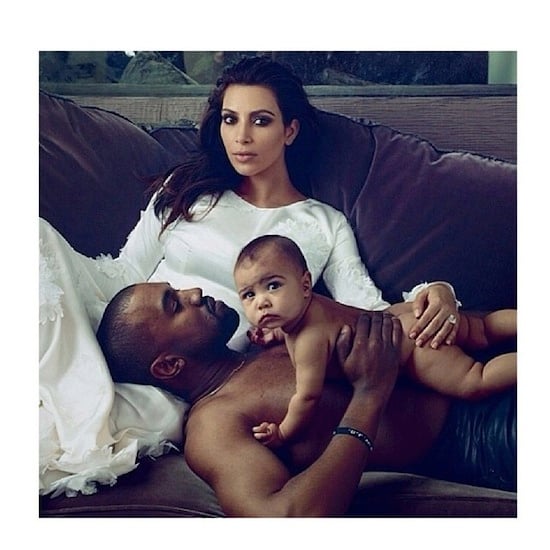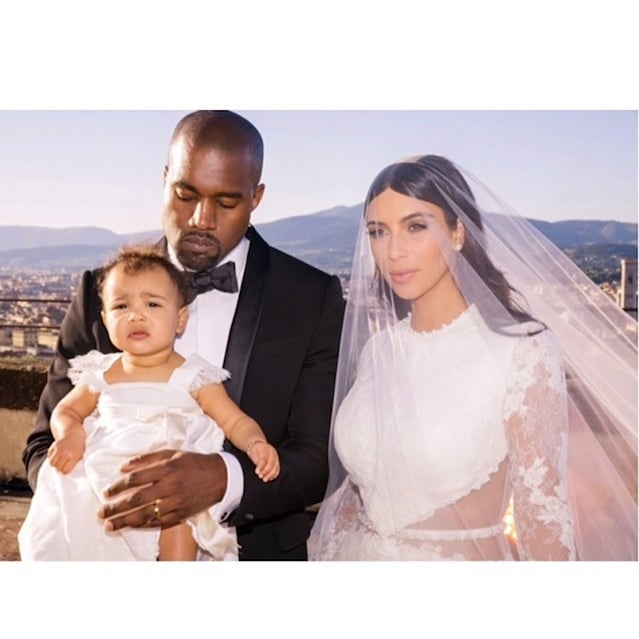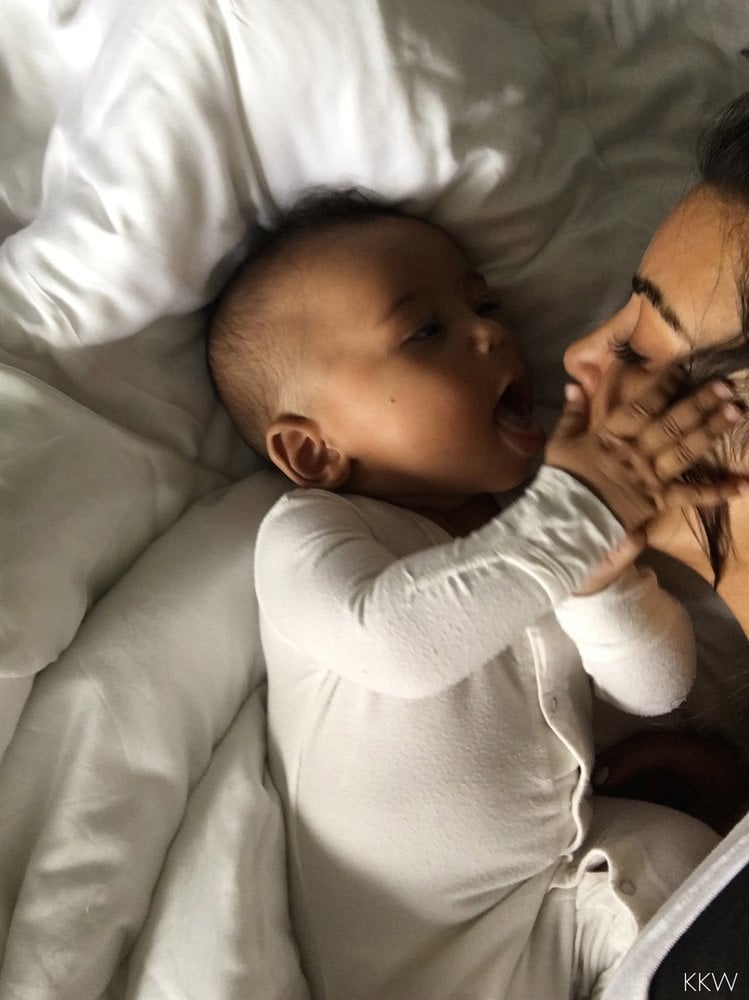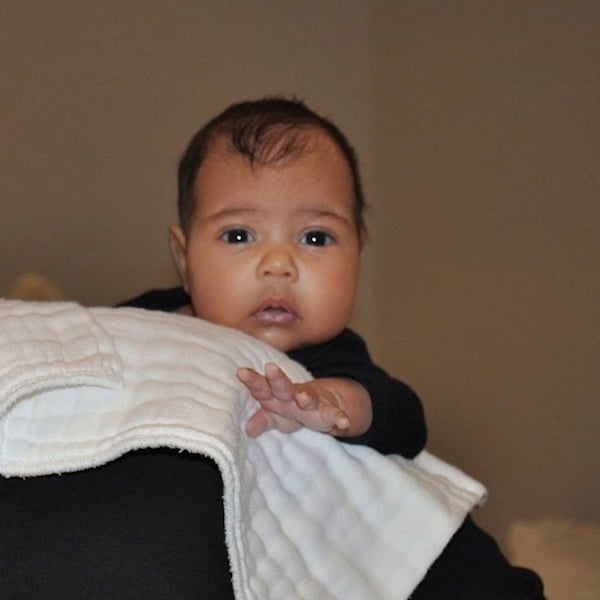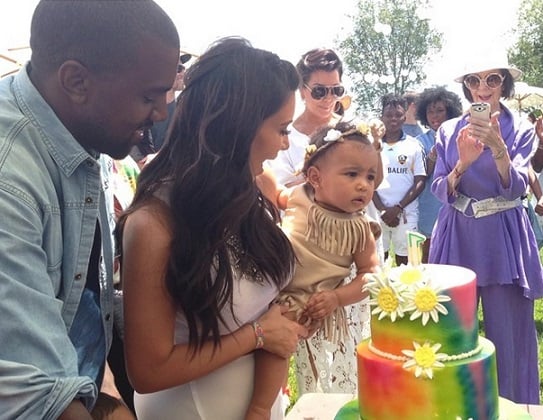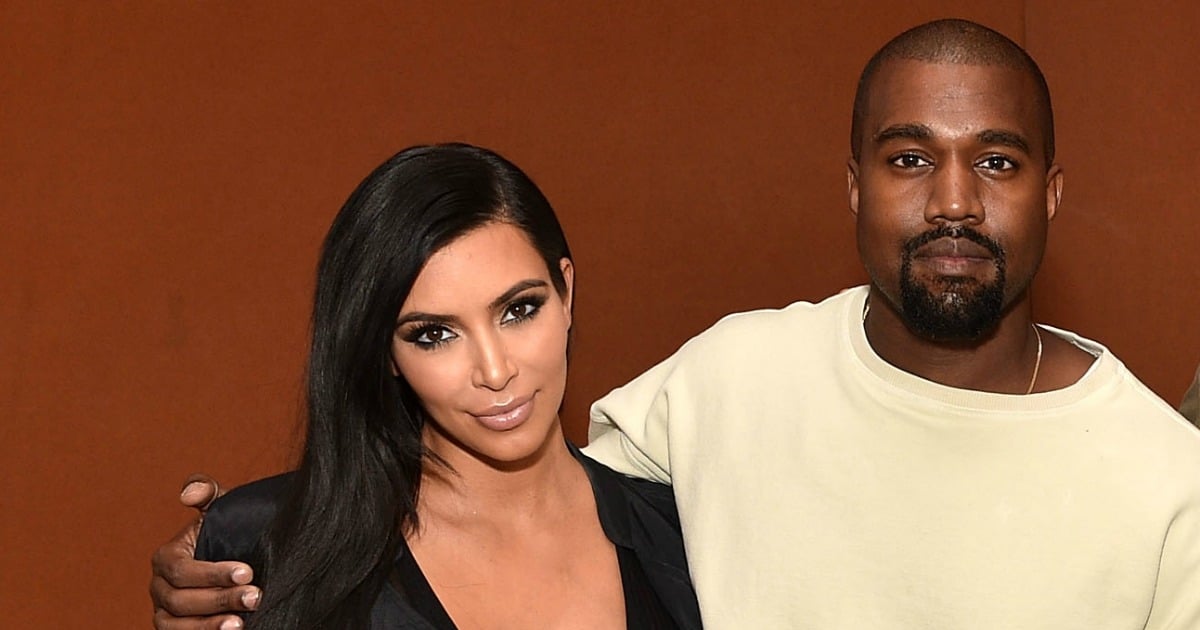 The Twitter post is one of the few West has made since being released from hospital last month, where he was being treated for exhaustion and sleep deprivation.
Kardashian West is still yet to return to social media. The reality star mogul has not posted to any of her channels since being held at gunpoint and being robbed of $14 million of jewellery in October.