When photos of Kim Kardashian West – or more specifically, Kim Kardashian West's bum – enjoying a Mexican holiday made their way around the internet in April, much of the world cheered.
'Did you see those cellulite shots?' people asked. 'Her bum looked so natural. Like she's enjoying her holiday and not apologising for it.'
Kardashian West even confirmed our suspicions by tweeting, "I'm just sitting here on the beach with my flawless body."
That day was a good day, we thought.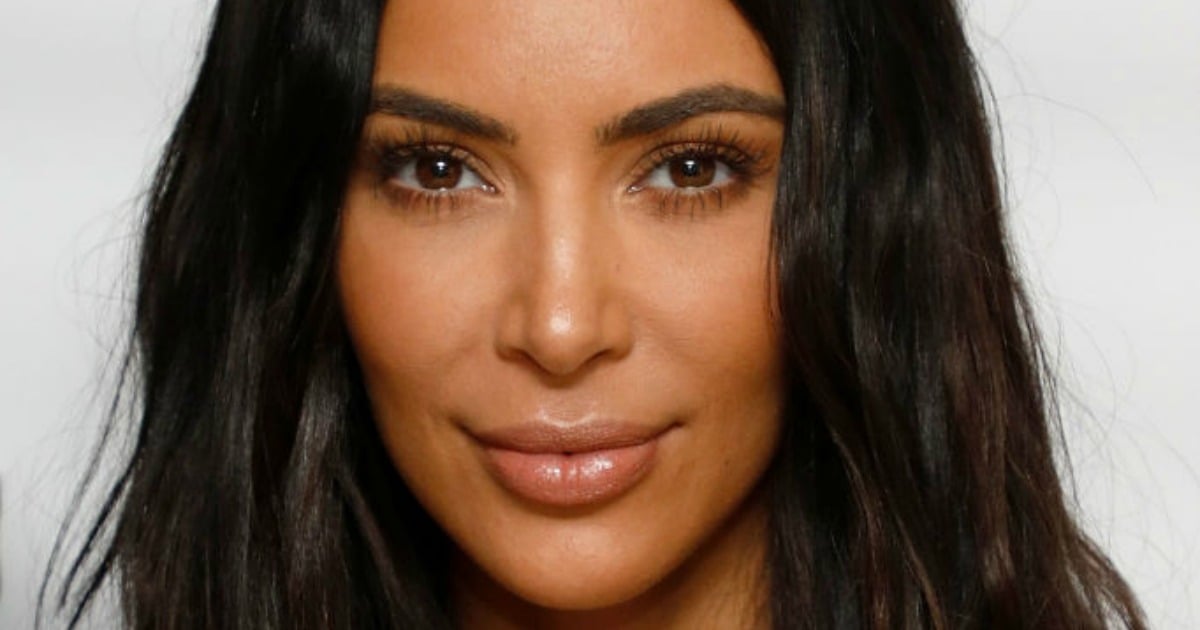 Naturally, there were those who disagreed and revelled in calling the tech mogul out for her vacay bod.
When discussing the images on Good Morning Britain, host Susanna Reid said, ""I think we should celebrate cellulite, it's a fact of life for, I'd say, 90 percent of women."
But the show's guest, Piers Morgan did not agree.
"Why would we celebrate it? We put up with it, tolerate it, but not accept it," Morgan said. "Flaws should not be celebrated."
Listen: Tehre's a science to the Keeping up with the Kardashian ratings. Post continues... 
And while pretty much every woman ever rolled their eyes to Morgan's comments, it seems Kardashian West was not okay with those images either. Because as it happens, they may not be so natural after all.
Appearing on The View on Tuesday, the 36-year-old said the images were "awful".
She said, "I was definitely not in my best shape."