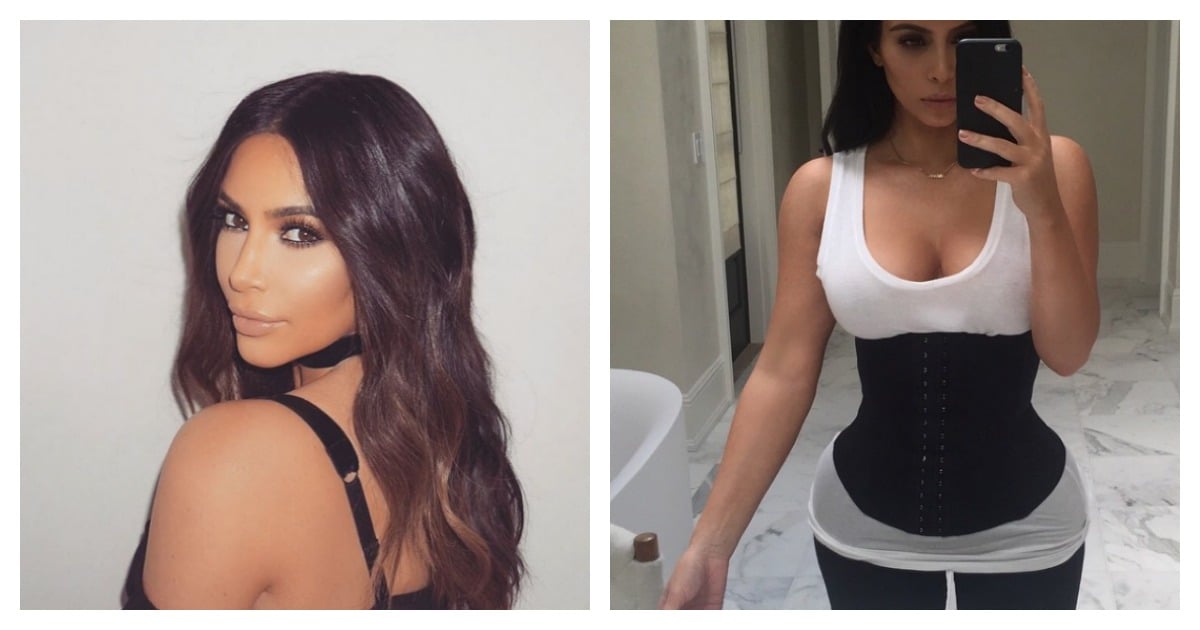 Kim Kardashian has, very thoughtfully, been keeping us up to date with her weight loss progress and boasting about her 26-inch waist as she strives to get back to '2010 Kim' pre-baby weight.
This week the mother-of-two generously shared her morning work out summary on Snapchat. "Running 4 miles, planks, push-ups, 1000 jump ropes & abs," she posted, along with a photo of various props that were going to help her, including a jump rope, exercise mat and large cup with a straw.
Wait. Put the jump rope down for one second and let's get this straight, Kim: you have gone to great lengths to assure us that your curvaceous derrière is real, but we all know that your entire look is not.
You are not the people's princess; you are not a walking, talking, gym-ing version of human perfection. Your show might be referred to as 'reality' but that couldn't be further from the truth. You are an illusion and we are simply 'Keeping up with Vanity'.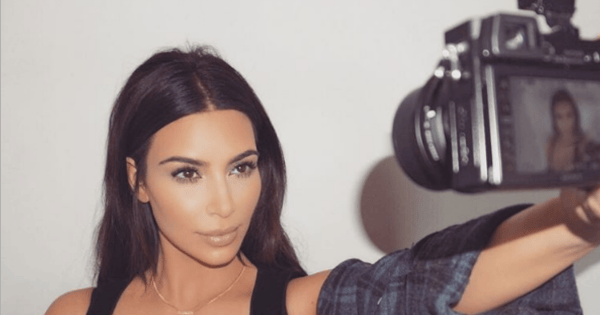 "We are simply 'Keeping up with Vanity'." Image via Instagram.
The photo of your 'props' probably took you 30 minutes to style, 20 minutes to shoot and you ran it through more filters than steps you pounded on the treadmill. You drink from a straw so you don't smudge your lipgloss unlike a regular human who glugs down water from a bottle as if their life depends on it as they shakily step off the exercise bike. You will leave the gym without a single glossy hair out of place or solo bead of contoured sweat slithering astray.
The posts you share are force-feeding pressure and heaping guilt on to those who follow you. Your lycra is lying to us and it's incredibly dangerous to give young girls the impression that they can achieve your immaculate look with regular workouts. They can't.
Your transformation from flashback photos is incredible. It's as startling as Kylie Jenner's before and after, who no doubt nabbed your surgeon's number at an age when most teenagers pinch their older sister's clothes. Tellingly, she wanted the key to your magical scalpels more desperately than access to your killer wardrobe.
Gloria Steinem talks about Kim Kardashian the impact she has on young girls. Post continues after video... 
Your social media is alarmingly dangerous, Kim. Let's not pretend that you are putting a realistic, positive message out there to young girls, because you are not.
Let's not pretend that you are eating like a normal, healthy woman, because you are not. If you pose with a milkshake it's because you've been paid to.
Your Snapchat feed is nourishing a new breed of body dismorphia. It is grooming young girls to believe that air kisses and vacuous selfies with gym paraphernalia can achieve your multi-million dollar look. However, the truth is, Kim, that posing does not shed pounds any more than pouting puts cellulite in its place.
Scroll through to see some of Kim Kardashian's health and fitness posts on Instagram. Post continues after gallery.)..
Kim Kardashian's Instagram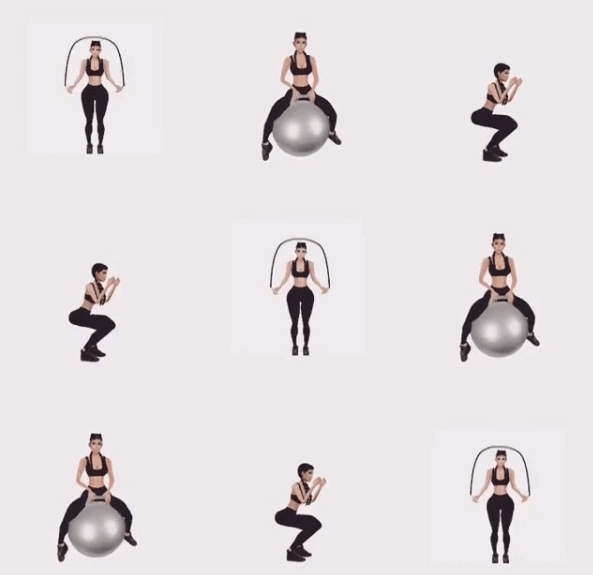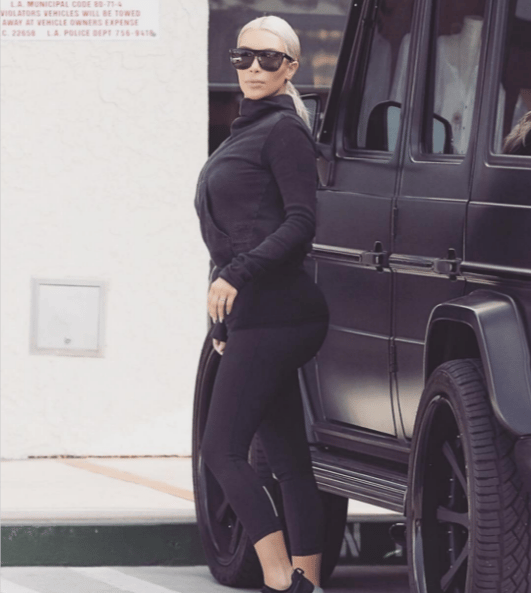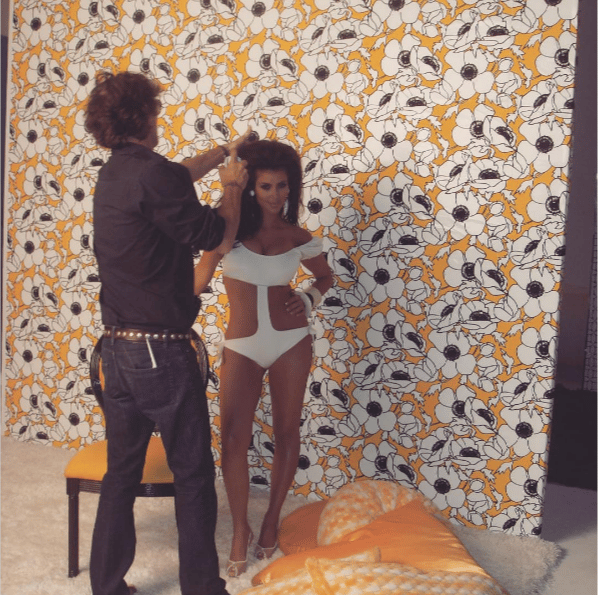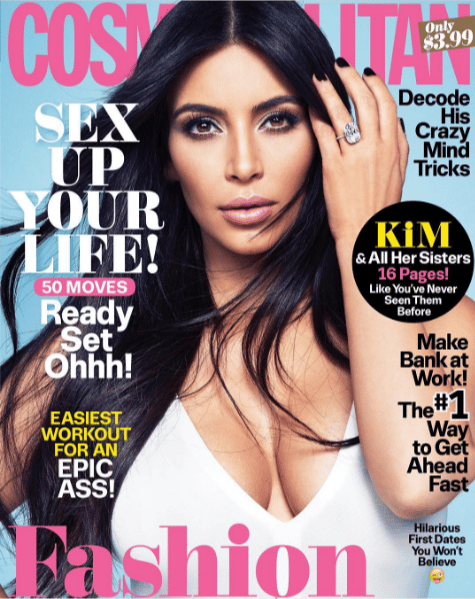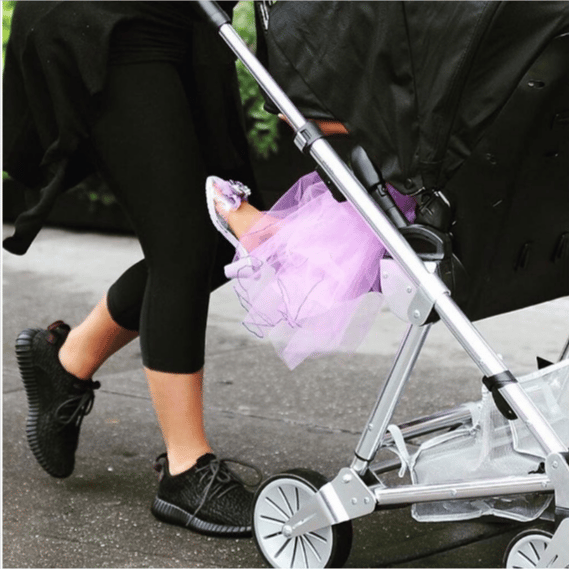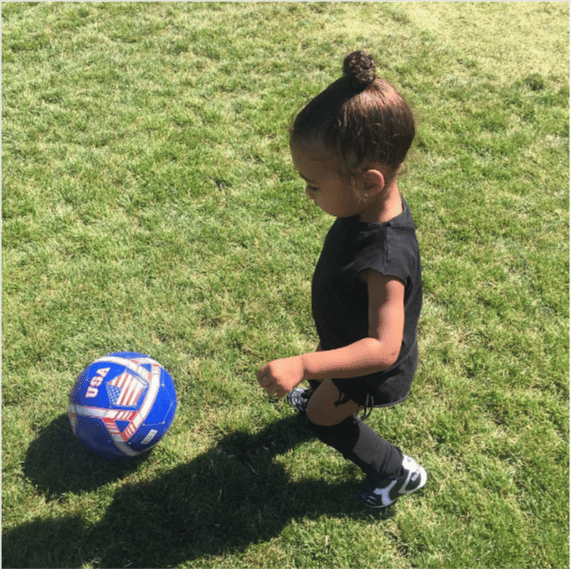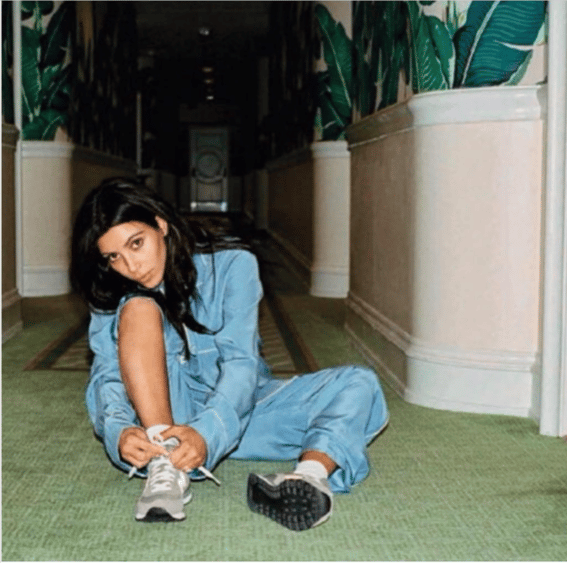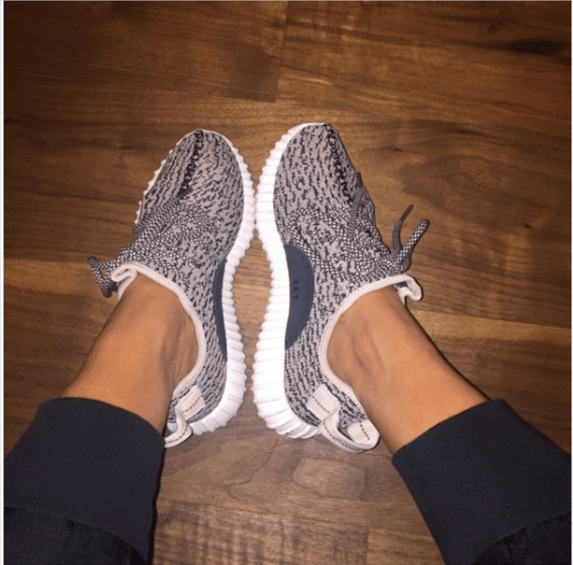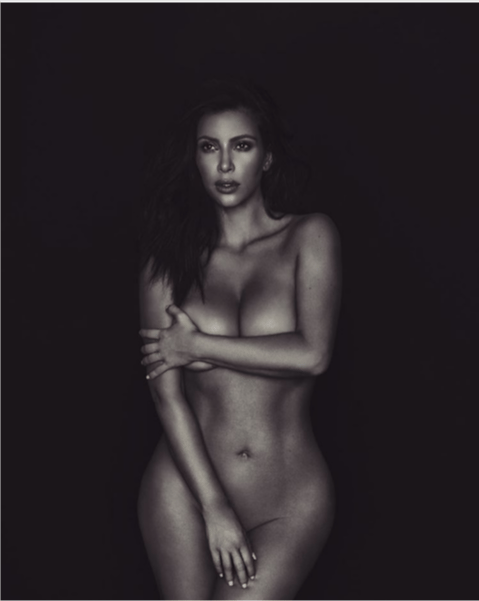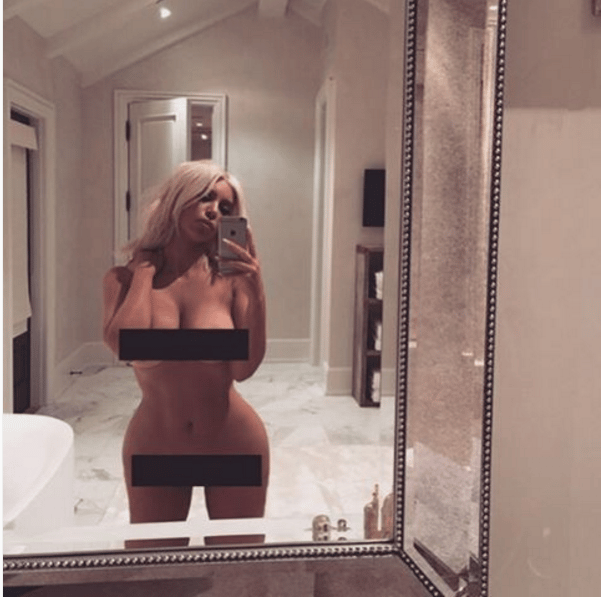 It's your body, your life and your choice, but let's stop pretending that sweaty hours in the gym with a trusty skipping rope have sculpted your killer curves and crafted your hour-glass waist. The reality is your look has been sculpted by hours in a surgeon's room and crafted by knives and needles, not hard work.
Aside from the lipo, fillers and untold surgery, you have at your disposal the two most powerful transformation tools of all – money and photo-shop.
It's time to really get real, burst the bubble and come back down to earth from Planet Princess. In stark contrast to your misleading social media, the truth is this…
Working out is good for you in moderation, just like eating healthily and a walk around the park while chatting with your friends. Gorgeous girls and wonderful women, do it for your health not vanity. Do it for a natural mood boost, not to plump up your social media following. And just because you don't get paid to drink milkshakes, drink them anyway because they'll put a broad, sparkling smile on your face and that's the most beautiful look anyone can have.
* For more from Corrine, follow her on Facebook here.

Featured images via Instagram.