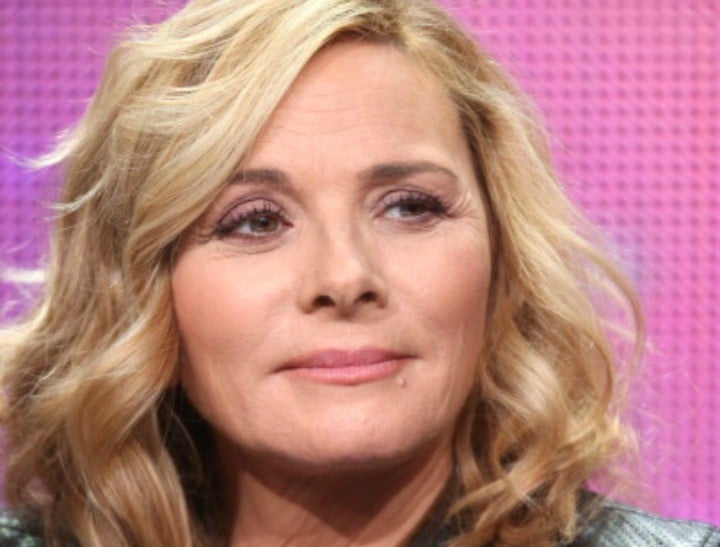 Jamie Dornan looks too much like a boy to be sexy, according to Kim Cattrall.
Jamie Dornan is the man who plays THE Christian Grey in 50 Shades of Grey. You would be hard pressed to find a woman who doesn't find him gorgeous.
But former Sex & The City actress Kim Cattrall doesn't understand the fuss.
He's simply not man enough for her.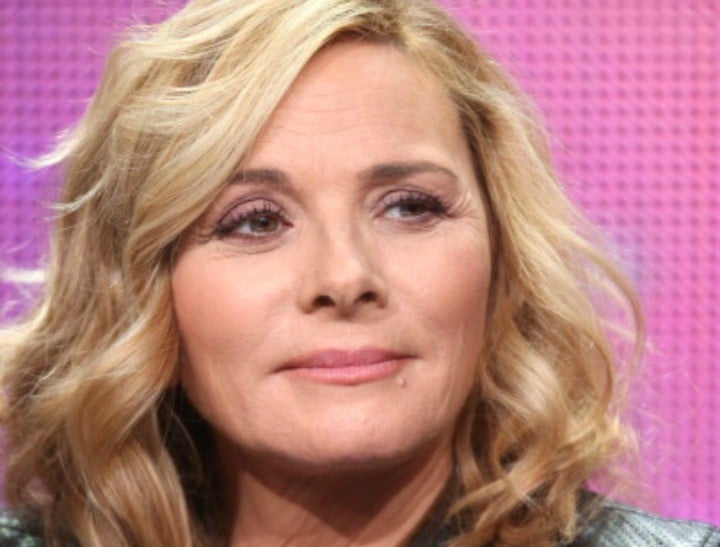 "Jamie Dornan does nothing for me," the 58-year-old recently told the Irish Independent.