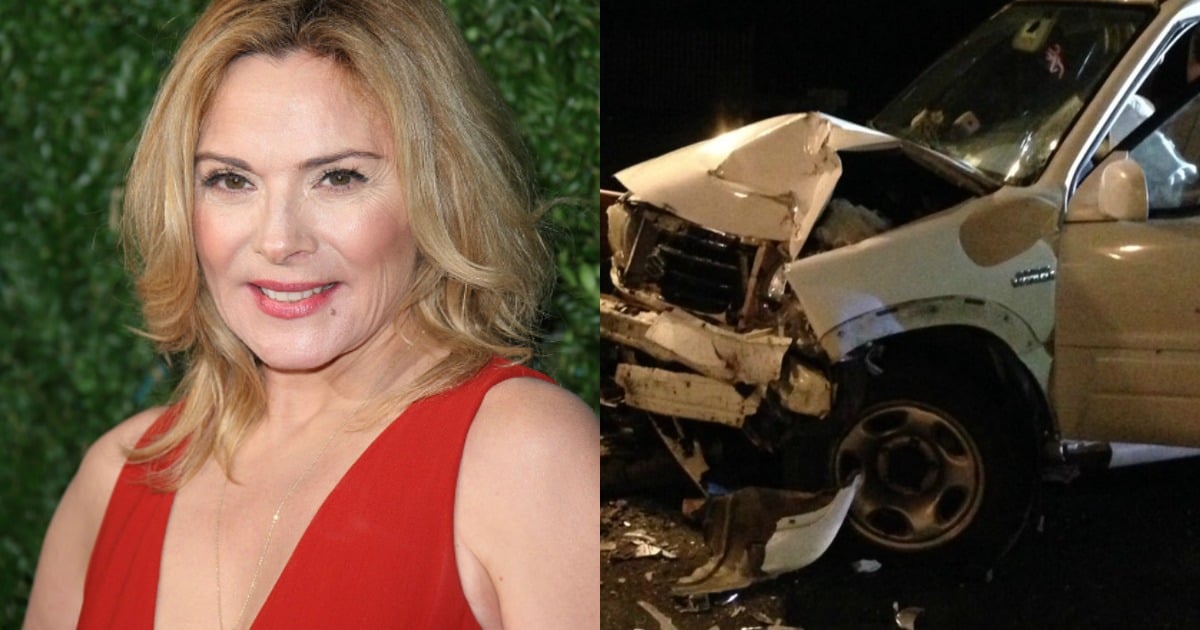 —-
Actress, Kim Cattrall, has been left shocked and devestated following a car crashing into her Vancouver Island home.
In a series of tweets, Cattrall describes the aftermath the 16-year-old driver smashed her front door.
Cattrall writes, "A senseless 16 yr old driver plowed into my home Joy Riding @ 1am. People [could] have been killed. U should [be] ashamed."
The actress has confirmed that no one was physically hurt in the crash, but it has left her and her neighbourhood shaken up.
"Shaken up but okay. This young girl could have killed herself, her friends, and me. Frightening…," Cattrall tweeted.
Watch this video on the most important ways you can recover from problems in your life. (Post continues after video.)
She continued to emphasise how serious the crash could have been and the irreversible consequences drink driving can have.
"A 16 year old could have been responsible for 4 people's deaths. She's home free to drive around today!…The only creatures I thought dangerous here were bears. Shaken up!!!"