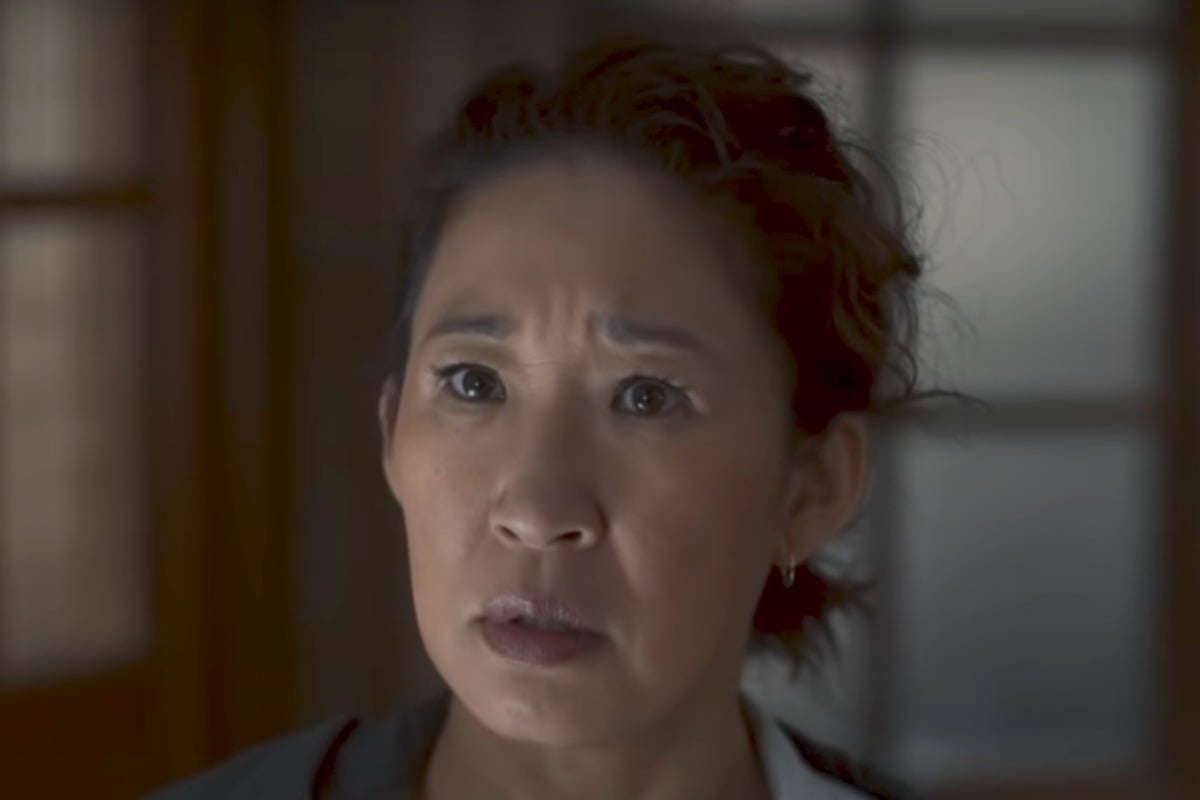 Killing Eve fans rejoice because Season 2 is being released in Australia on Monday, April 8. Oh boy are we excited.
To help the next three weeks pass, we've compiled all the information we have about the newest season.
Here's what we know so far.
To begin with, the ABC are fast-tracking the episodes so we in Australia don't fall behind the rest of the world.
The wait is nearly over. Villanelle. Eve. Fast-tracked from the US to ABC iview from April 8. #KillingEve pic.twitter.com/DJY8imov8F

— ABC TV + iview (@ABCTV) March 18, 2019
The second season's premiere will be available on ABC iview on April 8, and then the rest of the series will be available weekly from Friday, April 19.
Based on the teaser, the series picks up just 30 seconds from where series one ended and we'll discover the fate of Villanelle (Jodie Comer) as she *spoiler alert* stumbles through Paris nursing a stab wound inflicted by Eve (Sandra Oh).
According to Entertainment Weekly who interviewed the series producer Elinor Day, Series 2 is exploring the relationship with Eve and Villanelle more deeply.
"I suppose the big difference is that while series one was very much a cat-and-mouse chase, in series two we're really exploring different facets of the relationship between Eve and Villanelle," Day told EW.
"There's quite a different dynamic this time," she added.
The series producer also explained in the interview that there's a new case being introduced in Season 2 which follows the Peel family on the back of the murder of a tech entrepreneur.