So far this season, two girls have walked out on Richie mid rose-ceremony (hello, Vintaea and Megan), but it was almost three.
After being eliminated from the competition last week, Kiki has revealed that she almost left the show, but fellow contestant Faith talked her out of it.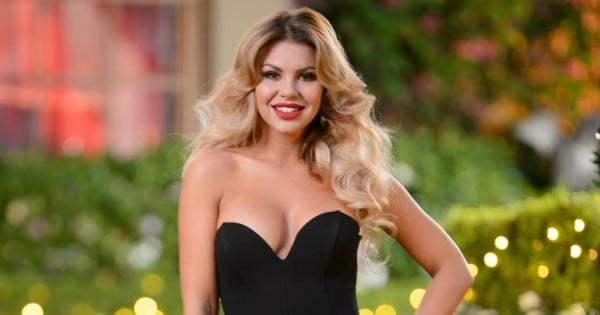 Speaking to Popsugar Australia, Kiki said she knew she hadn't developed a connection with Richie in the same way as some of the other girls.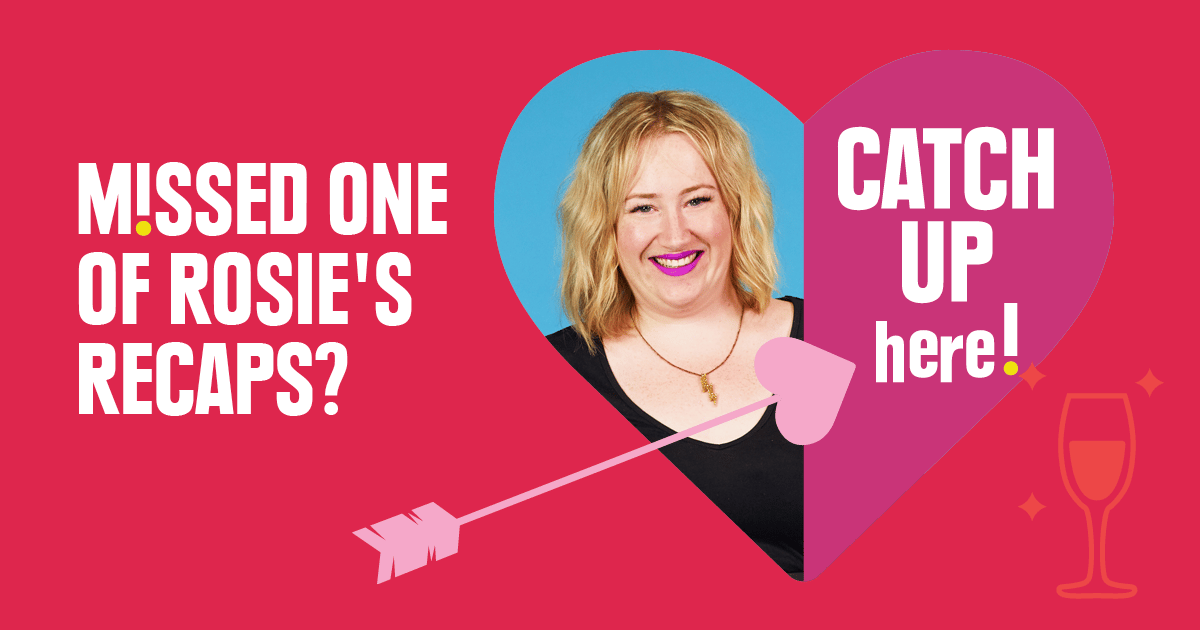 "He's not normally my type and personality-wise. I guess I didn't have enough time and I feel as though Richie and I weren't as well suited to each other as the other girls were," she said.
So...why not walk out?
"I was actually thinking about it," Kiki revealed.
Listen to the latest episode of Bach Chat.
"You can ask Faith actually...a lot of midnight chats went on in our bedroom, with me thinking of leaving and her talking me out of it."
The 28-year-old decided to stay, knowing it would be unfair if she walked out when other girls hadn't had the chance to spend more time with Richie.
"What about all the other girls that really liked him and went before me, and then I walked out? And one of them could have still been there," she said.
Speaking of which, here are the girls who are still in the running to become Mrs. Strahan - and who we're hoping aren't thinking of walking out on him any time soon.