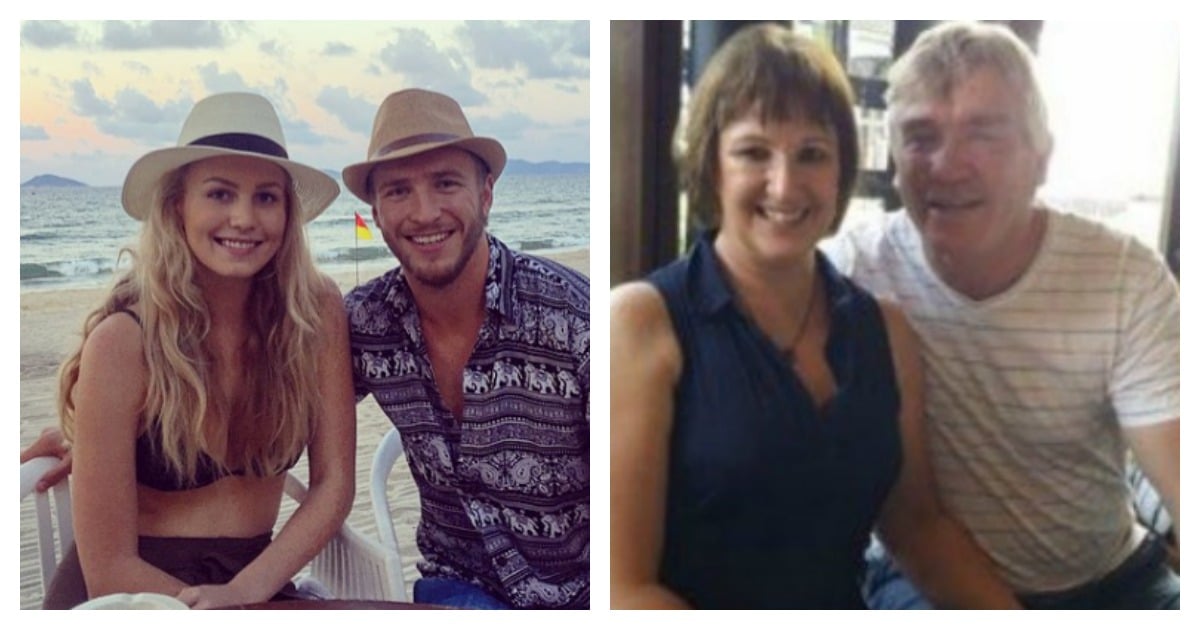 The bitter family feud between Kieren Jack's parents and his girlfriend, Charlotte Goodlet, is still burning after his family allegedly called her a gold digger.
In an exclusive column in The Age, it's reported that the Jack family don't think Goodlet is enough for their son.
"So why is Goodlet being blamed by the family and skewered by sections of the media?," the paper wrote. "The family think she is not good enough for her son; that she's a gold digger."
As the writer points out, Goodlet couldn't be anything else, establishing a very successful career of her own.
She was previously a Miss Universe contender representing Australia and now she works hard as a TV producer, with Nine News Sydney.
"She is low key and low drama. Most people in the Nine newsroom wouldn't have known who her boyfriend was. Until this week."
Click through to see Kieren and Charlotte on Instagram. Post continues after gallery…