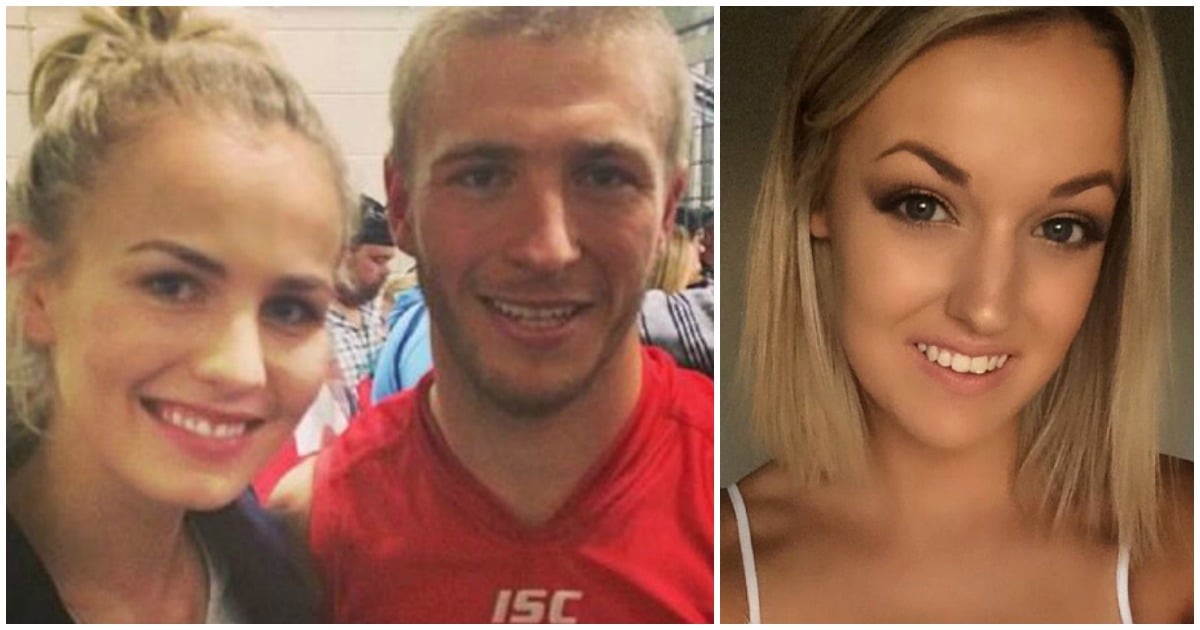 When it comes to your significant other, parents need to know their place.
It's a controversial statement, yes, but if the bitter exchanges between AFL Sydney Swans co-captain Kieren Jack and his parents Donna and Garry Jack have showed us anything this week, it's this:
Parents should have very little (or no) say in their child's relationship.
Especially when they are planning to do so via Twitter or in an interview with a major publication. Especially when said child is a local celebrity. Why? Because, despite all the marvelous things our parents do for us – whether that's driving us to Saturday sport or wiping the remnants of our soggy Weetbix off the floor – deciding on who our partner will be should not be one of them.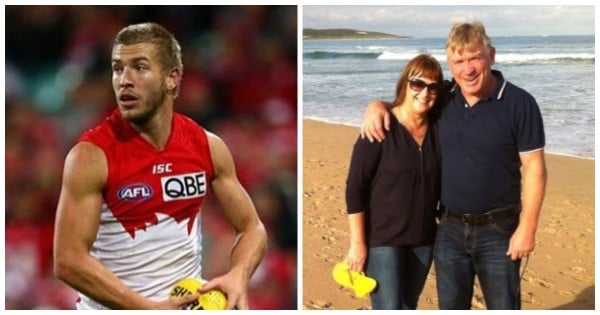 For those who haven't looked at the news in the last 72 hours, Kieren's parents have decided to make their "private" 12-month-long feud with their son's girlfriend Charlotte Goodlet very, very public. First came an angry tweet on Donna's part on Monday, chastising Kieren for not inviting her and Garry to his 200th AFL game.
What followed was an equally unnecessary interview in the Daily Telegraph where dad, an ex rugby league star, explained how "hurt" he and his wife are. Given it's now all anyone can talk about, this morning Kieren was forced to front the press to address the ridiculous debacle.
I have watched through my fingers as this family's drama has spilled thick and fast across the tabloids.
Unlike the opinion we published here on Mamamia yesterday, I don't feel sorry for Kieren's parents. Instead, I have felt nothing but unreserved sympathy for Kieren and Charlotte. They are the victims here.
I'm not saying Kieren's parents can't feel anything. I'm not saying they're not entitled to an opinion. Of course they are. But there is a time and a place for troubleshooting "private" family problems, and the walls of Twitter or the pages of the Telegraph are not it.
Click through to see Kieren and Charlotte on Instagram. Post continues after gallery...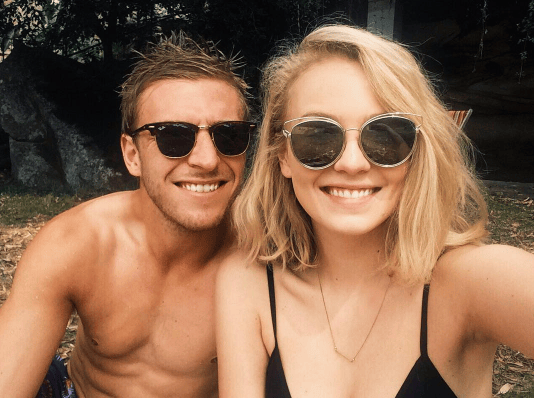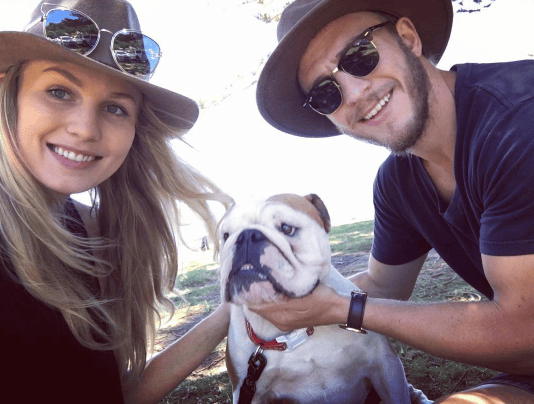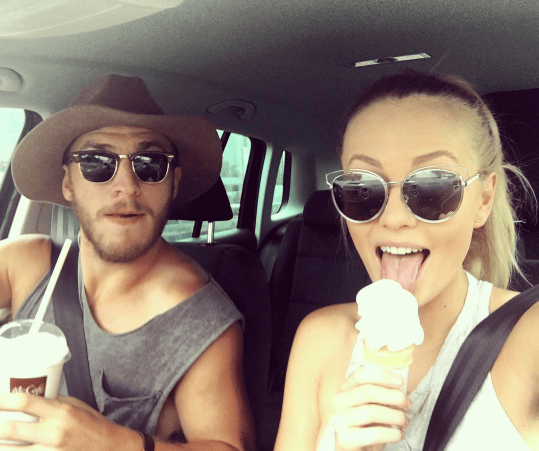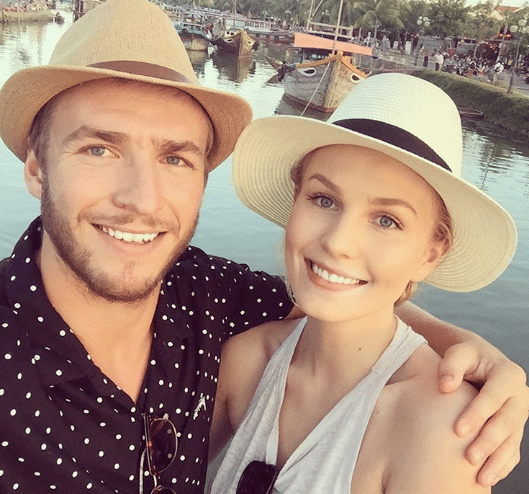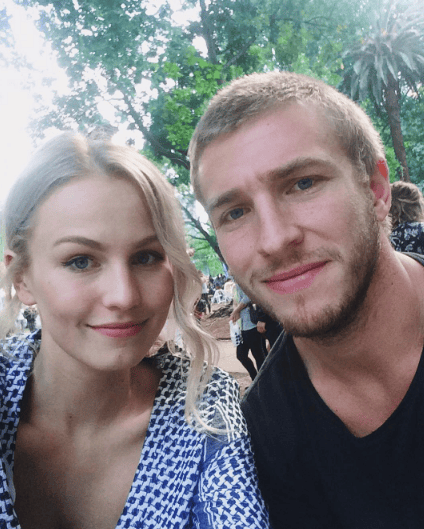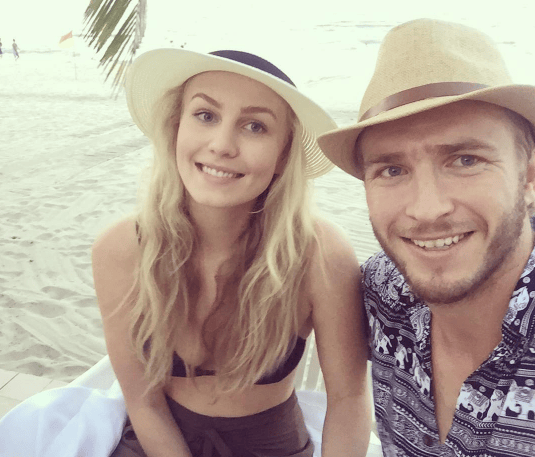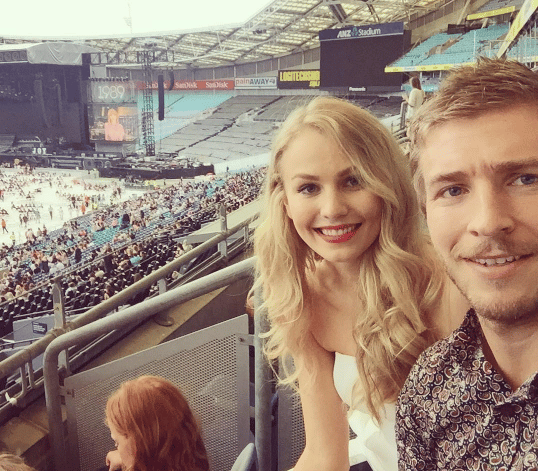 As much as I love the people who gave me life, and as much as I appreciate everything they have done for me, their opinion on my boyfriend means quite little. Actually, it's near irrelevant. I love my boyfriend. He makes me happy. He's not going anywhere - approval from mummy and daddy or not.
Perhaps I wouldn't feel this way if Kieren was deeply unhappy in his relationship, but he's not. He told us so this morning. "[Charlotte] hasn't deserved the treatment that she's received," he told the room full of wagging tongues. "But she's strong, she's an independent woman, she's not just a model — I can tell you that. I love her very much."
When all is said and done, if your beloved offspring is happy in their relationship, that's it. Case closed. Park your opinion out on the street, it's really not required. Show your child that their happiness means more than your personal preference. Because as soon as you cross that solid, bright red, flashing line - you risk everything. You risk losing your child to what's really just a petty ultimatum: It's us or the person you love.
Don't put your child in that position. You might not like who they pick.
For more from Michelle Andrews, you can follow her on Facebook here.