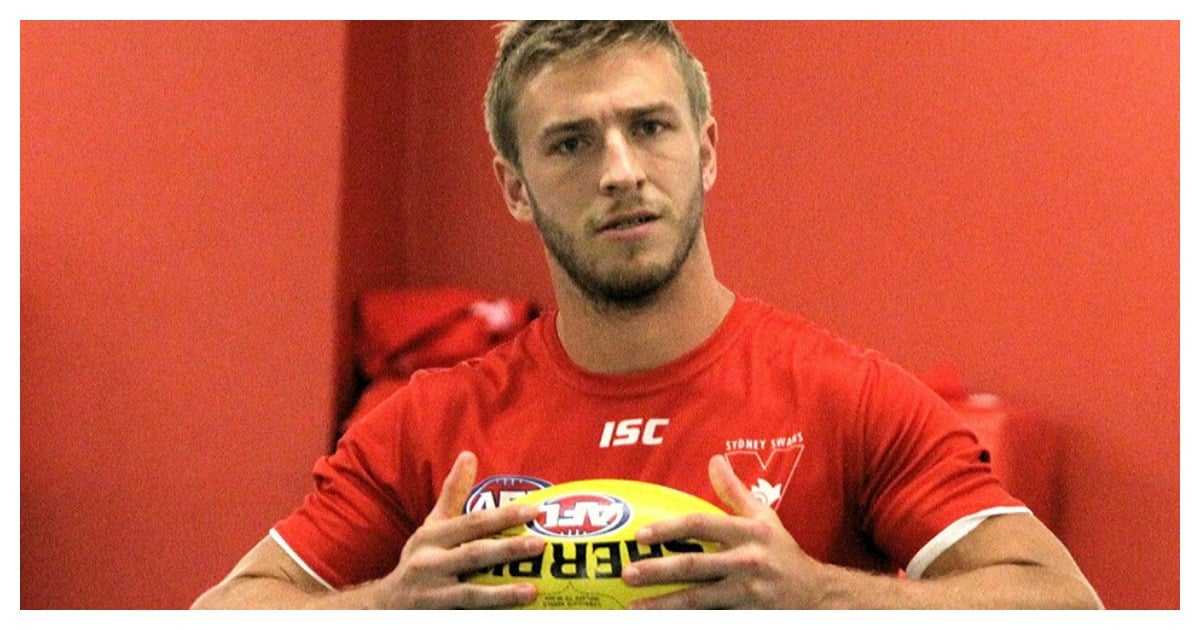 New information has come to light about what's really behind AFL Sydney Swan's captain Kieren Jack's family feud.
And it's not pretty.
In 2014 Jack's parents were said to be miffed when they were denied family travel privileges or tickets to the 2014 AFL grand final and blamed the situation on his girlfriend Charlotte Goodlet.
The private matter made its way into the national spotlight this week after Jack's parents Donna and Garry took to social and mainstream media to air their grievances about their son and Channel Nine television producer Goodlet.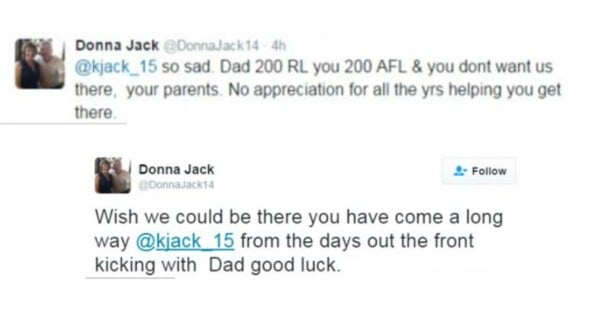 The tweet that began the Kieren Jack family saga. Source: Twitter. 
They claim to disapprove of his choice of girlfriend and say that their son now spends more time with his in-law family than his own.
"We have been trying to fix this and sort it out for more than 12 months," Garry Jack told The Daily Telegraph earlier this week.
"We have been aware of the problem but is has fallen on deaf ears. They are your kids and they can do what they want but, as parents, it hurts. It hurts us as a family, it cuts to your heart, it really does."
Women in the Mamamia office reveal why some in-laws are so difficult to deal with. (Post continues after video.)
The The Daily Telegraph claims the real crux of the issue is simpler than that.
Having been denied club-funded flights and accommodation to one of their son's interstate games, the parents were said to be furious that as a partner of a player, Goodlet was still eligible for the privilege.
Believing their status to be of more importance in their son's life, the parents offered Kieren an ultimatum of her or them.
Entertainment reporter Peter Ford has also said hat Donna has sent inappropriate text messages to Goodlet throughout her relationship with Kieren.
"Donna has said, and texted, the most appalling things to Charlotte," Ford said on Radio 6PR, adding "she doesn't like her and there seems to be no basis for her not liking her."
Click through to see Kieren and Charlotte on Instagram. (Post continues after gallery...)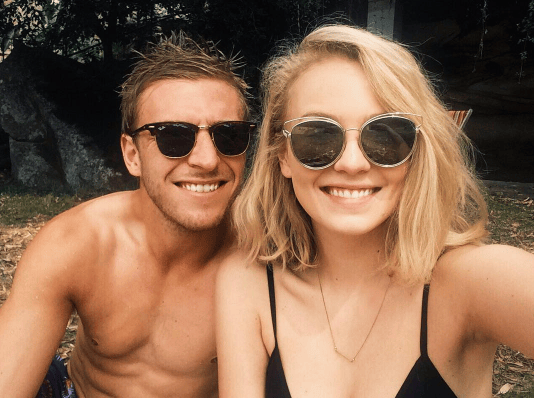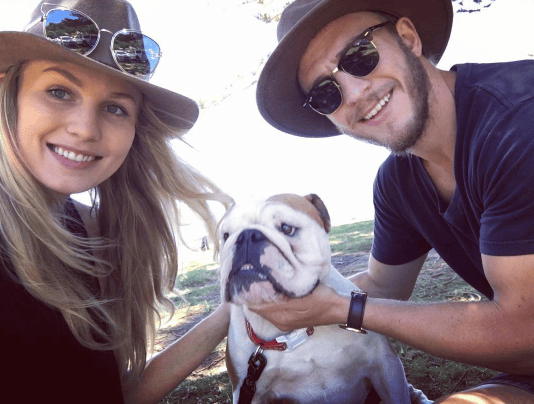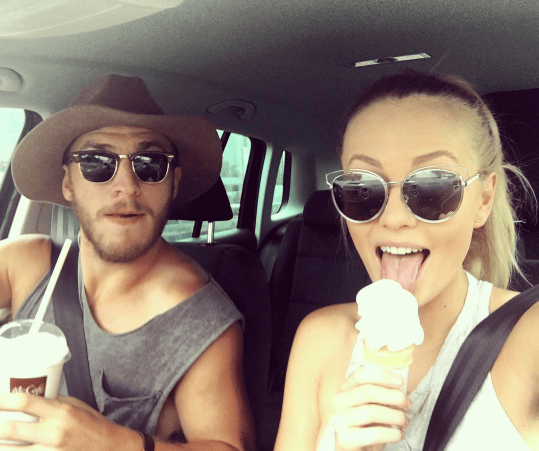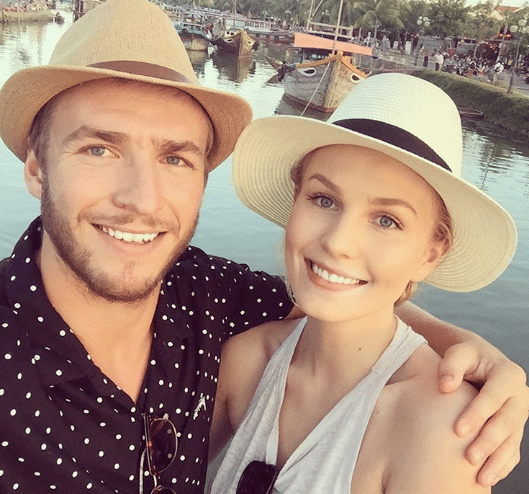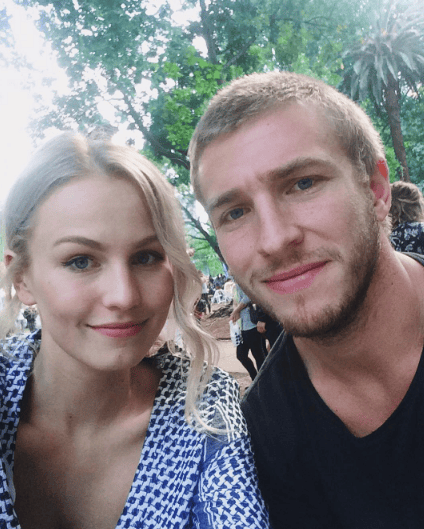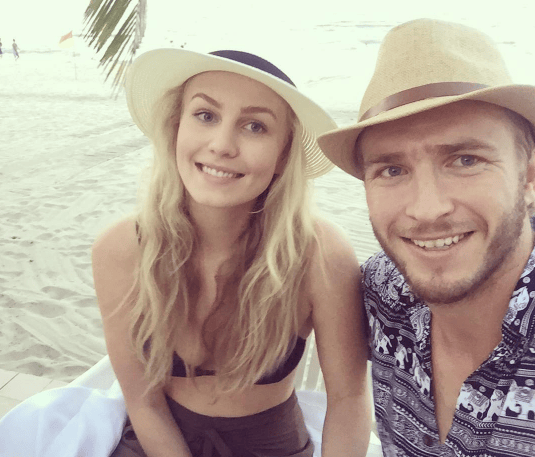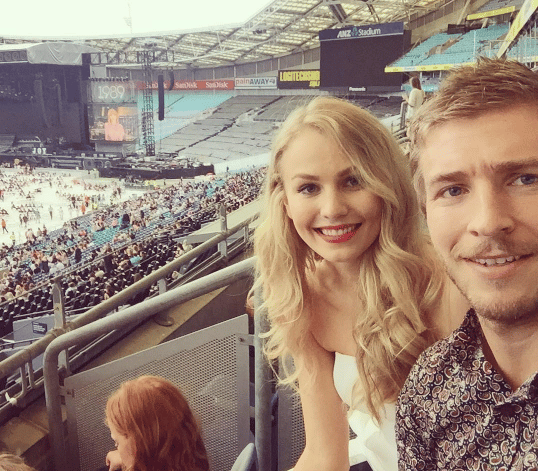 "I might add she didn't like Kieren's last girlfriend either, so there seems to be a recurring theme here," Ford continued. "She needs to take a good hard look at herself."
Later speaking t0 Daily Mail Australia Ford continued, "The bottom line is these people are delusional and arrogant to think they would be getting the tickets to go to the game. They are not part of his life. Why would they be assuming they would get the tickets. It's not like they rowed last week, it's been going on for years.
"It's about free tickets to a game, it's about wanting to be in the Swans' enclosure and being wined and dined as the parents of a star player. It is absolutely pathetic."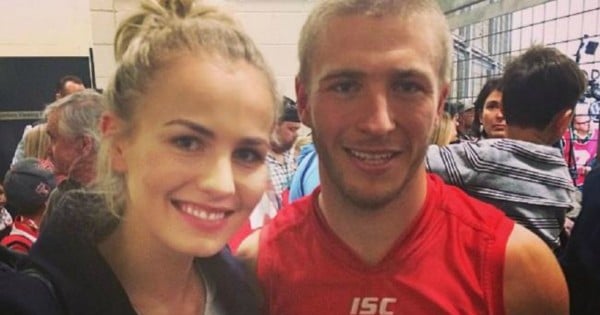 Charlotte Goodlet and Kieren Jack. Source: Instagram.
And as is almost always the way in these situations, Kieren Jack chose the person who was not offering up the ultimatum.
Addressing the matter at a press conference earlier this week, Kieren spoke defensively of his partner, saying "It's been tough on her. She doesn't deserve the treatment she has received. She is strong, she is an independent woman," adding that Goodlet is "not just a model. I love her very much and am very proud of her."
*Main image via Facebook.