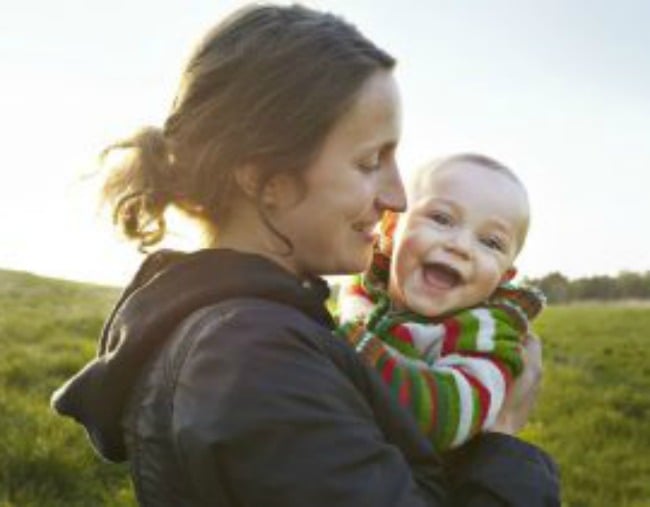 Many parents know of the benefits of giving fish oil to children. If you're not familiar, Omega 3 (which is the essential fatty acid found in fish oil) has been shown to help support healthy brain function, eyes and vision, cognitive development, nervous system and support healthy behaviour.
However, as a parent it can be hard knowing exactly when is the right time to start your child on a fish oil supplement. I get it, the days are long and there are so many things to get done. With your hands full, finding the time to do your research is almost laughable. But we've made it easy for you. Here's the lowdown on the right time, and a good supplement, for your little one.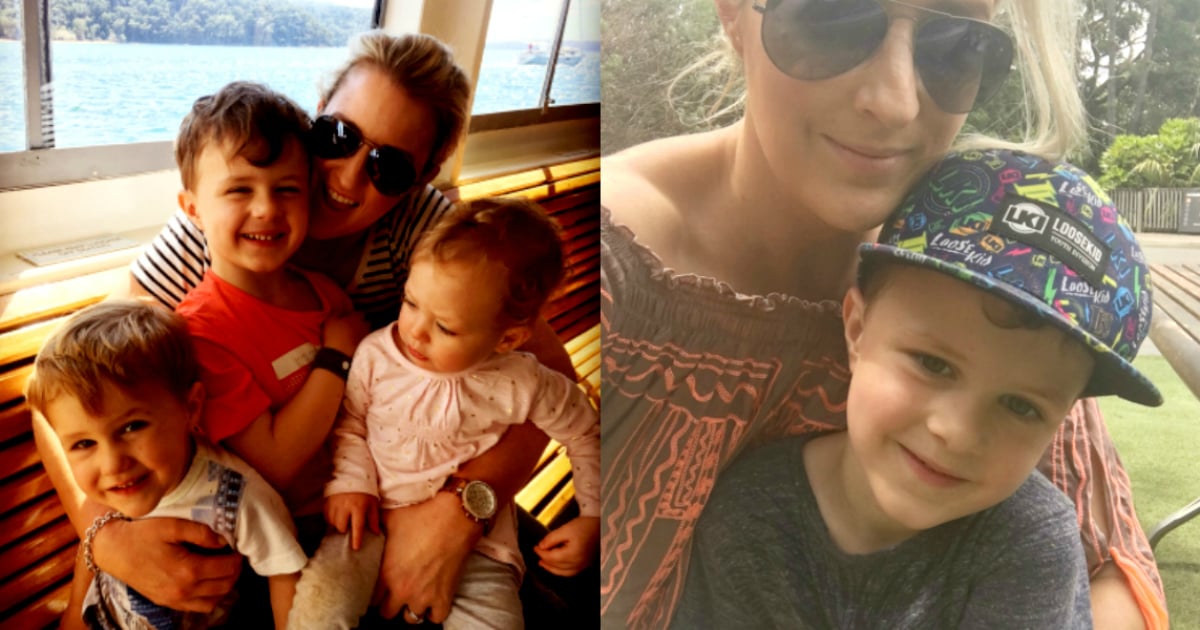 Infants
Before reading up on fish oil supplements I always thought they were a product more suitable to school-aged children when in fact, this isn't always the case. Fish oil supplements like Nature's Way Kids Smart Drops DHA can be given to children as young as four weeks of age* and can assist parents (both breast feeding and bottle feeding) if required, to help fill any nutritional gaps in their child's daily intake. The drops are easy to administer and contain no added colours, flavours, sugar or preservatives- just the good stuff.
The early years of development are so precious when it comes to healthy brain and vision development. Every day their minds are taking in new information, forming new pathways. Their vision also increases quickly with colours, shapes and patterns all helping to shape these new little minds.
Giving them a supplement to support this rapid brain growth and development can be beneficial so it's great to know that there is a product available which is tailored for this age group.
Toddlers
Having a toddler is such a special time. No longer is your baby a baby but they are still so full of wonder and excitement about the world around them. Their young brains are still developing at great speeds and they are now starting to interact with the environment and other children in ways they never have before.