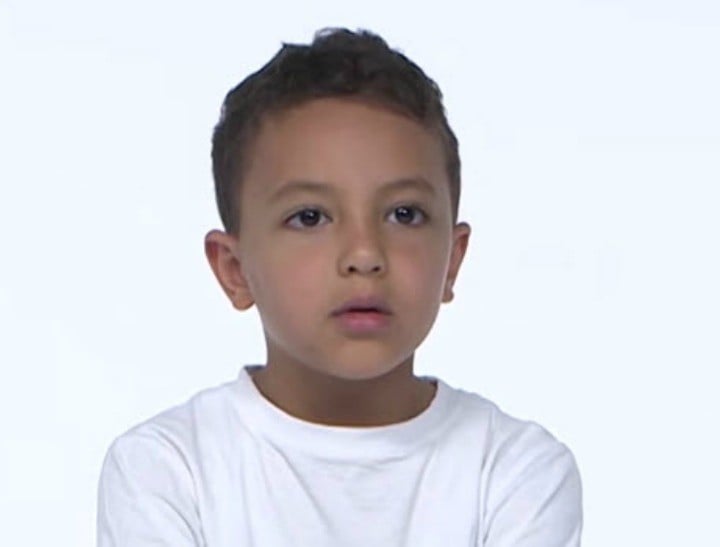 The question was about where refugees come from. The answers?
"Papua New Guinea?"
"The South Pole?"
"The eastern suburbs."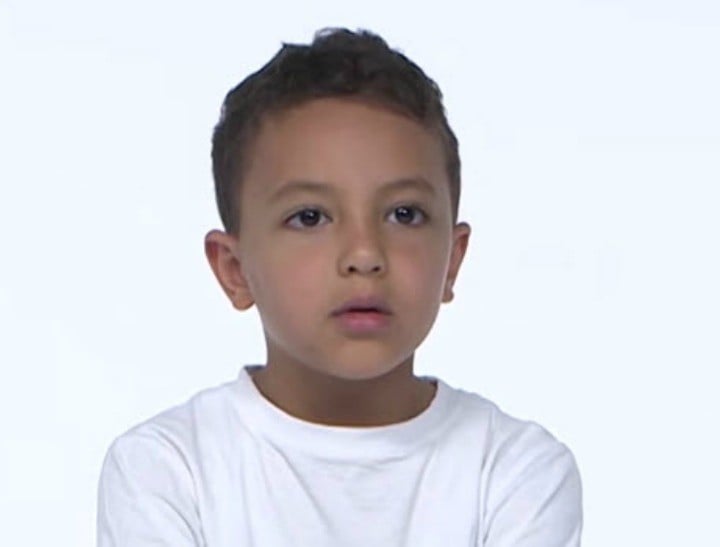 It turns out kids don't know a huge amount about refugees. But what they do know is quite telling.
Three Sydney journalists spoke to 18 kids, aged six to 11, about asylum seekers — and caught it all on tape.
Think: Kids Say The Darnedest Things, but with a social conscience.