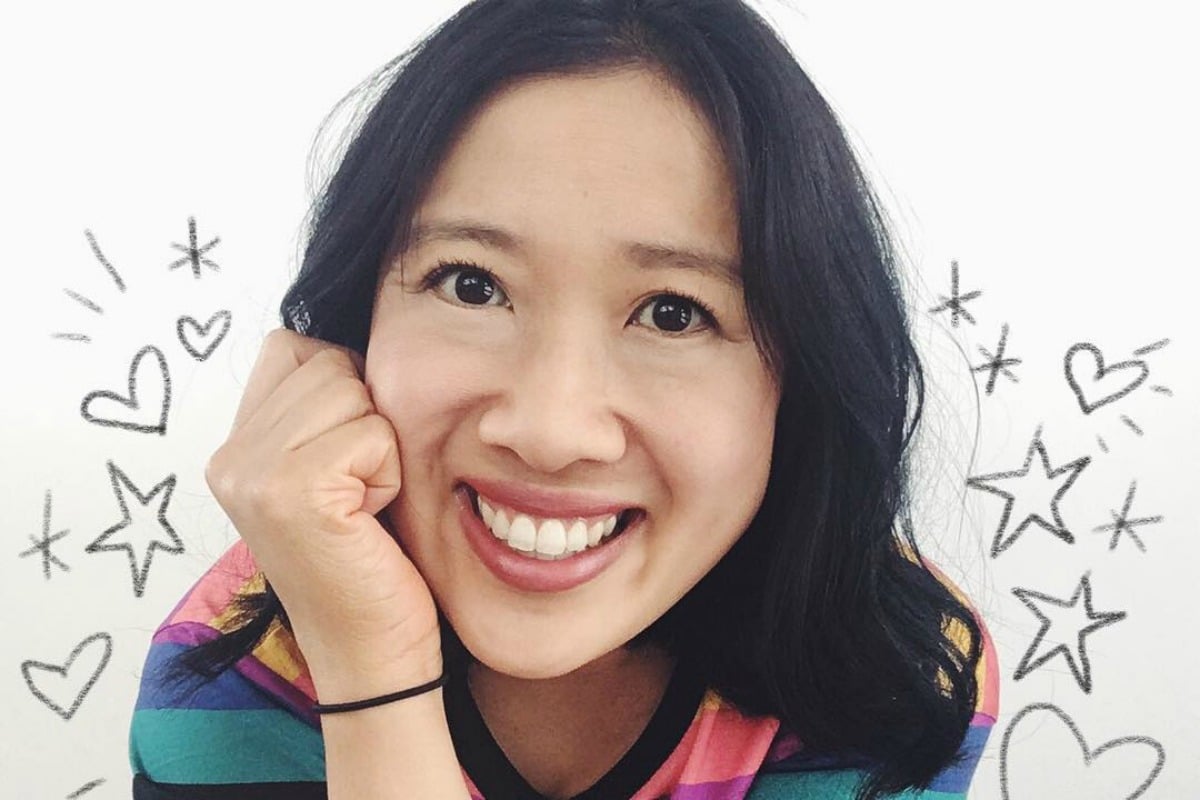 My friends and family know that I live for a funny photo or video – especially if it's of them. One of my favourite things to do is video my husband fixing things or mowing the lawn, and then upload it to Instagram Stories, with Salt-N-Pepa's 'Whatta Man' playing over the top of it. So, it may surprise you to hear that although I have videoed myself moving a snail from my driveway (I didn't want my car to squish it) and my phone storage is filled with photos of my children, there is one rule that I have for visitors to my home: please don't upload photos or videos of my kids to social media. My kids are not your 'content'.
'Content creator' is a new job title that sounds almost Godlike. What it actually means is that this person has the fun and creative task of making content for the internet, such as written articles, photos, comics, memes, podcasts and any other digital thing you can think of. Professionally, I am a content creator. But have you noticed that everyone else is also a content creator, no matter what their day job might be? Everywhere around me, my fellow millennials are uploading anything and everything to social media. And I'm sorry, but I feel uncomfortable when I see that my kids have been included in someone else's feed – and without our permission.
Here's what happens. A visitor will come to our house, say hi to my kids, and within the first minute have their phone out to snap photos and take videos of my kids. My children, who are two and five, will ask the guest to play with them. The guest will oblige, which is lovely, but then I will see them covertly videoing my child's hands and voice as they make a blobby play-dough creature. After an energetic play-session, the visitor will then sit on our couch and spend the next fifteen minutes or so uploading these photos and videos to social media. My children will be standing in front of them, asking them questions or pulling on their hand for the next activity, only to be ignored – all for a cuter, less angry digital version of them that is being beamed out to the world.
At the end of the day, after I've either tidied the house or decided that I can't be bothered, I'll be on a personal social media binge… and I'll do a double-take when I find the photos and videos of my kids. It looks like my everyday life, only it's on someone else's social media feed.
 

View this post on Instagram