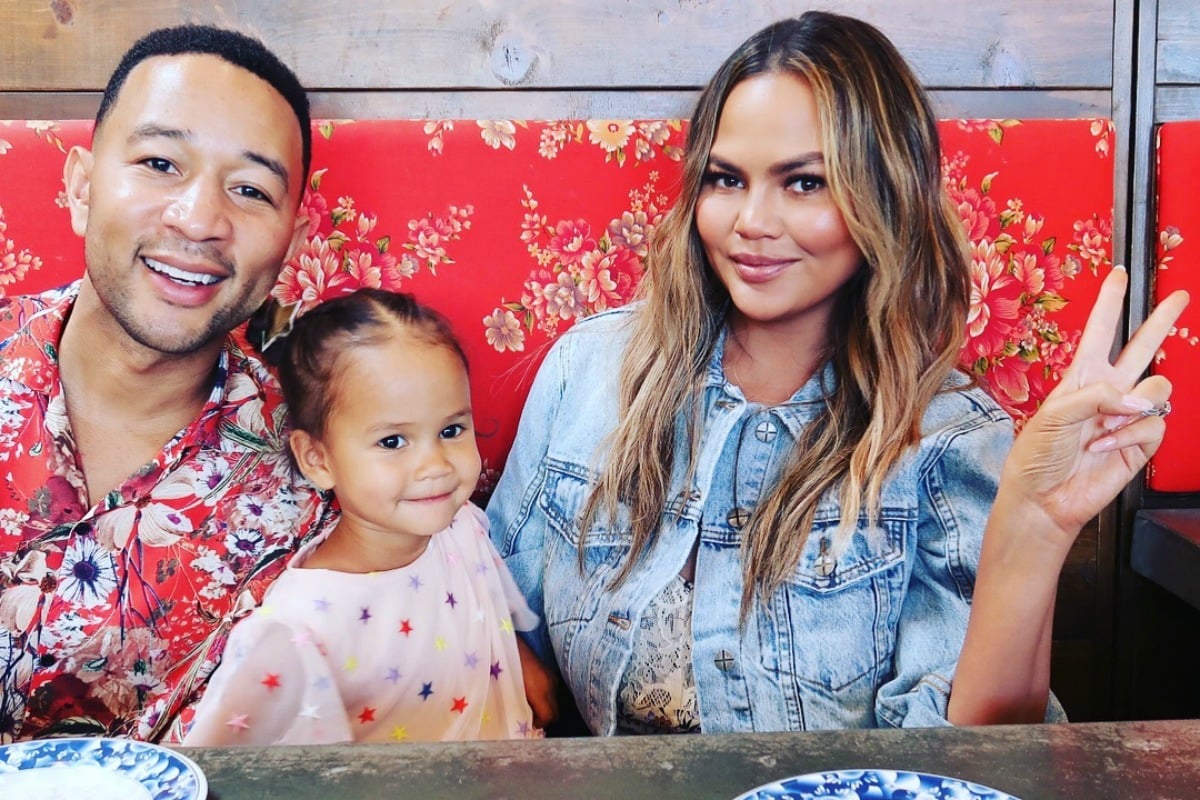 When I was online dating, I had a rule: never swipe right on a profile pic that included a child.
You might think that's a no-brainer, but as a single mother, I encountered more of these types of profiles than you might imagine. Usually, it was single dads who were the culprits, but not always. Apparently, a lot of dudes out there think posing with a kid will make them look more dateable. "Look at me! I like kids, and kids like me!" their profiles seemed to scream. I guess maybe they think all women find kids cute? Or that we're all looking for a guy who likes kids? Or maybe they just think posing with a child makes them seem less like a potential serial killer…?
I was reminded of this when I (accidentally, unwillingly) ran across an Instagram post showing Ivanka Trump eating spaghetti with her three year-old son, Lady and the Tramp style; one long noodle extending from her pursed lips into her son's mouth, his eyes closed as she dangles the pasta onto his outstretched tongue. The picture is, for lack of a better word, gross.
View this post on Instagram