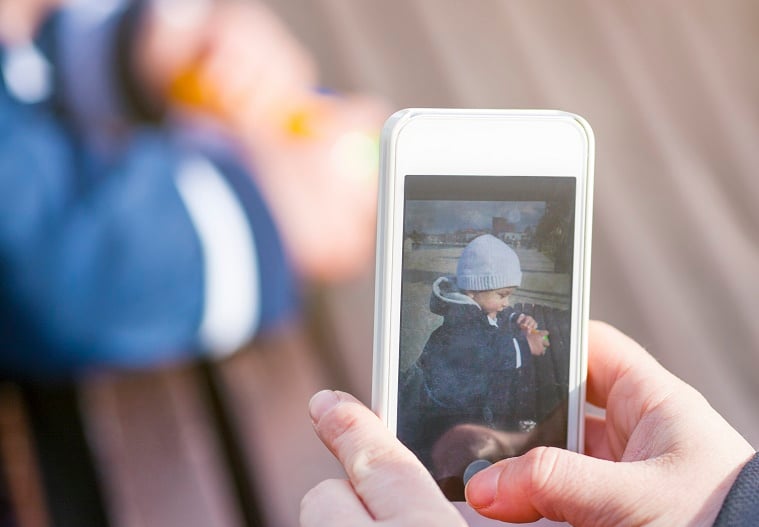 I'm worried about how they might be used.
I live and breath social media. My job revolves around social media. I know what my friends and family are doing with their lives because of social media. I'm an addict.
I am also pregnant. In about 22 weeks, I'm going to have a baby. If the photos of my dogs on my Instagram are anything to go by, that baby will be seen by the world before they are seen by many of my friends and family.
This is actually very normal, but is it safe? That's the question that keeps playing over and over in my mind when I can't sleep thanks to Bump.