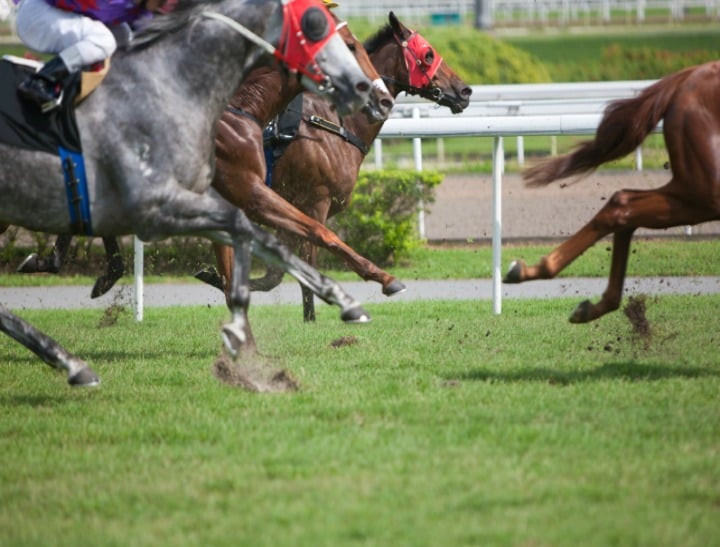 On Tuesday, my eight-year-old son will have $5 each way in race seven.
His six-year-old brother will probably bet to win.
Their four-year-old sister will likely just do what my eldest does.
They will cheer on the race when they see it (no public holiday in NSW) and will wallop and whoop for their pick. They will gamble illegally just like hundreds of thousands of other children around Australia.
And I am okay with that.
Listen: These are the ridiculous things we need to fess up to when it comes to Melbourne Cup. Post continues after audio.
The Melbourne Cup is one of those polarising traditions. Some of us love the day – we revel in the pomp, the ceremony and the glamour. Others find it difficult to come to terms with – they see the wasted money, the alcohol consumption and worry about the consequences.
With the day once again upon us, many women (mothers in a lot of cases) are expressing a difficult to resolve dilemma. They share a deep unease about enjoying the festivities and yet a desire to let their children join in the fun.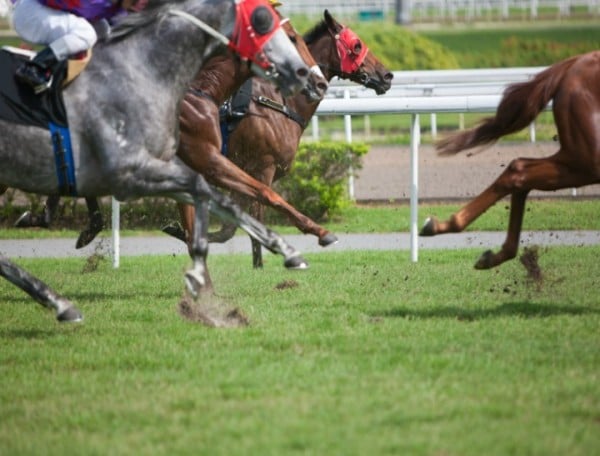 The troubling dichotomy of the day is that it celebrates two things many of us find deeply concerning – the exploitation of animals and gambling. We don't just celebrate Melbourne Cup but in Victoria we give children the day off to honour the three-minute race.