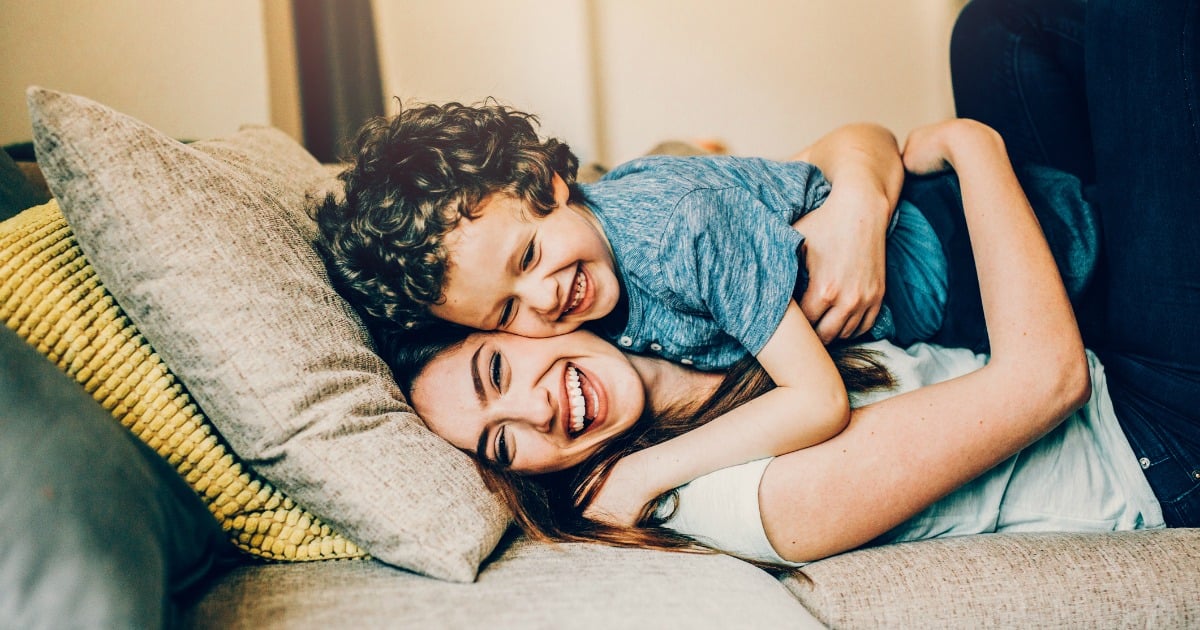 Kids are forever changing. I'm not talking about the whimsical, loving way we look back at when they were small and think "wasn't that only yesterday?" I'm talking about their interests. One minute it's Thomas The Tank Engine, Paw Patrol or Shopkins and then before you know it, that fad has ended and they've joined the ranks of school kids obsessed with iPads and video games. With a five year old, a three year old and an eighteen month old, I am all too familiar with the quick changing nature of kids' obsessions.
As a parent it can be very expensive watching your child move through these interest phases. Of course you want to foster their interests and encourage their learning but the bank balance can really take a hit, especially if you've got multiple children to keep up with. Plus it can be hard parting with the big dollars when you know full well that the phase could be over in a matter of months.
But if you're smart there are ways to update the toy box to suit your child's changing interests without leaving the credit card crying in the corner. The trick is knowing where to look for the "must have" items.
Cash Converters is making it easy for parents by offering an alternative to the brand new price tag, without the worry of buying a dodgy item from a buy swap and sell site online (yep, done that!).
"The bank balance can really take a hit, especially if you've got multiple children to keep up with." Image: Supplied.
With multiple buying options, parents can visit Cash Converters Webshop (as well as visit a traditional store) to track down what they're after and either have it delivered straight to your door, opt to click and collect in-store or simply browse online to check out the range, and head in-store for a closer look. Pre-loved items in great shape, just ready to be moved on to another family.
You know that you're guaranteed a good buy given that most purchases are accompanied by a 90-day warranty - something you certainly don't get from Gumtree!