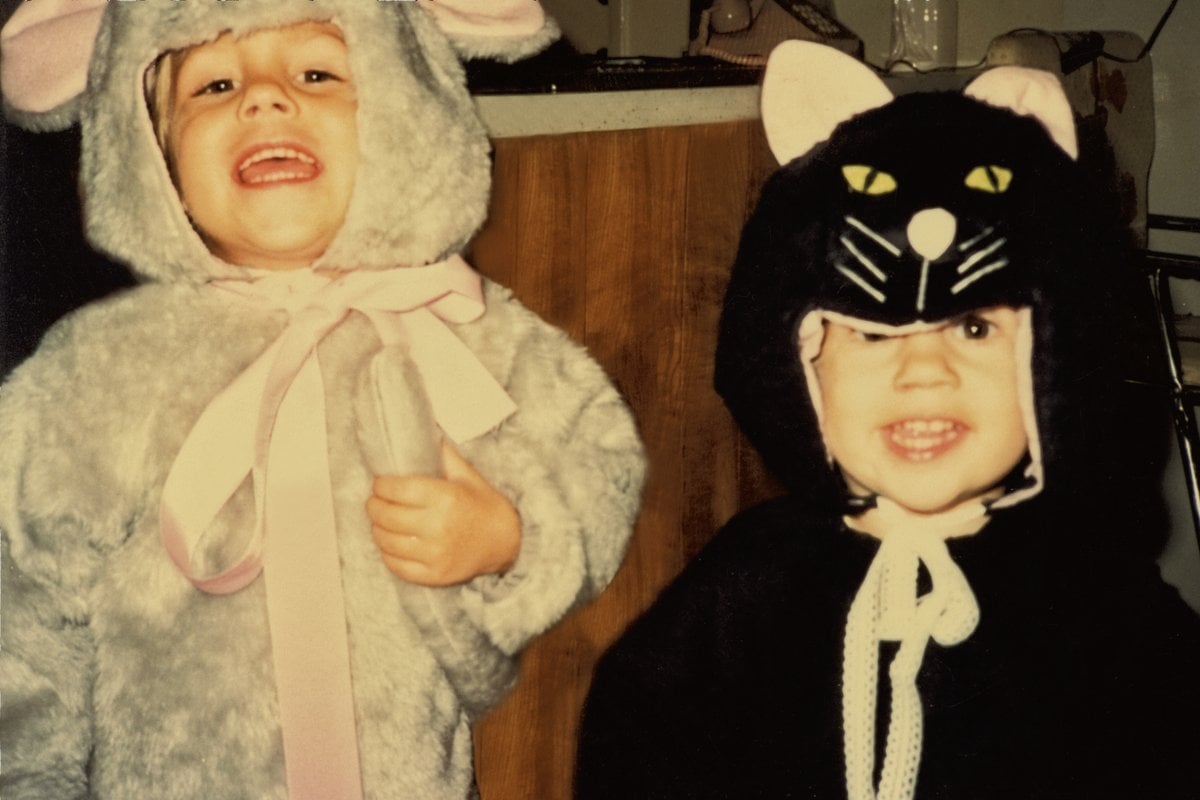 Anyone that grew up earlier than the 1980s or the 1990s will know that there was a time that kids were allowed (and even encouraged) to do almost anything. 
Some of these things were routine like walking to school and hanging out with friends until dark or even just wearing really, really embarrassing fashion. 
But many of the things I did as a kid are actually illegal today... with very good reason. At nine years old, I used to walk to the shops and buy my grandfather's cigarettes. I could also buy fire crackers from the milk bar. And if I wanted to go, well, anywhere, I could easily get myself there by riding my bike or catching the train.
Watch: Explaining public transport to my baby. Post continues below:
And it seems I'm not alone in remembering a very different time growing up to what being a kid is like today.
I asked 14 women who grew up in the 70s and 80s to share their craziest memories from childhood. Here's what they had to say.
Denise 
"The most amazing freedom I had was that as a young teenager, I was allowed to catch the train from Cronulla into the city either alone, with friends, or with my much younger sister. I just had to be able to recite the stops and the locations of the city circle train stations and the departure times of the trains heading back to Sutherland from Central Station."
Sjaala 
"My parents never organised any after-school activities. If we wanted to do anything, like playing team sports, we had to organise it ourselves, including transport."
Rebecca 
"If we had to give another kid a lift, you had to share the middle lap seat belt. I also remember sitting up at the public bar having a raspberry lemonade. By eight years old, I could carry two beers from the bar to my parent's table without spilling a drop!"
Kylie 
"At 11, I was allowed to catch a train with my friend to her dad's house which was a few suburbs away and stay the weekend. My parents didn't even check if he was home for the weekend or meet him. They just trusted that everything was above board."
Carolyn 
"I grew up in the US in the 70s. We used to leave the house after dinner as it was getting dark to play a massive game of neighbourhood Manhunt (I think similar to 44 Homes)."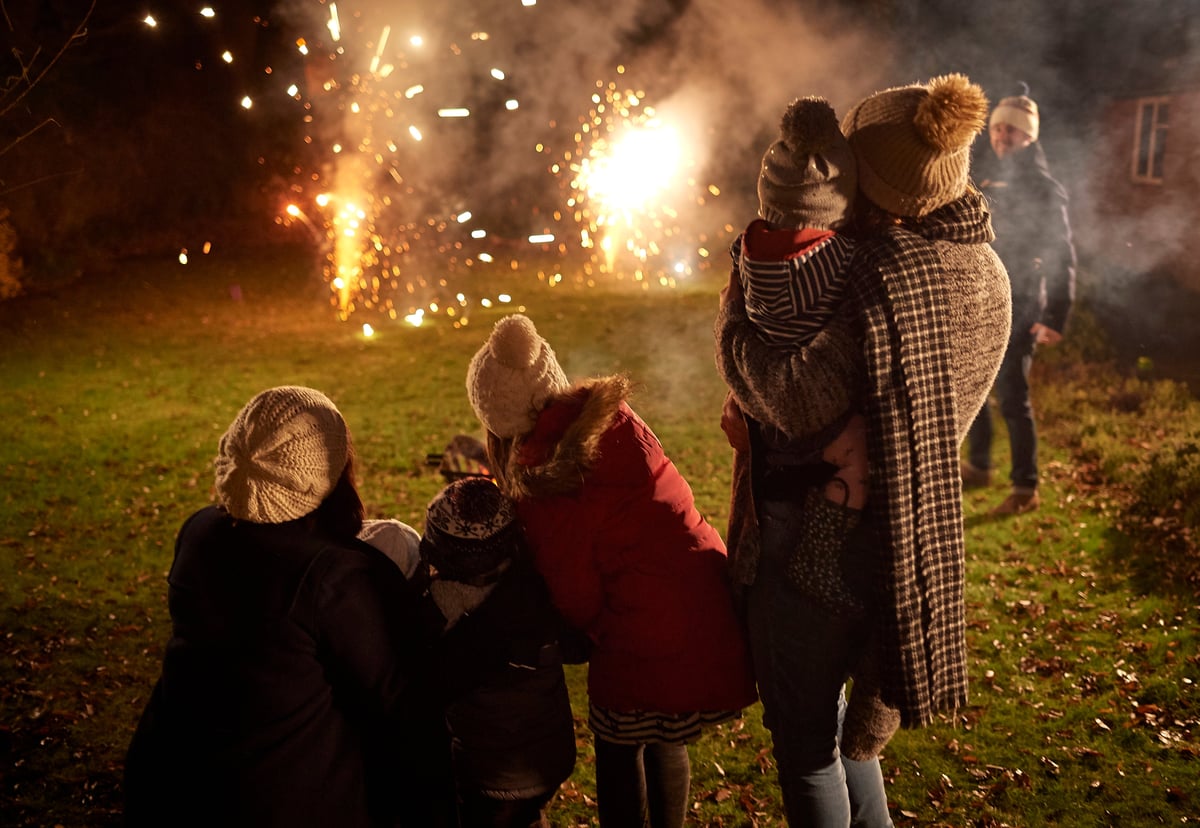 Images: Getty