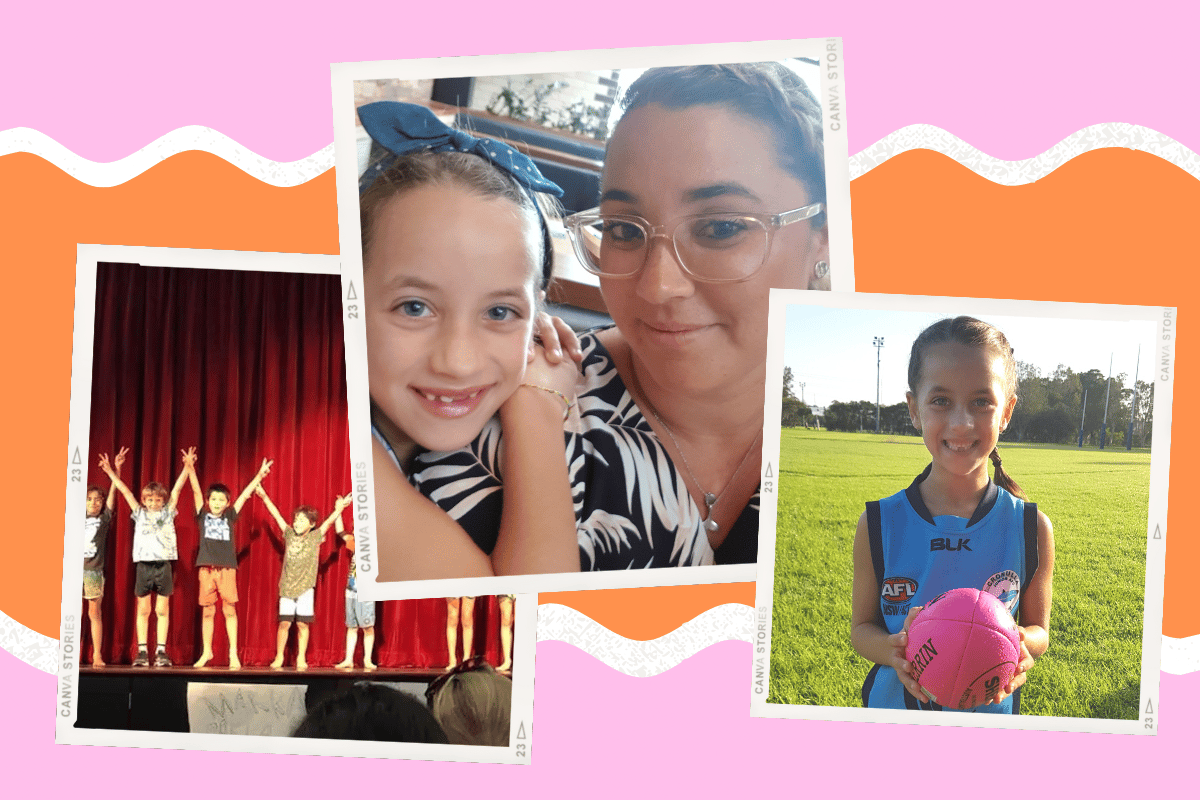 Growing up, I wanted to be everything under the sun: a potter, a painter, a singer, an actress, an air hostess, even an astronaut.     
I begged my mum for singing lessons, pleaded with my dad to try acting, and tried to be very persuasive in having my brother move his football practice so the parents could take me to learn to tumble. 
But I didn't actually end up doing... any of them. 
I had a very active sibling, parents who worked full time and what I now understand was (and still is!), a very indecisive nature. All of these things contributed to me not being able to do many of the things I wanted to do. And these things ultimately contributed to me sometimes being too afraid to try something new as an adult. 
But as I got older and worked within media and sales, I grew out of feeling uncomfortable and actually thrived outside of my comfort zone. 
I went solo to macramé workshops, joined a soccer team full of strangers and successfully completed a stand-up comedy course.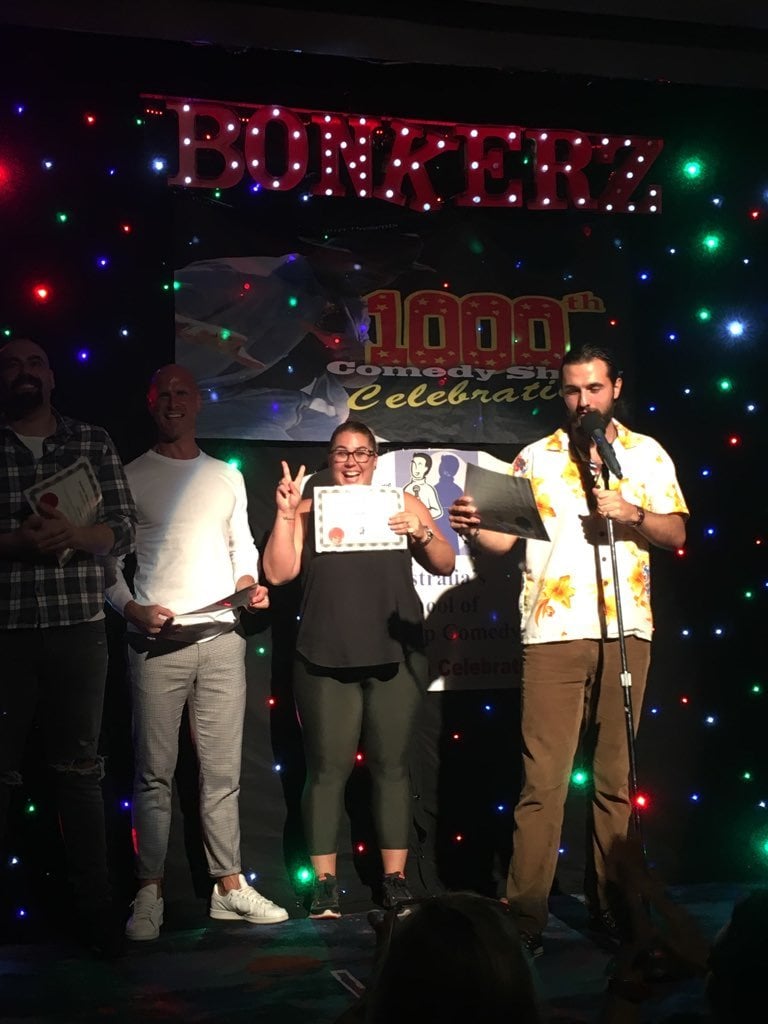 Image: Supplied. 
This is the stuff that makes me feel alive; makes me feel accomplished and like I can face any challenge. I've learnt to use my imagination and to embrace my quirks. This, in turn, has made me a more confident and less fearful adult. 
I now have two daughters of my own, and society today can sometimes make them feel the size of a pea; that they need to be quiet to be respected, or that they need to conform to be accepted.