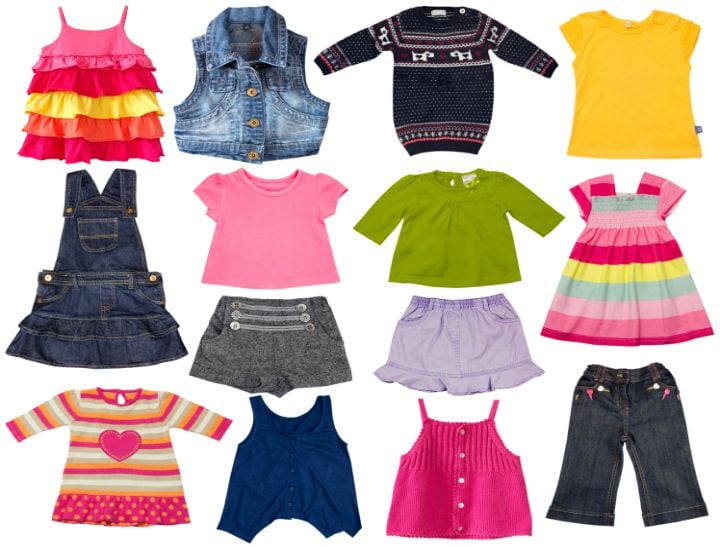 When I was pregnant with my first-born I made many vows about what I would be like as a mother.
I was never ever going to be one of those mummys on her phone at the park.
I was never ever going to let them watch TV just because they were bored or give them an Ipad to stop a tantrum.
And with so many items of "fashion" I swore I NEVER EVER let my child wear "THAT."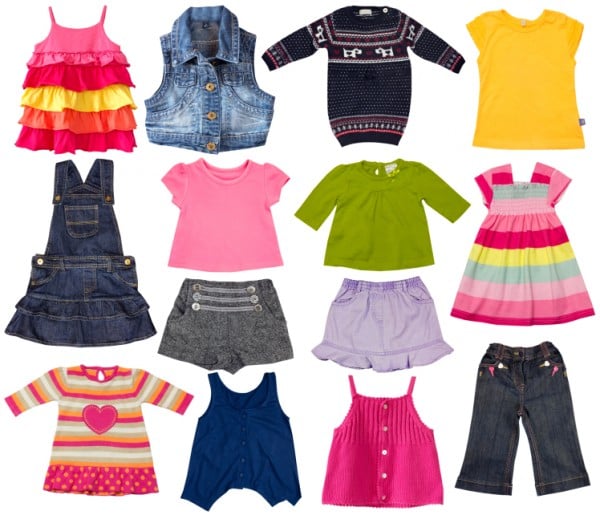 Of course they now watch TV all the time, have easy access to Ipads and I hardly ever go to the park, let alone avoid my phone when we do.
And as for "THAT"...well I have broken each and every one of these taboos as well.
Here are ten of the things I swore my child would NEVER wear.. and now do.
1.  PJ's during the day.