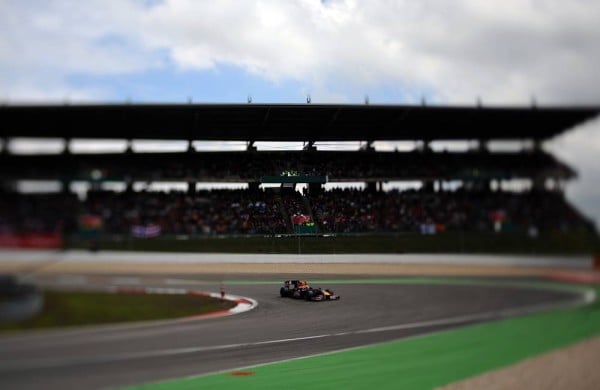 Parents in France can now face fines of up to $53 000 AUD and face gaol time for posting pictures of their children on social media without their consent.
In the first laws of their kind, French authorities are aiming to protect the privacy of children in the future by allowing them the ability to sue their parents for breach of privacy over images mum and dad may have uploaded to sites like Facebook and Twitter.
'In a few years, children could easily take their parents to court for publishing photos of them when they were younger", Law and Ethics expert Eric Del Croix told Le Figaro News. " Children at certain stages do not wish to be photographed or still less for those photos to be public" he says.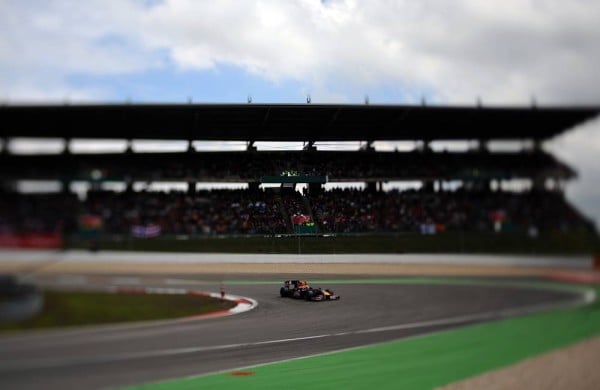 The laws will make it possible for adults to look back on their parents social media accounts and to be awarded compensation for photographs which were posted without their consent.