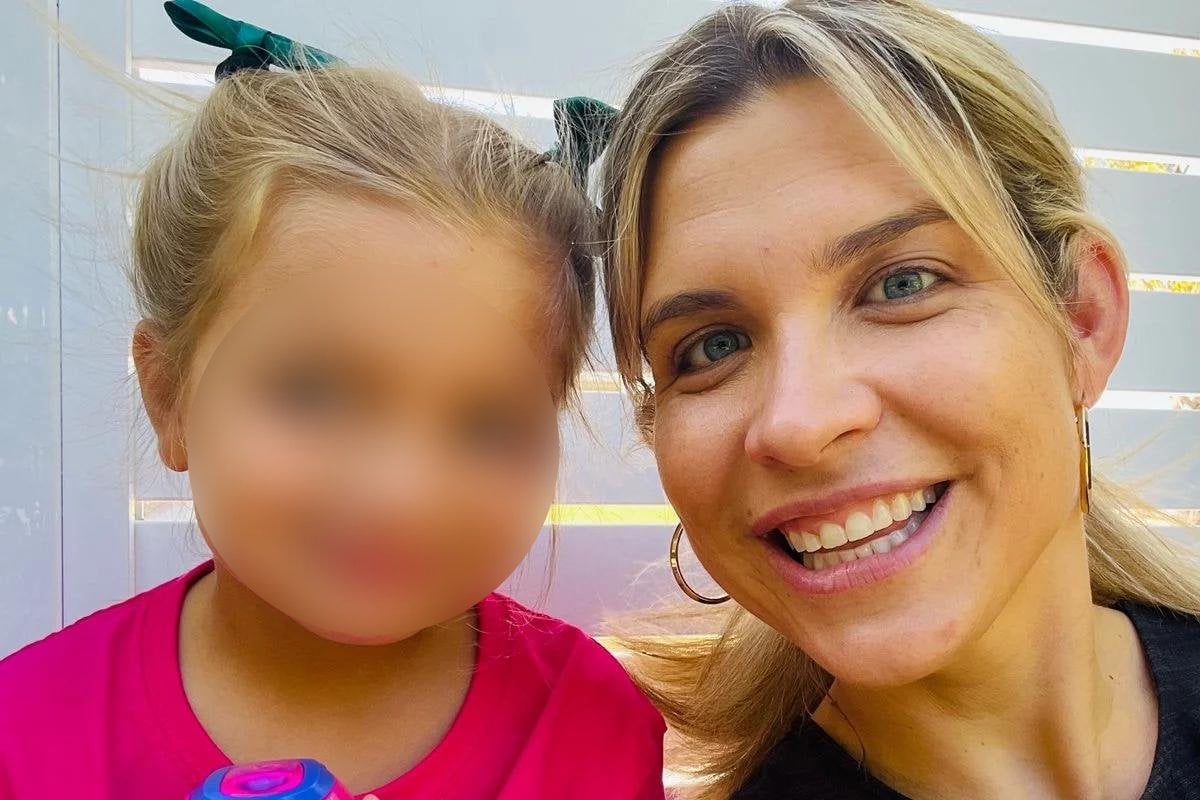 This post deals with eating disorders and could be triggering for some readers...
Receiving a letter like this from my daughter's school nurse really struck a chord for me.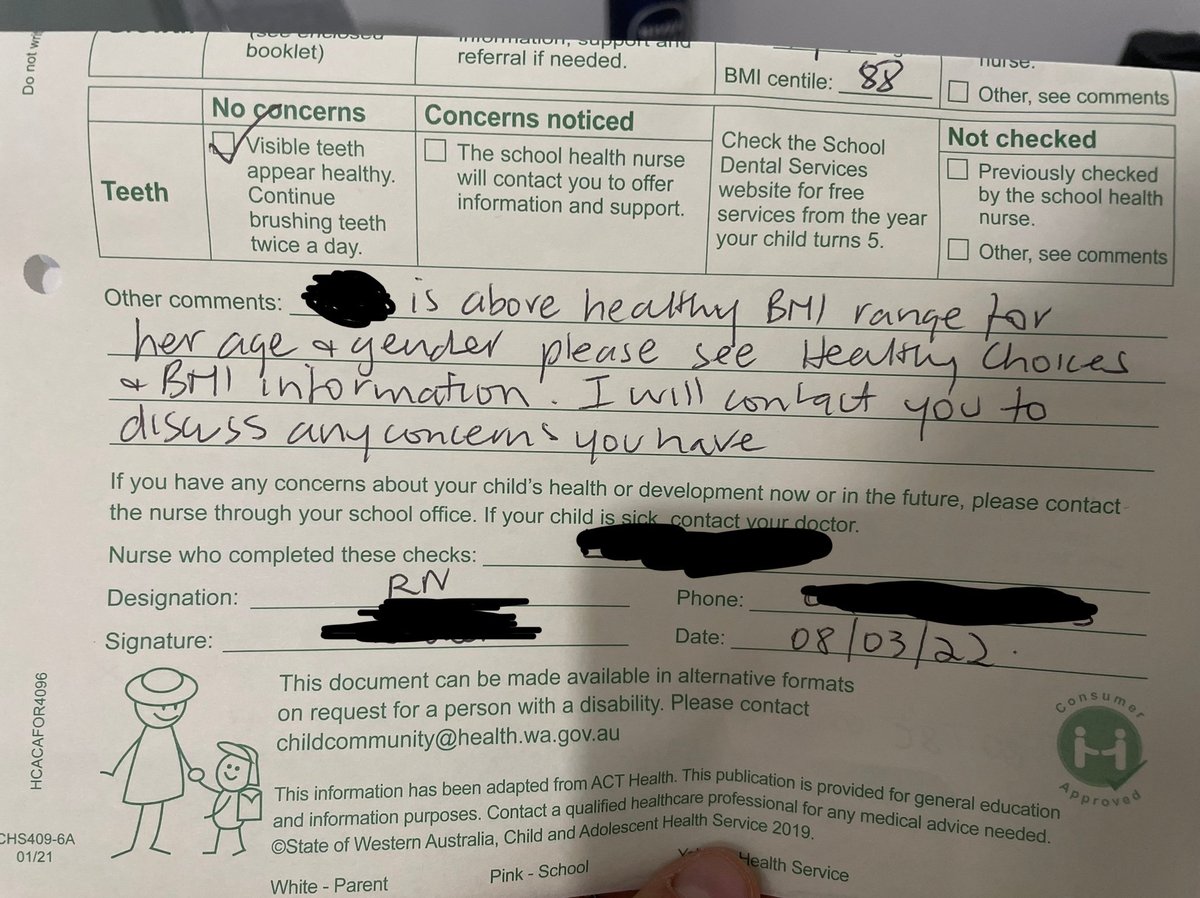 My daughter is a kind, hilarious and smart four-year-old who absolutely loves swimming, running, watching movies and colouring in. 
She loves food and I think that is terrific. Since she started on solids, I have always ensured I provide her with food from all food groups, give her lots of fresh options, ensure she has regular meals and I have never used words like 'treats' or 'good/bad' foods. 
I leave it to her to decide when she has had enough and never comment on what she has or hasn't eaten. 
Like all of us… some days she eats lots, other days barely anything. 
I trust my daughter to make those decisions for herself and encourage her at all times to listen to her body. We have an active lifestyle and spend our lives at the beach and river however of course she loves screen time and relaxation too. 
It is this outdated use of the BMI scale that desperately needs to be reviewed. 
How dare someone make such an assessment without considering so many other factors? I will never restrict the food my daughter eats as it is this kind of behaviour that led me to 24 years of disordered eating. 
To clarify the context of this situation, the 'results' were based on a Western Australia Government school entry health assessment. 
These are completed for all Kindy aged students in their first term of school within WA. 
No blame can be put on the school nurses themselves as this is a compulsory measurement that they have to complete and follow up. This is much bigger than them. 
I feel for the many wonderful parents out there who have also received letters like this. 
I hope they know better than to begin putting their children on silly diets or exercise regimes. It's pretty scary to think society is still so far from perfect when approaching weight vs health.