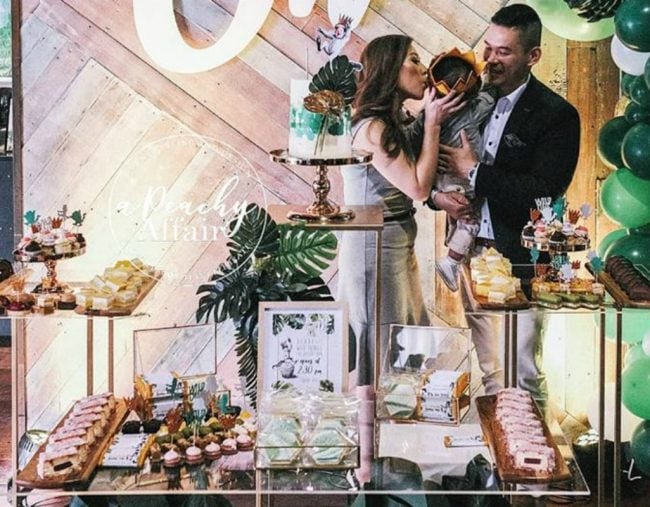 Back in my day (here we go), kids' parties usually consisted of a cardboard crown, half-melted ice cream cake and a few rides down a big red slippery dip at the local McDonald's.
Sometimes, there'd be a fairy-themed house party with sparkly face paint and way too many chocolate crackles, but that was about as extravagant as it got.
Well, a Melbourne mum probably just spent more on one party than the cost of every McDonald's kids party I ever went to combined.
…And it was for her one-year-old son.
As reported by Yahoo7, Melbourne mum Jackie Lam spent nearly $13,000 on a lavish first birthday bash for her son Lachlan, and yes, you read that figure correctly.