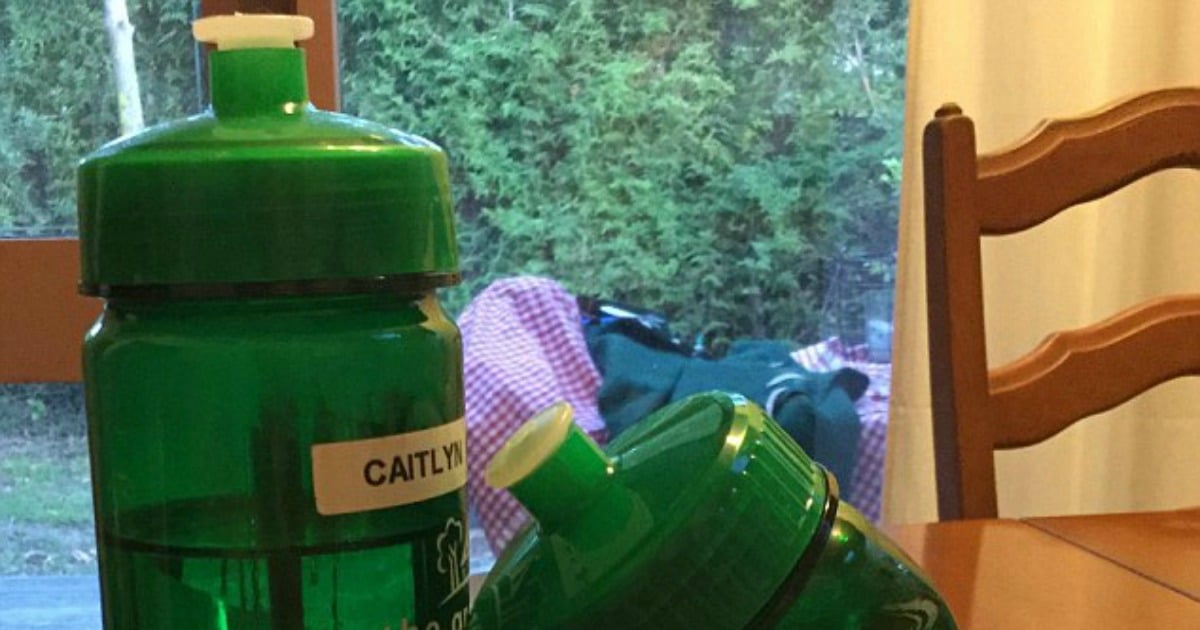 If you needed another perfect example of why kids and hot cars don't mix, this is it.
A Sydney mum has taken to Facebook to warn fellow parents about the dangers of leaving children and pets in cars this summer.
Her visual aid? A plastic drink bottle which had been sitting in her front seat for six hours.
If this photo doesn't prove how devastatingly hot cars get this time of year, we don't know what will.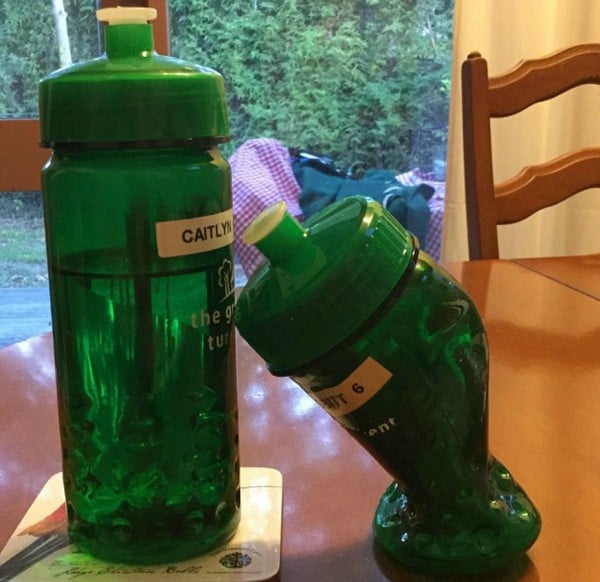 The mum-of-two shared the image with the caption "On the left is a water bottle. On the right is the same kind of water bottle left on the front seat of my car from 9am till 3pm today. Literally melted."
"Hot weather. Kids and dogs. You know what I'm talking about. Stay safe."