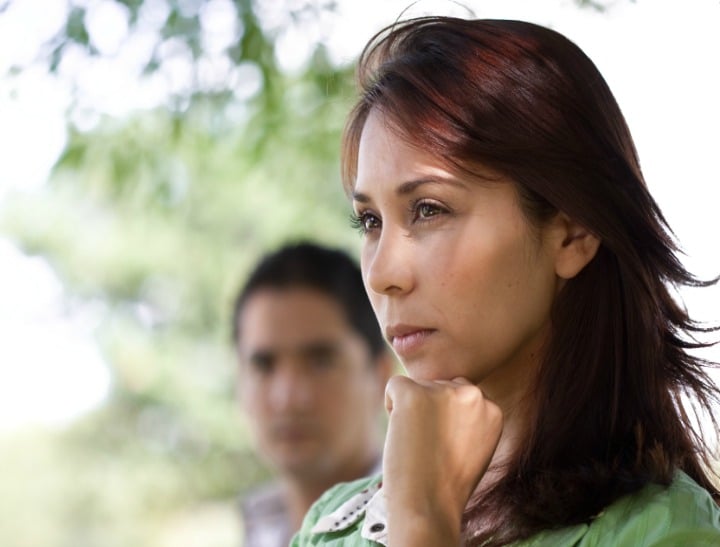 Single mums get a bad rap.
Whether we are seen as the carrier of something that might be contagious (relationship problems) or as a threat to (what's perceived by conservatives) the way things should be. I.E – mum and dad married in a happy harmonious house.
Single mums get judged, labelled.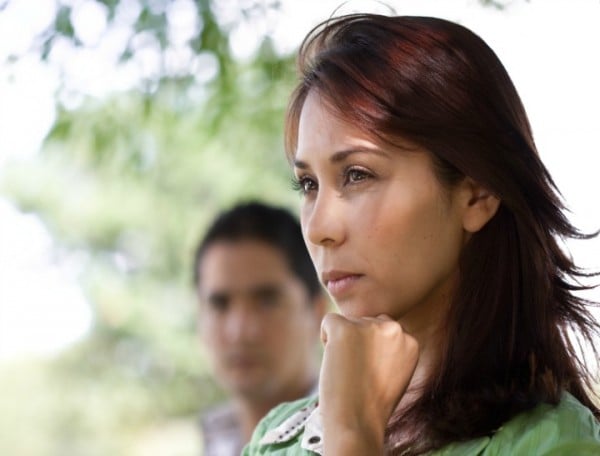 But the worst judgement we get is usually the one we give ourselves.
It's hard not to worry that the fact your relationship broke down, or that you chose to have a child without a partner, or the death of a spouse might have a long lasting negative impact on your kids.
You worry that they may suffer anxiety, depression and stress. You worry that you won't be able to provide for them.
You worry all the time that you are f**king them up.
But are you? It's something I've given a lot of thought to, and with 16.5% of Australian children experiencing the divorce of their parents by the time they are 16, I know I am not alone in my fears.
What's impossible to take out of the equation is that we know that the main side effect of a marriage breakdown is financial . Statistics show that sole-mother families have incomes lower than the average national household income for families with dependent children.