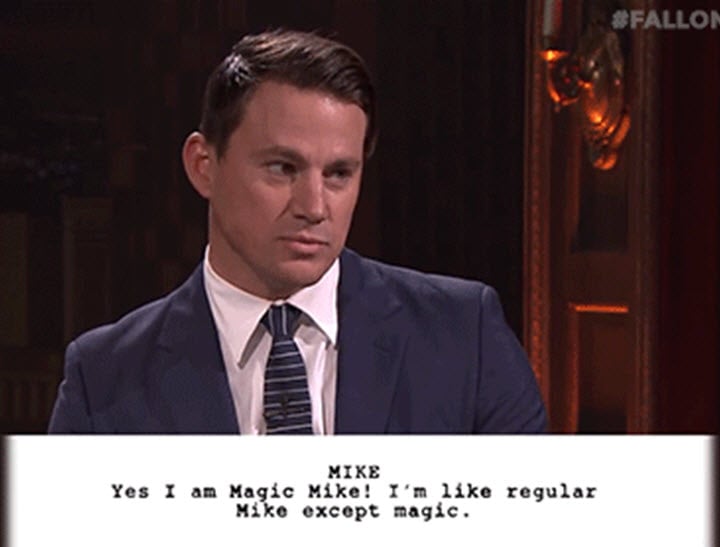 When you ask children what a movie called 'Magic Mike' is about you get aliens, singing birds, a magical bike pump (and all of us laughing uncontrollably).
It does sound like something that should be for kids. So, what happens when you ask a bunch of six-year-old's to write scenes for a movie called Magic Mike?
Let's just say it's definitely not this.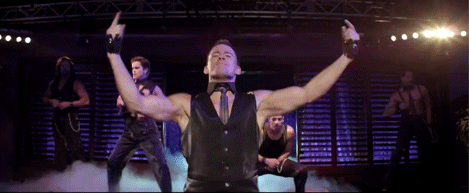 Tonight Show host Jimmy Fallon, 40,  asked school children to write movie scenes based on what they thought a film called Magic Mike could possibly be about, then proceeded to act out those scenes with the film's star, 35-year-old Channing Tatum.
There's the one about Magic Bird, who doesn't want to be a Magic bird and is subsequently cheered up by having Magic Mike blow on Magic Bird's forehead. Right…