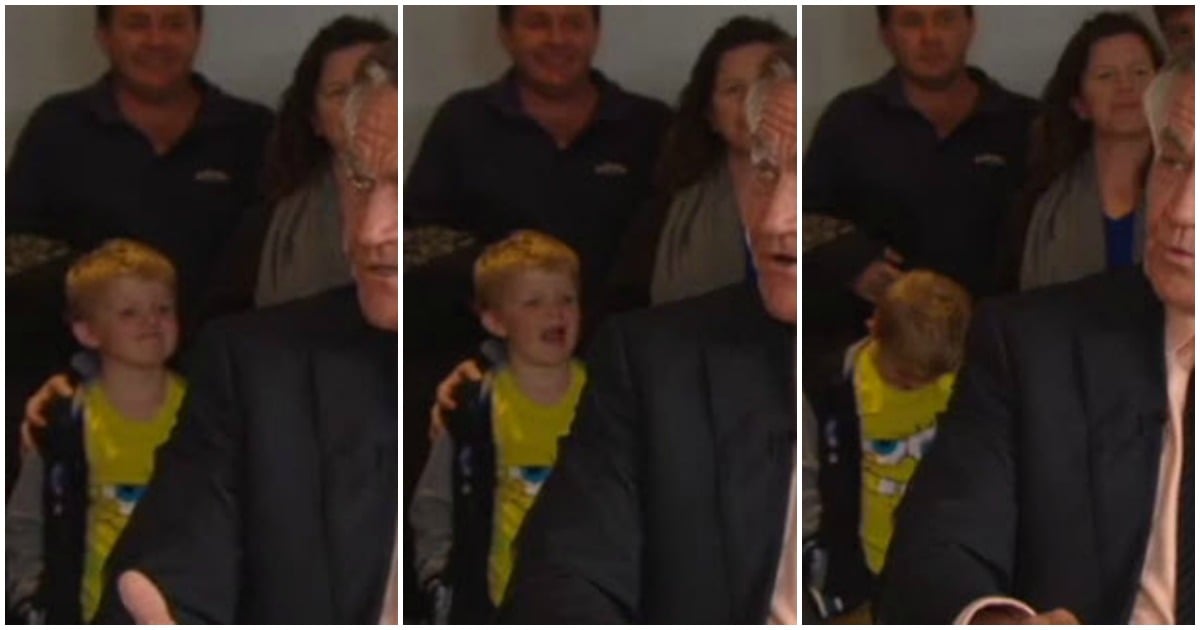 Every year the Federal budget throws up winners and losers and last night was no exception.
Small business won, smokers lost and our youth unemployed have a new scheme to help them just get a bloody job already.
No frills, no surprises, not a whole lot to get excited about — it's an election year, after all.
It could be said (and it was) that none captured the national mood on Budget night 2016 better than 7-year-old James Watling.
Twitter was awash with photos of the SpongeBob SquarePants-loving primary schooler who was snapped pretending to fall asleep in the background of ABC's post-budget analysis with Insider's host Barrie Cassidy.
Here he is:
Here he is again:
Here is, one final time, courtesy of his mum:
"My husband and I could see him pulling faces on the viewer, and we decided that he had sat quietly in the public gallery to watch the Budget speech," Kassie Wattling told the Daily Mail.