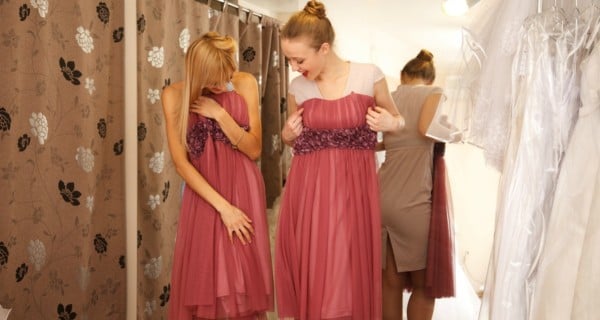 Let's face it: weddings are meant to be the "best day of your life", but in reality, they're a minefield of problems just waiting to happen. At best, they're perfect, but at worst, they can tear you and your loved ones apart. 
At least, that's what happened to "Rabbit Six" (we're assuming this is her cover name), an author for site XOJane.
In a post titled "My Fear of Being the Fat Bridesmaid Got Me Kicked Out of a Friend's Wedding", Rabbit describes being invited to be the bridesmaid of a close friend (referred to as "K").
Initially excited about the prospect, Rabbit's hopes were dashed at the very first dress fitting, where it became clear that she was a very different body shape – and size – to her fellow bridesmaids.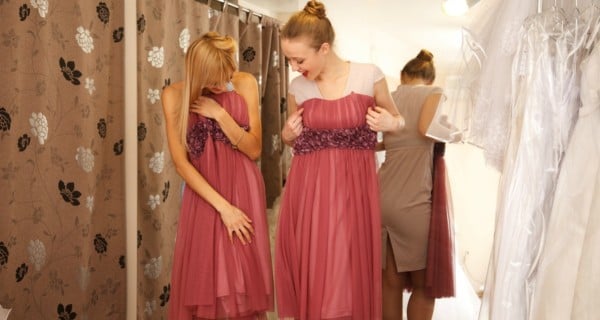 None of the sizes of dresses in the store fit Rabbit, so she was forced to be measured for a custom-designed gown while her slimmer counterparts bought theirs off the rack. While none of the other bridesmaids commented, Rabbit was desperately embarrassed.
Then, when discussing whether K would invite Rabbit's sister to the wedding, K suggested Rabbit could bring her sister as a plus one.