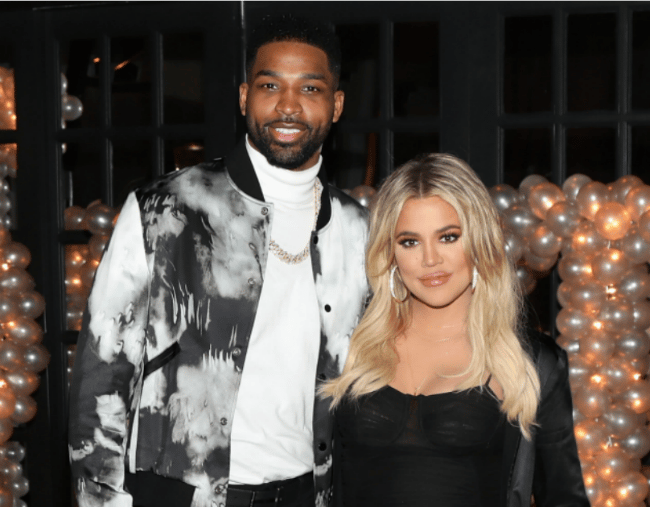 1. Khloe Kardashian and Tristan Thompson are still together. We know this thanks to McDonald's drive thru.
It's been a bit touch-and-go for the last couple of months, but according to new photos, Khloe Kardashian and Tristan Thompson are indeed still a couple.
In photos obtained by Daily Mail, the pair was seen going through a McDonald's drive-thru together in Los Angeles.
And sure, it may not be the most romantic place for a date, but sometimes you just need some fries.
Khloe and Tristan have been plagued by break up rumours ever since it was revealed the 27-year-old basketball player was cheating on his 33-year-old girlfriend in the months leading up to the birth of their daughter, True, in April.
According to Us Weekly, Khloe will address the cheating scandal on an upcoming episode of Keeping Up With the Kardashians – but just how much we see is anyone's guess.
"They always discuss real life things on the show. They've never ignored a topic," a source told the publication.
"It will definitely be brought up, but they don't know how much. They can film hours about it, but in the end, Khloe is one of the executive producers and will have final say on what actually makes air."
2. Victoria's Secret model Candice Swanepoel has given birth to her second child and the announcement photo is precious.