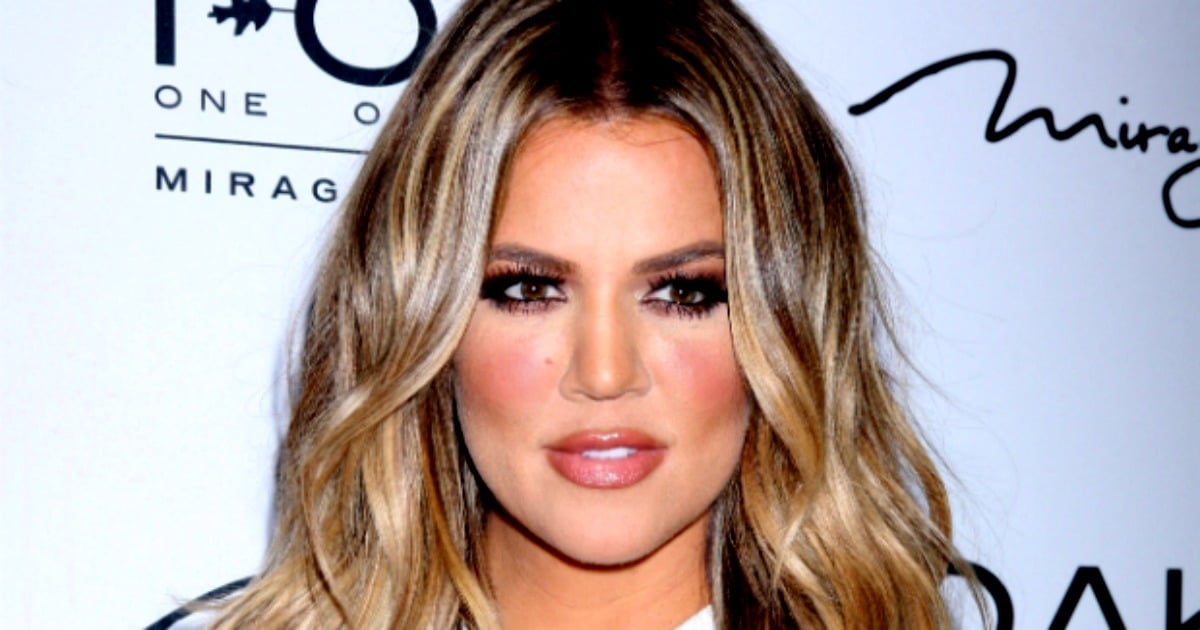 Eight years ago, Khloe Kardashian walked into a tattoo parlour on Sunset Boulevard with bff Malika Haqq.
Now, Khloe has revealed the meaning of the ink she left with that day.
While Malika chickened out at the last minute, Khloe, then 23, ended up with not one, but two wrist tattoos.
The touching meaning behind them pays tribute to the late Robert Kardashian, Khloe's father who passed away in 2003.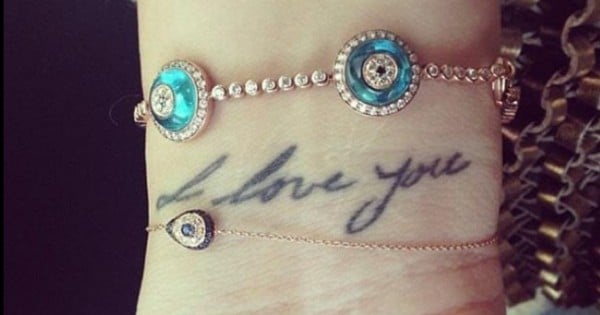 Khloe revealed on her app that while one is harder to see — the iconic "KK" tattooed in white — there was something very special inked on top,
"The first one is a white 'KK' and the second one is 'I Love You' in my dad's handwriting," Khloe explained.