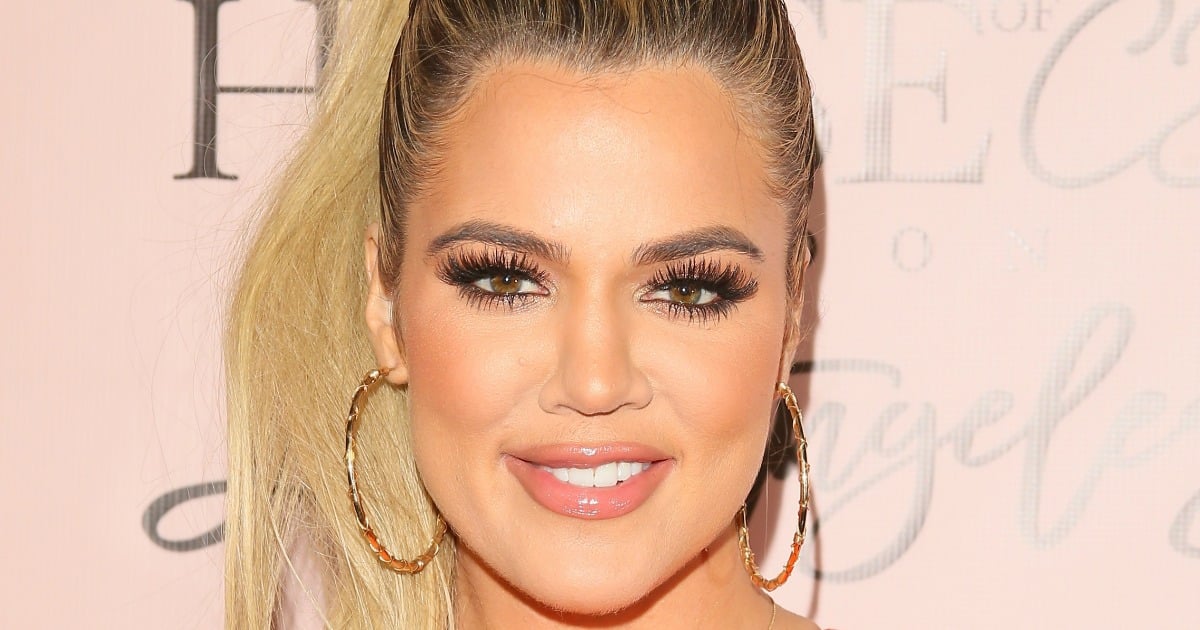 There's no doubt that bikini is the most common type of women's swimsuit; you can't swing a towel at the beach without hitting one.
However, that doesn't mean all women enjoy wearing them.
In fact, shopping for the "perfect" two-piece — one that fits comfortably, successfully conceals your private bits, and makes you feel great — can be nothing short of torturous.
If you're not a big fan of the bikini, it turns out you're in very famous company.
During an appearance on British TV show Lorraine, Khloe Kardashian explained why she's a card-carrying member of Team One-Piece Swimsuit.
"I love one-pieces. I think one-pieces can be super-sexy, I don't think you need to show everything for it to be sexy," the 32-year-old said.