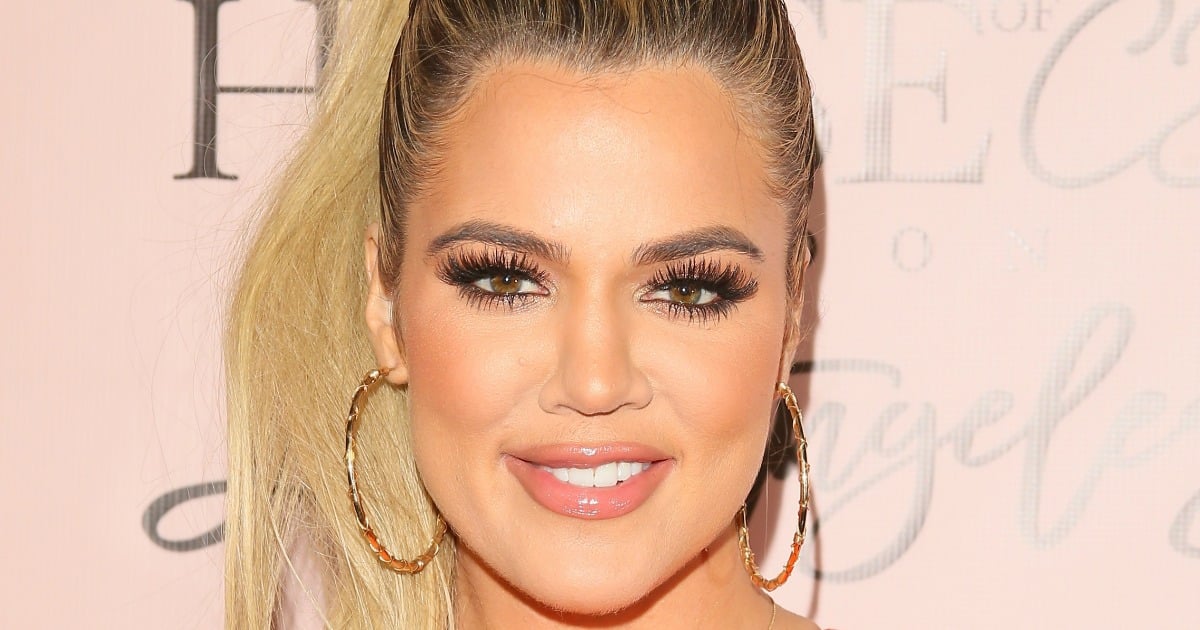 There's no doubt that bikini is the most common type of women's swimsuit; you can't swing a towel at the beach without hitting one.
However, that doesn't mean all women enjoy wearing them.
In fact, shopping for the "perfect" two-piece — one that fits comfortably, successfully conceals your private bits, and makes you feel great — can be nothing short of torturous.
If you're not a big fan of the bikini, it turns out you're in very famous company.
During an appearance on British TV show Lorraine, Khloe Kardashian explained why she's a card-carrying member of Team One-Piece Swimsuit.
"I love one-pieces. I think one-pieces can be super-sexy, I don't think you need to show everything for it to be sexy," the 32-year-old said.
"And now one-pieces [include] high European cuts, and I think they're great and I feel really comfortable in them. So for me I'm always a one-piece girl."
Khloe isn't the only member of her family who's enjoying the "European" cut one-piece.
Watch: MM staffers share the fashion items they've spent way too much money on, including bikinis. (Post continues after video.)
Her younger sisters Kendall and Kylie Jenner have been snapped wearing the style a few times now, and it even featured in their new line of Topshop swimwear.
The good news for those of us who don't feel happy or comfortable in a string bikini is that one-pieces have made quite the comeback in recent years, with plenty of cool, eye-catching designs available. We have no doubt there will be plenty more to choose from when summer rolls around again.
For Khloe Kardashian, there's another benefit of fuller swimsuits: they conceal a part of her body she's a little, ah, freaked out by.
"I hate belly buttons. You can't touch mine and I don't want to touch yours," she previously wrote on her website. "When I'm in the shower, I wear hand mitts and I scream every time I wash my belly button."
That's… interesting. (Post continues after gallery.)
Celebrities and their swimsuits.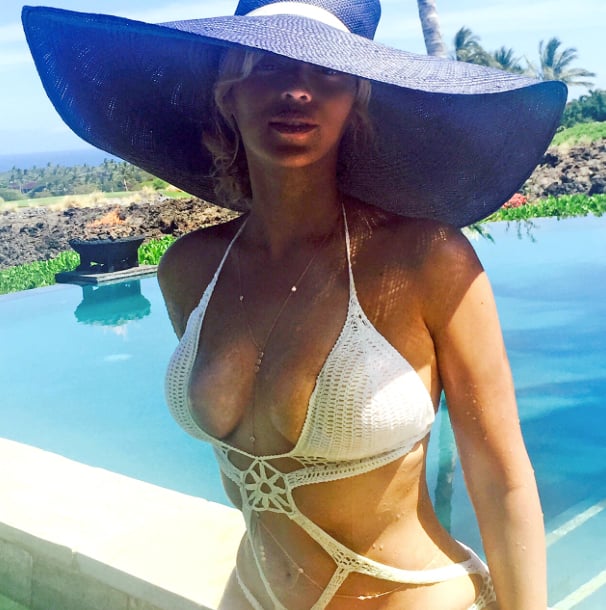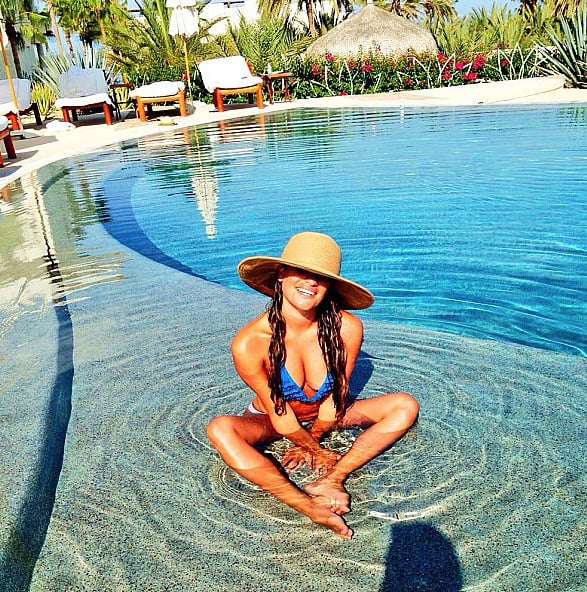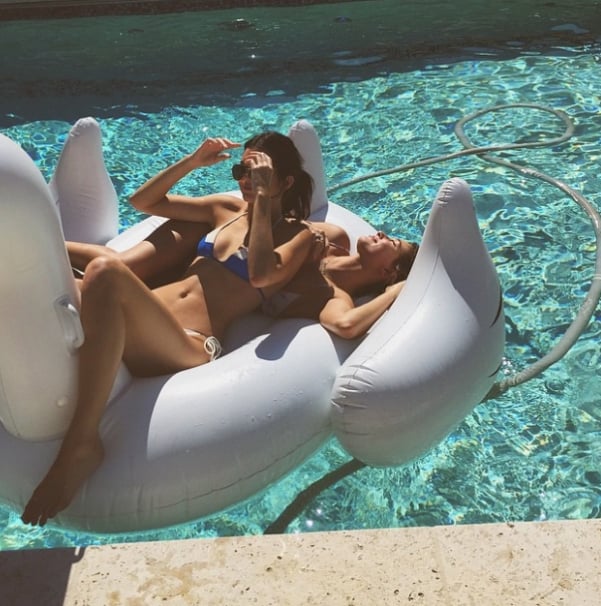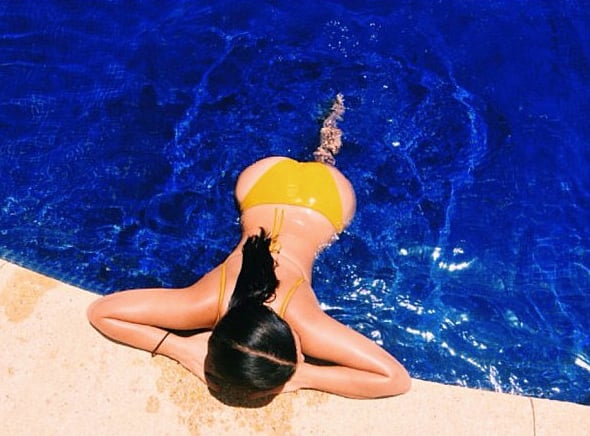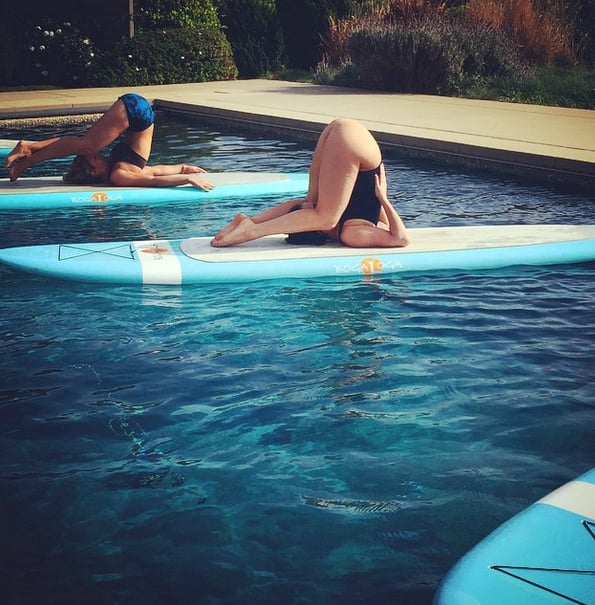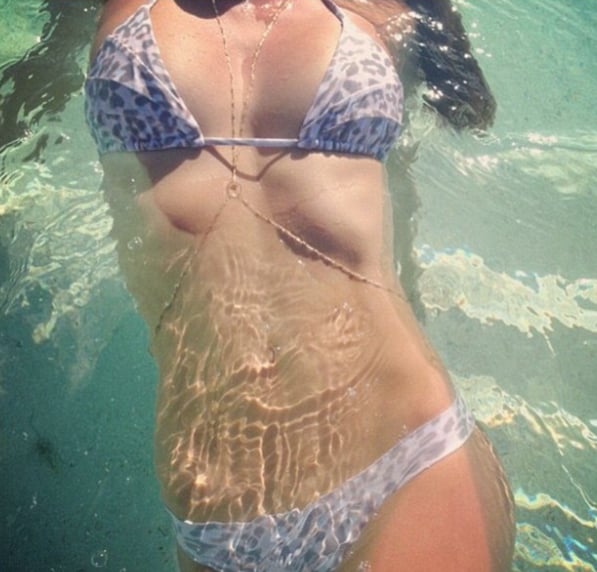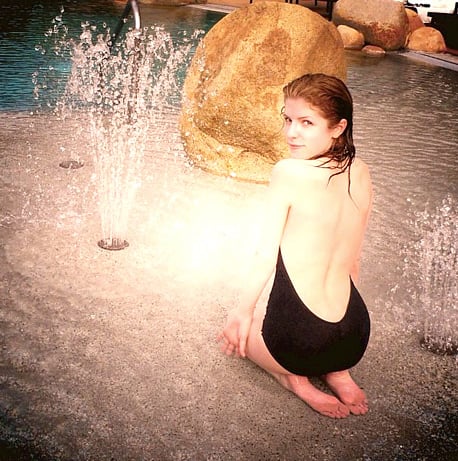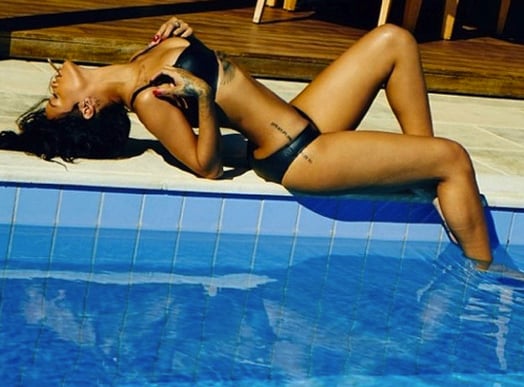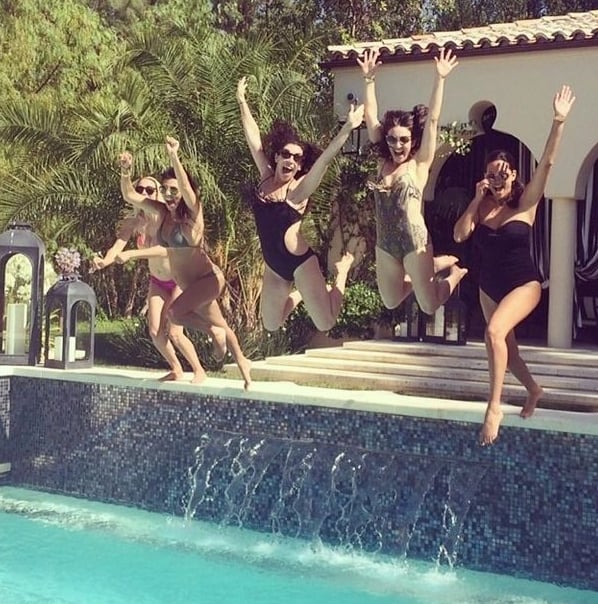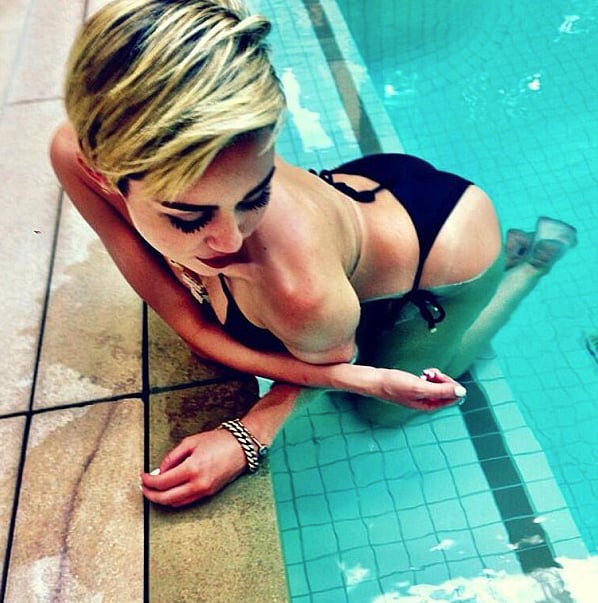 Ultimately, she's not about to judge anyone who swears by the iconic bikini. It's simply not her thing.
"I think if you got it, flaunt it. I wish I was one of those girls who could just walk down in a bikini all the time but I don't feel comfortable," she told Lorraine.
That's the key takeaway here: when it comes to swimwear, there are no hard and fast rules.
Whether it be a ruffled high-waisted two-piece, a long-sleeved rashie, a Brazilian cheeky-cut bikini, a classic one-piece, a pair of board shorts or any combination of the above, all that matters is that you wear whatever the hell you feel good in.
What's your favourite kind of swimsuit? 
Featured image: Getty.