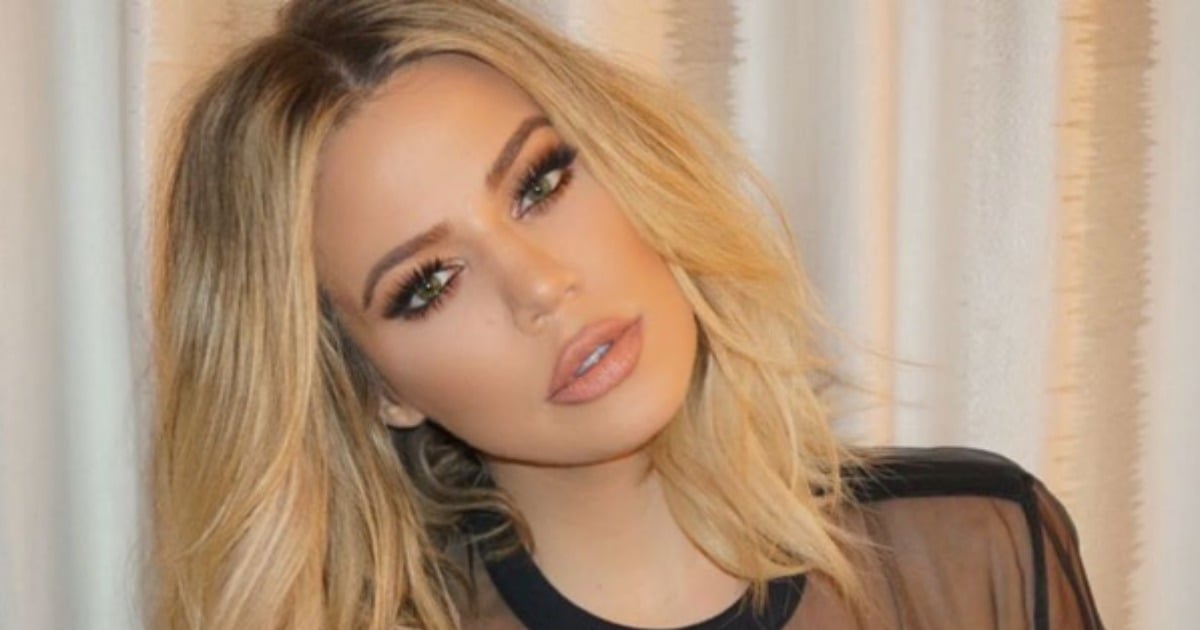 Khloe Kardashian has published a deeply personal letter that reveals there is greater depth to her spiritual belief than one might think.
The piece which covers her childhood, her divorce, her father's death and key moments of past relationships is an eye-opening insight into a woman you may have previously thought you knew.
The K-clan celebrity distributed the piece through Lena Dunham's feminist newsletter 'Lenny Letter', fulfilling Dunham's long-held wish to count her among their contributors.
Dunham introduced the letter with a confession of her own.
"Since we launched Lenny in September 2015, we have dreamed of getting Ms. Khloé Kardashian to write for us," Dunham said.
"I am more likely to check her app than I am to take my birth control, and that's a fact."