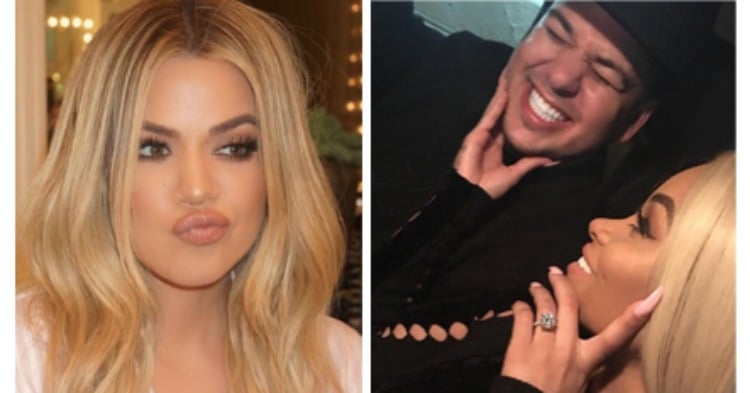 Rumours about the Kardashian sisters' strained relationship with their brother Rob's fiance, Blac Chyna, have been swirling for a while now. But a brand new clip seems to settle the matter once and for all.
Newly released footage shows Khloe Kardashian directly instructing her sisters not to congratulate little brother Rob Kardashian, 29, on his engagement to Chyna.
In the below clip from an upcoming episode of Keeping Up With the Kardashians, Khloe is shown telling older sisters Kim and Kourtney, as well as half-sister Kylie Jenner, not to congratulate their brother and Chyna on their plans to wed.
The clip begins with Kim, 35, reading out a TMZ article to her sisters from her phone.
When she reads a part that points out the family has yet to publicly comment on the engagement news, Khloé whispers, "Why would we congratulate him?"
Post continues after video:
She goes on to say: "No one should congratulate them.
"That's so desperate and fake of whoever does first because I know someone's gonna break."
The Kardashians' half-sister Kylie Jenner, 18, then apparently attempts to ease the tension, insisting she and her sisters "just want Rob to be happy."
"People are trying to make it this big feud and it's just, it is what it is, like we just want Rob to be happy," she explains.
"I just feel like the world thinks that we care so much and they're making it this huge, big deal when in reality none of us really care we just want Rob to be able to tell us when he's gonna do something so big like this."
The episode will screen on Sunday in the US.
Photos of the complicated clan (post continues after gallery):
A Kardashian family album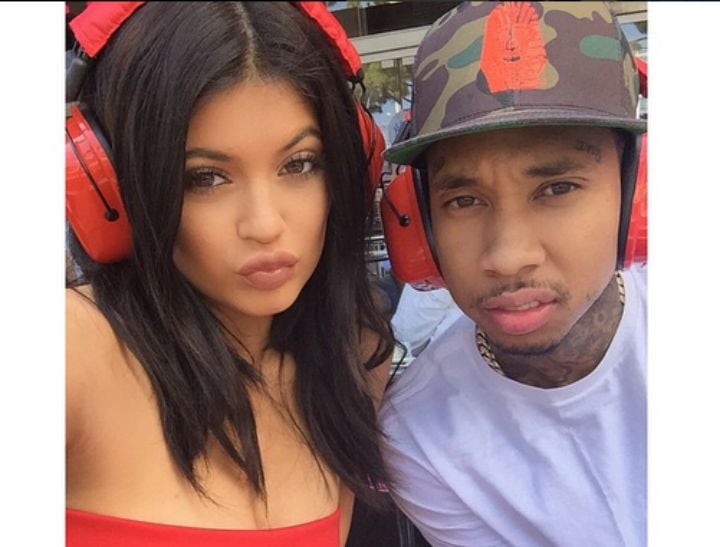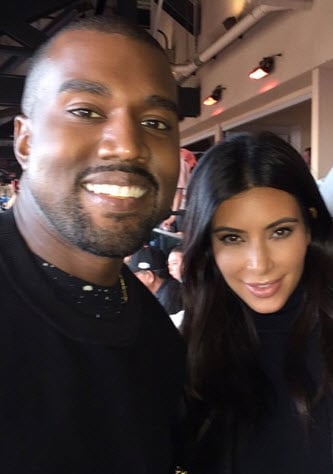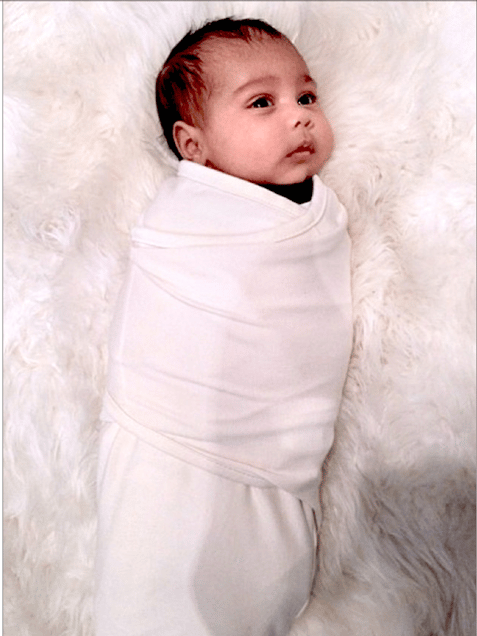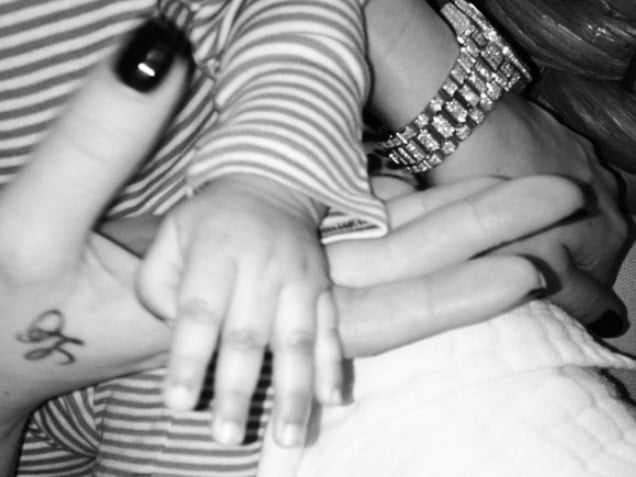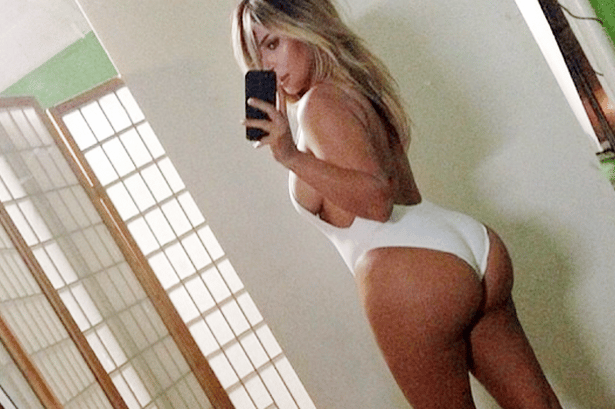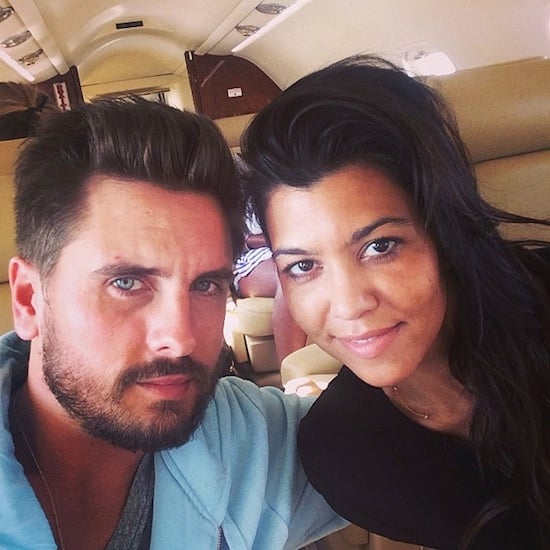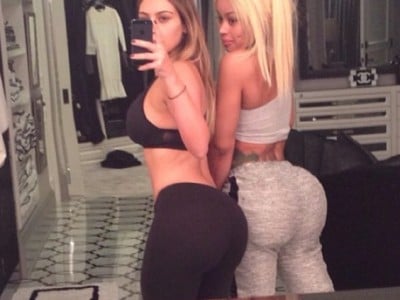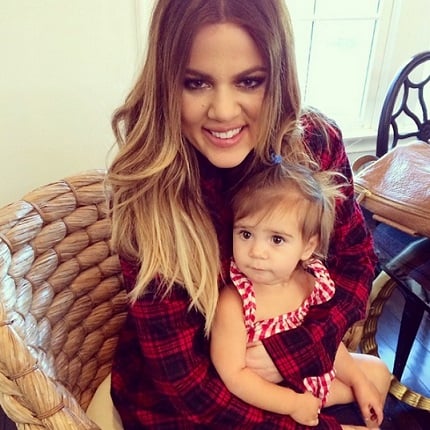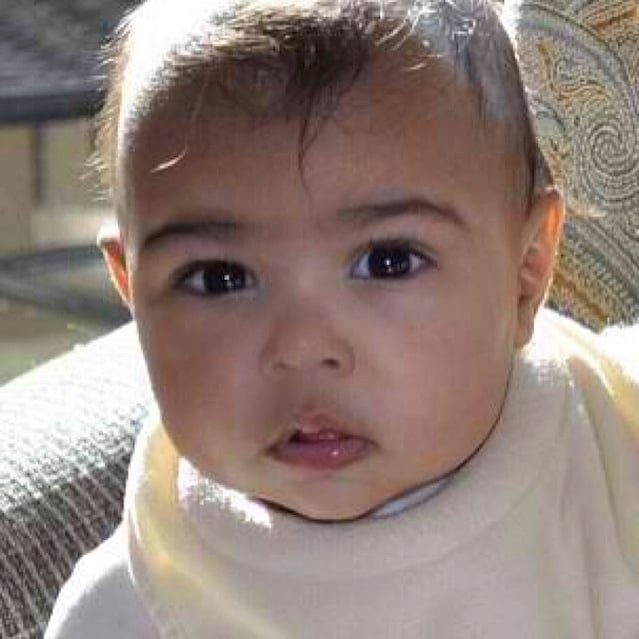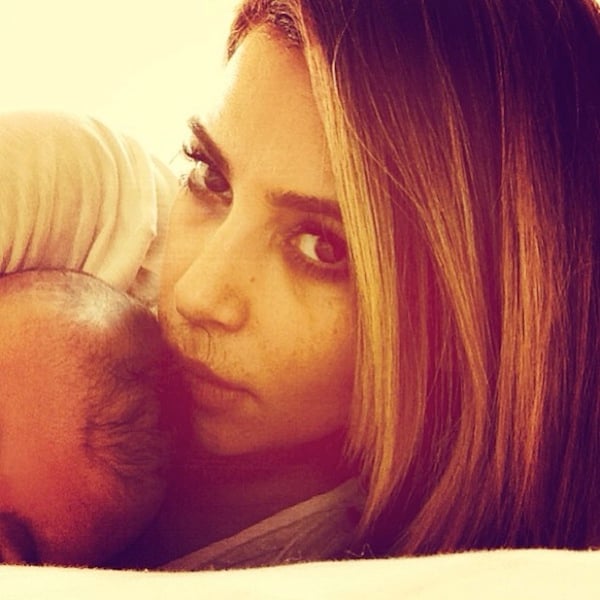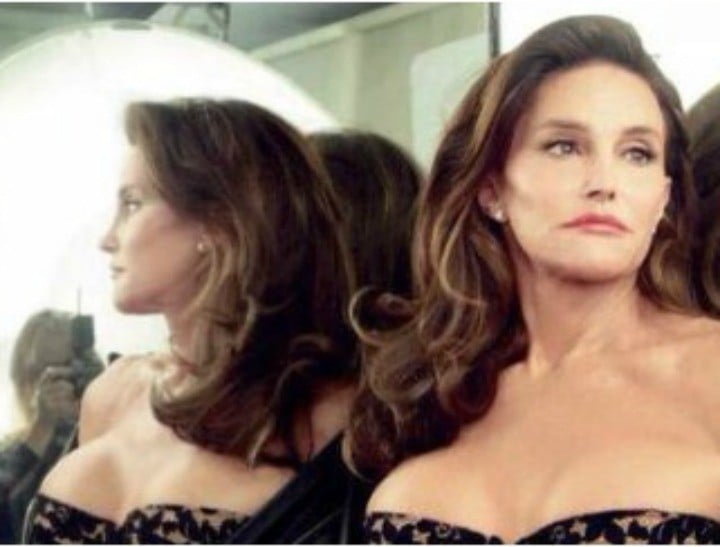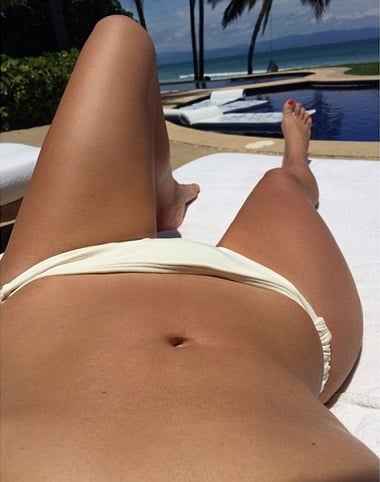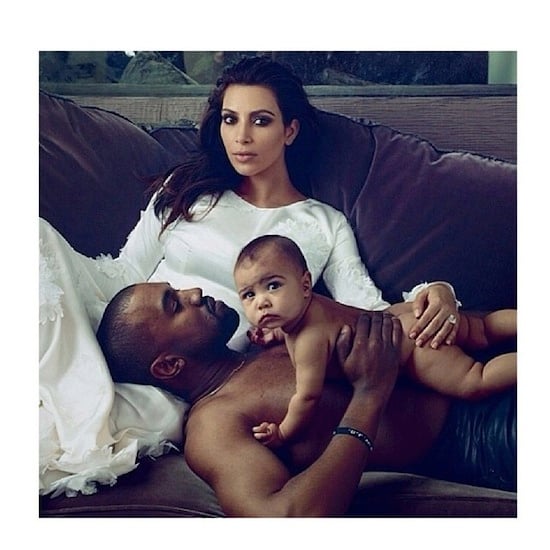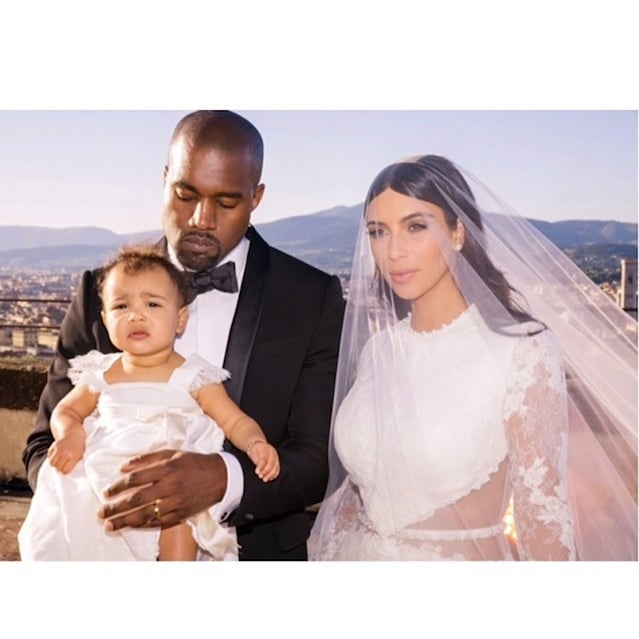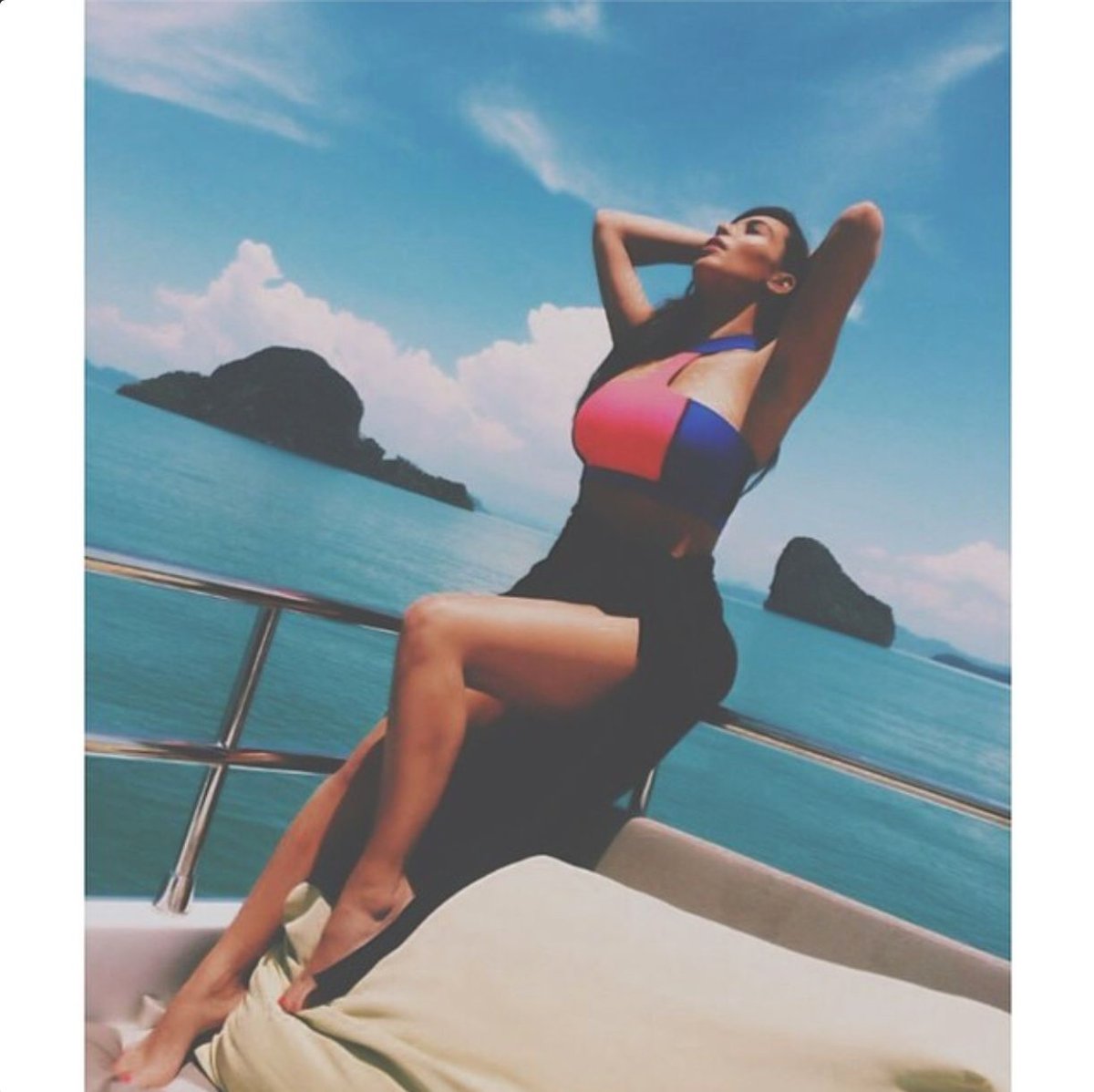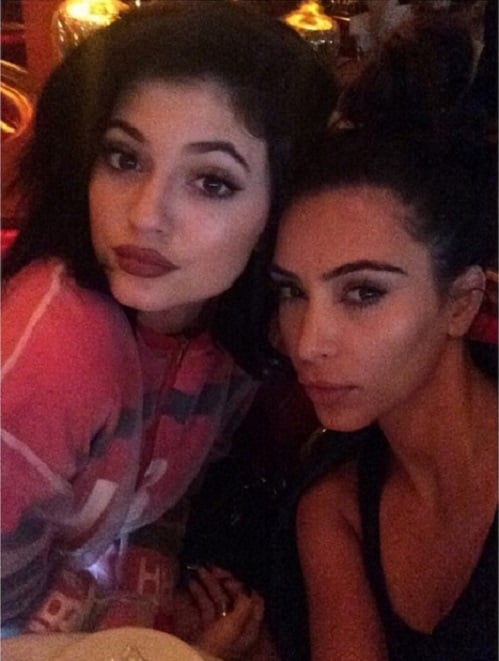 Kardashian and Lashed Bar entrepreneur Chyna, 27, announced their first pregnancy together in early May, just four months after they started dating.
She has recently posted a series of photos of her baby bump in Instagram, along with an ultrasound image of her growing bub.
It's not clear exactly why the Kardashian sisters' relationship with Chyna is so tense -- but it may have do with the twisted love web underpinning Rob and Chyna's relationship.
Chyna has a three-year-old son with Kylie Jenner's ex Tyga (in fact, Tyga and Chyna were even engaged at one point.) Chyna is also ex-BFFs with Kim Kardashian, and Chyna's current bestie Amber Rose used to date Kim's husband, Kanye West. (Confused yet?)
Watch our explainer on the Kardashian sisters vs. Blac Chyna feud below (post continues after video):
Chyna's mother, Tokyo Toni, is also reportedly less than fond of the Kardashians -- calling them "hoes" on Instagram earlier this year.
...We wonder what she'll say when she sees Khloe's latest direction to the Kardashian sisters?