Khloe Kardashian has admitted she only "fake tried" to get pregnant while married to husband Lamar Odom.
In a teaser for the show's upcoming episode, Khloe makes the confession while visiting a fertility specialist with sister Kim, after offering to be a surrogate for her third pregnancy.
During the appointment the 32-year-old is asked if she has ever been pregnant. She's then asked if she's ever tried to fall pregnant in the past.
"Yes, but I fake tried," Khloe responds.
"I was married, but I knew the circumstances weren't the healthiest so I just kept pretending I was doing it."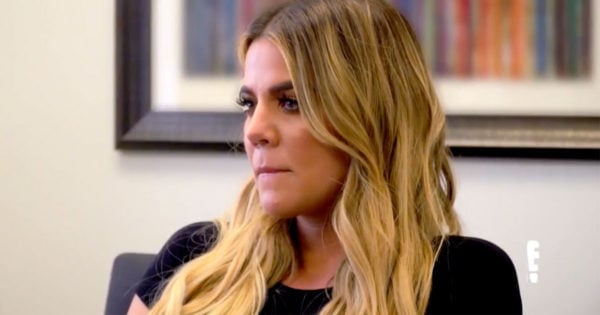 Khloe explains that she was undergoing fertility treatment "more so for Lamar" during their four year marriage.
"I had to stop because there was much deeper stuff happening in our marriage," she says in the clip.
"I knew that it wasn't the right situation to bring a child into and I think I've done a lot of covering up for him...even when it made me look like I was the problem.
"But I was fine taking on that burden on my shoulders, because he had a lot of other deeper sh** to deal with."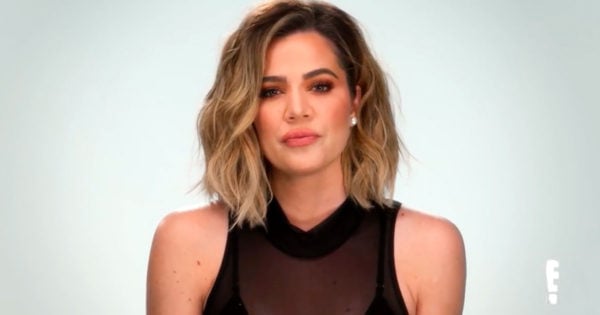 Suddenly, her comments during her supposed 'fertility struggles' make so much sense.
In June 2013, Khloe told Redbook magazine that she wasn't "desperate" for a baby.
"I'm 28, and I've been married three and a half years. I love my life, but it doesn't feel incomplete right now," she said.
"It's more about my hormones being off. I was taking hormone shots to stabilise them, and you have to take those shots consistently and they have to be done by a doctor—you can do them yourself, but I couldn't.
"It's a commitment and I don't mind doing it, but the timing was just off."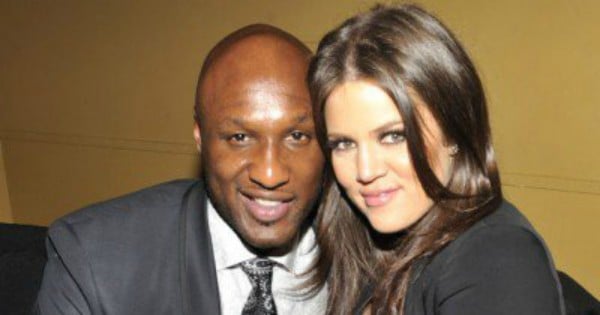 Khloe and Lamar filed for divorce in December 2013, but their split didn't become official until December of last year.
In October 2015, Lamar was hospitalised after he was found unconscious in a Nevada brothel, having suffered a drug overdose. He was in a coma for four days.
LISTEN: Why the Keeping up with the Kardashians go down when the show is sad.